Variety athletic
yahhoy

(Yahui)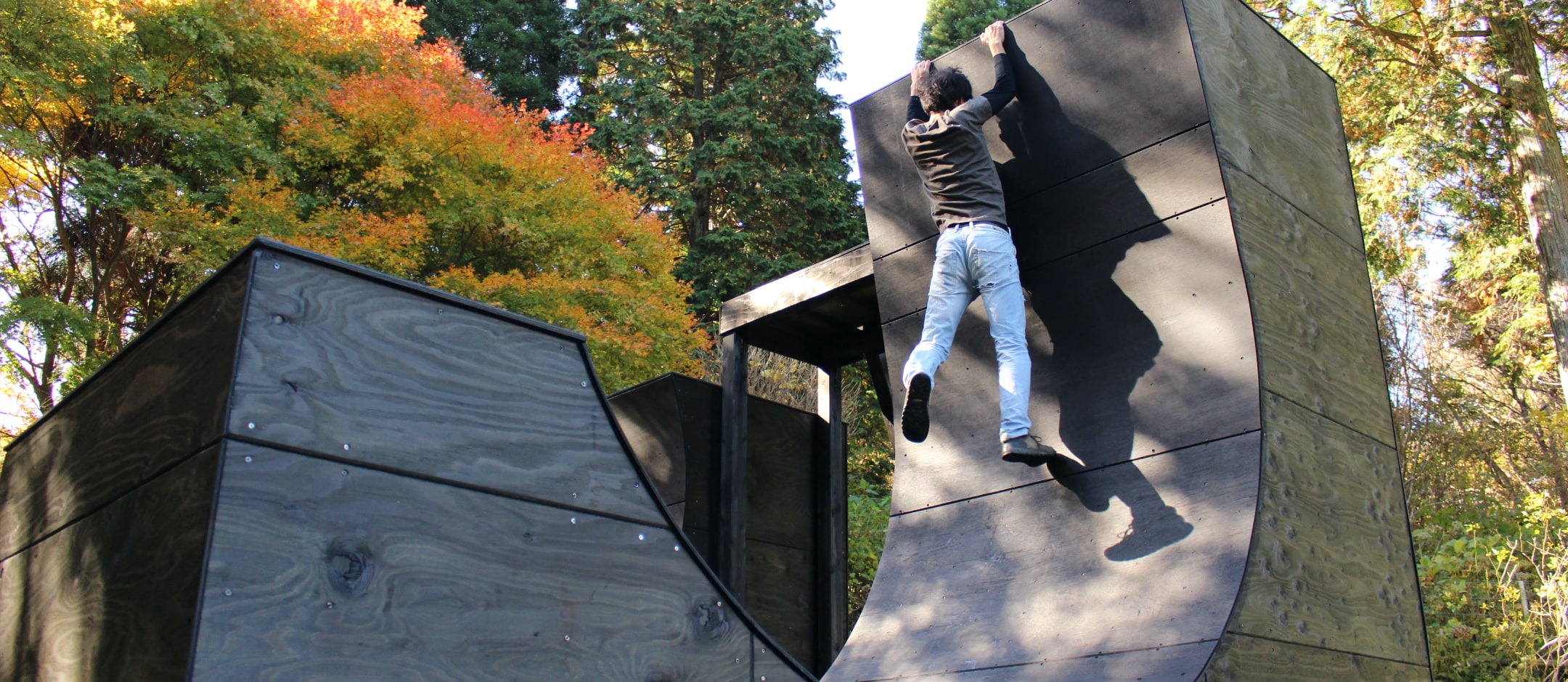 Hoi who prepared athletics with rich individuality like us! The key to clearing bonds and cooperation! The last is everyone!

Water athletic
wonder amembo

(Wonder Amenbo)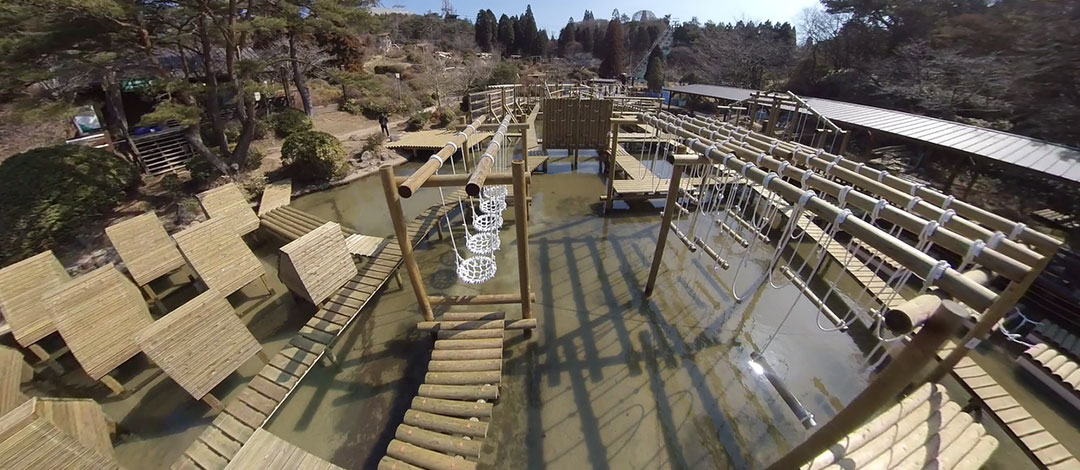 On the water, my athletics. Everyone is soaked, but Bo looks happy. Bo who sometimes falls me.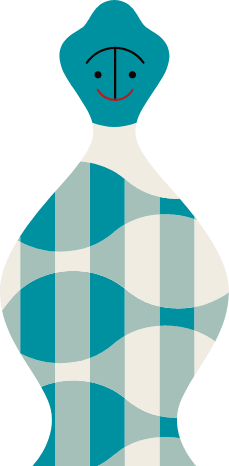 Muscle Athletic
de kairiki

(Dekai Riki)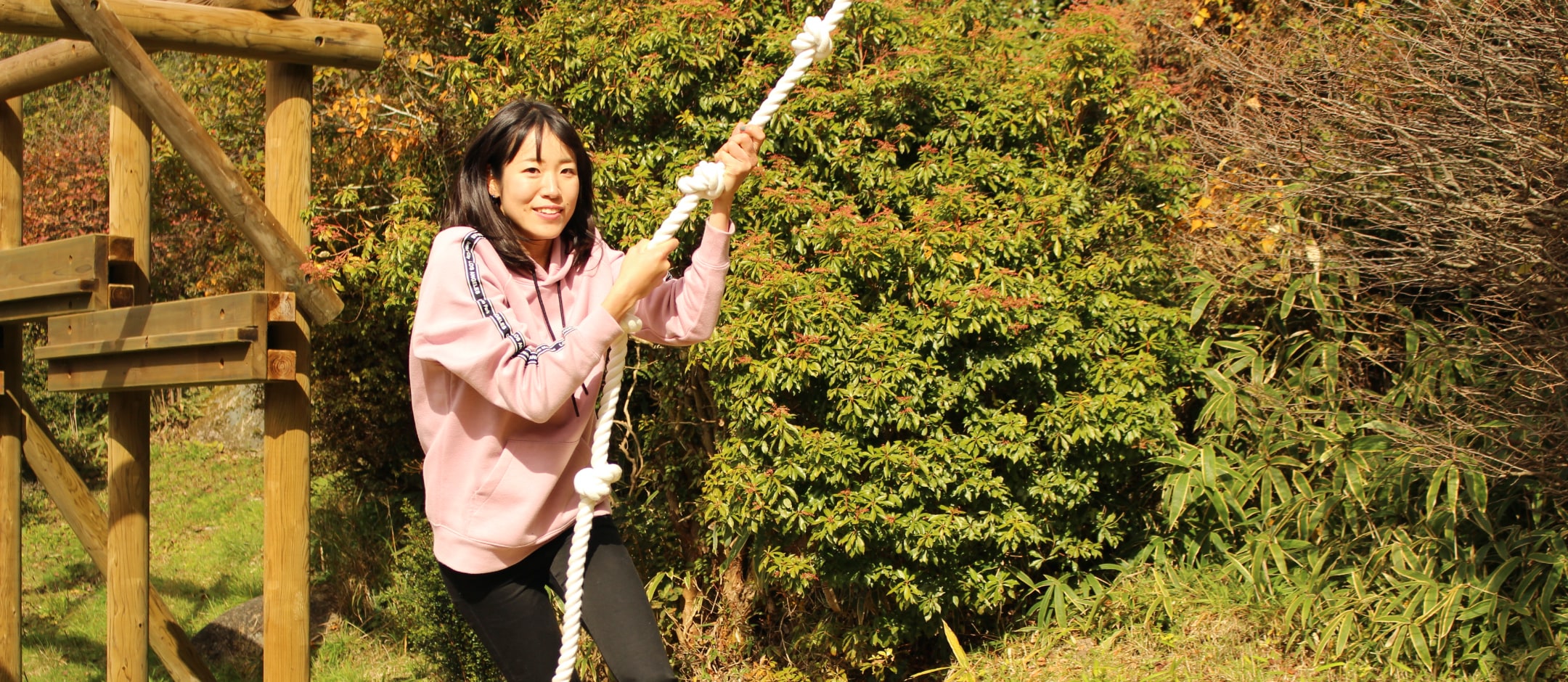 It seems that you are quite confident in your strength to challenge muscle athletics. We are proud of our gathering power! Mattle!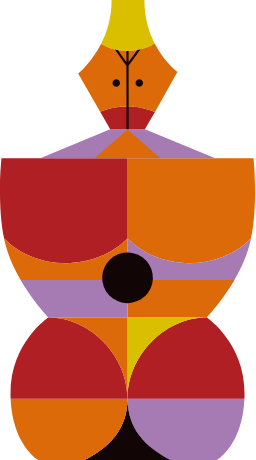 Field athletic
wonder yamambo

(Wonder Yamambo)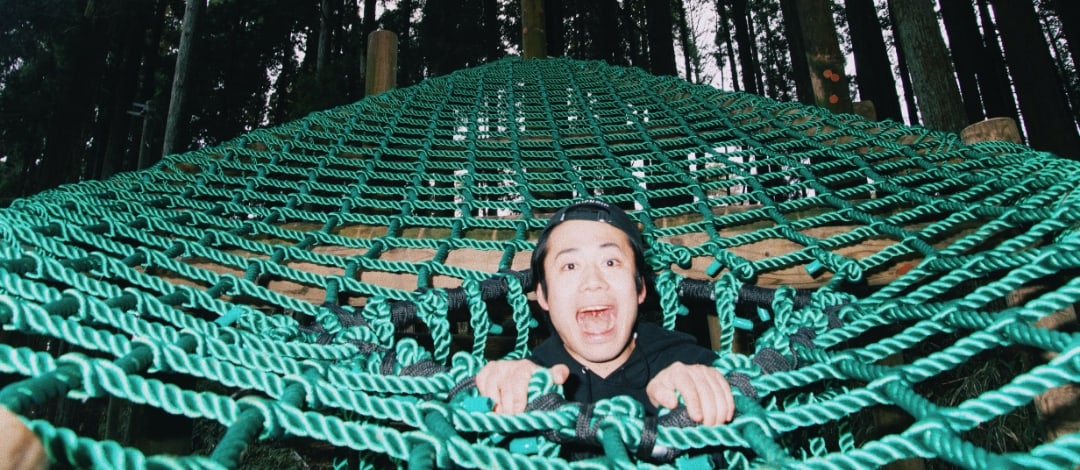 Anyone can enjoy the eagle's field athletics that have been around for a long time. When I was little, everyone was playing here, Bo.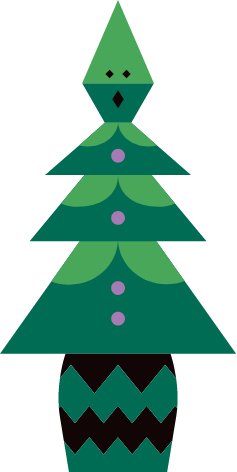 Activity sports
mt. king

(Mount King)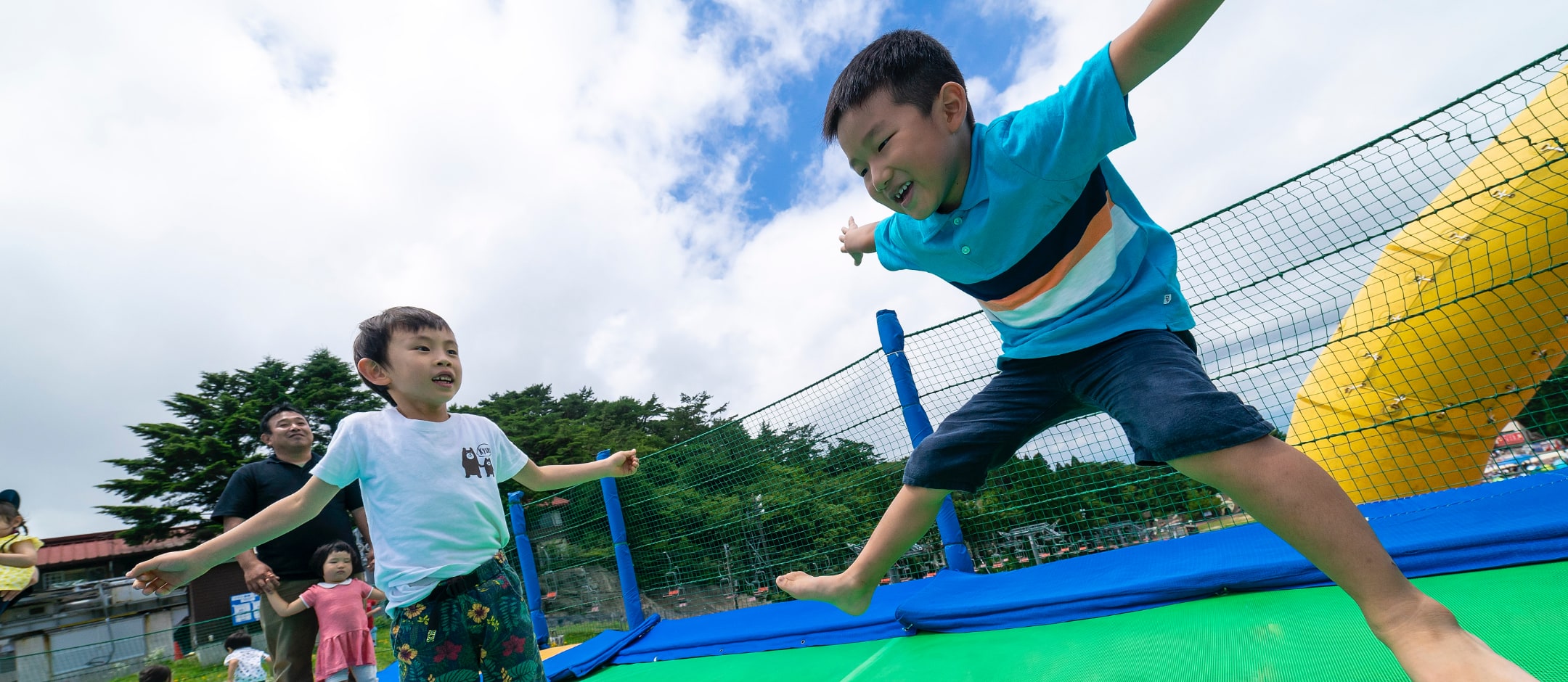 We have prepared a mountain play that both adults and children can play together. Let's enjoy it relaxedly.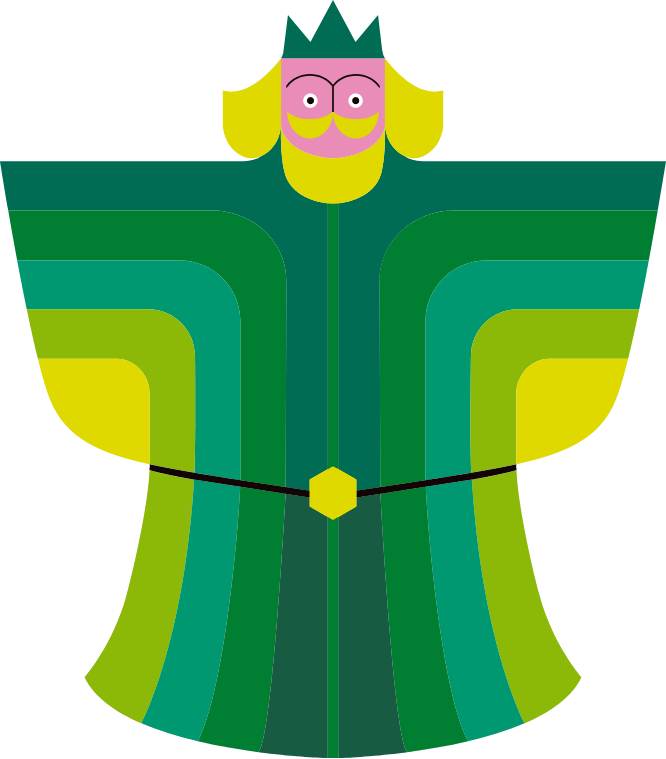 事前予約制
Forest adventure
mecya forest

(Mecha Forest)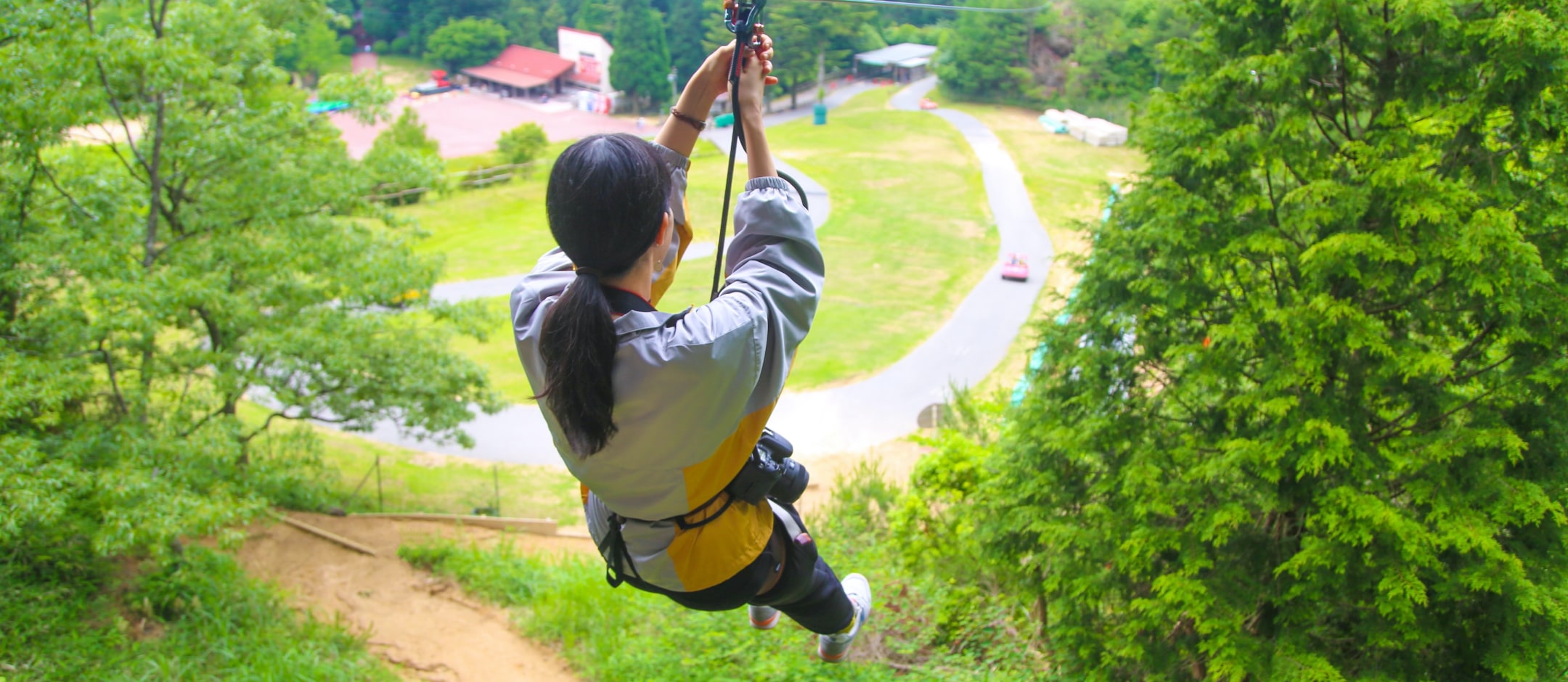 Mecha Hiroi Forest, which I am proud of! Thrilling, fun, let's play together!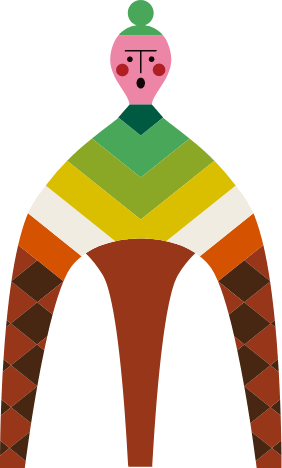 当日先着受付制
Long zip slide
zip slide

(Zip slide)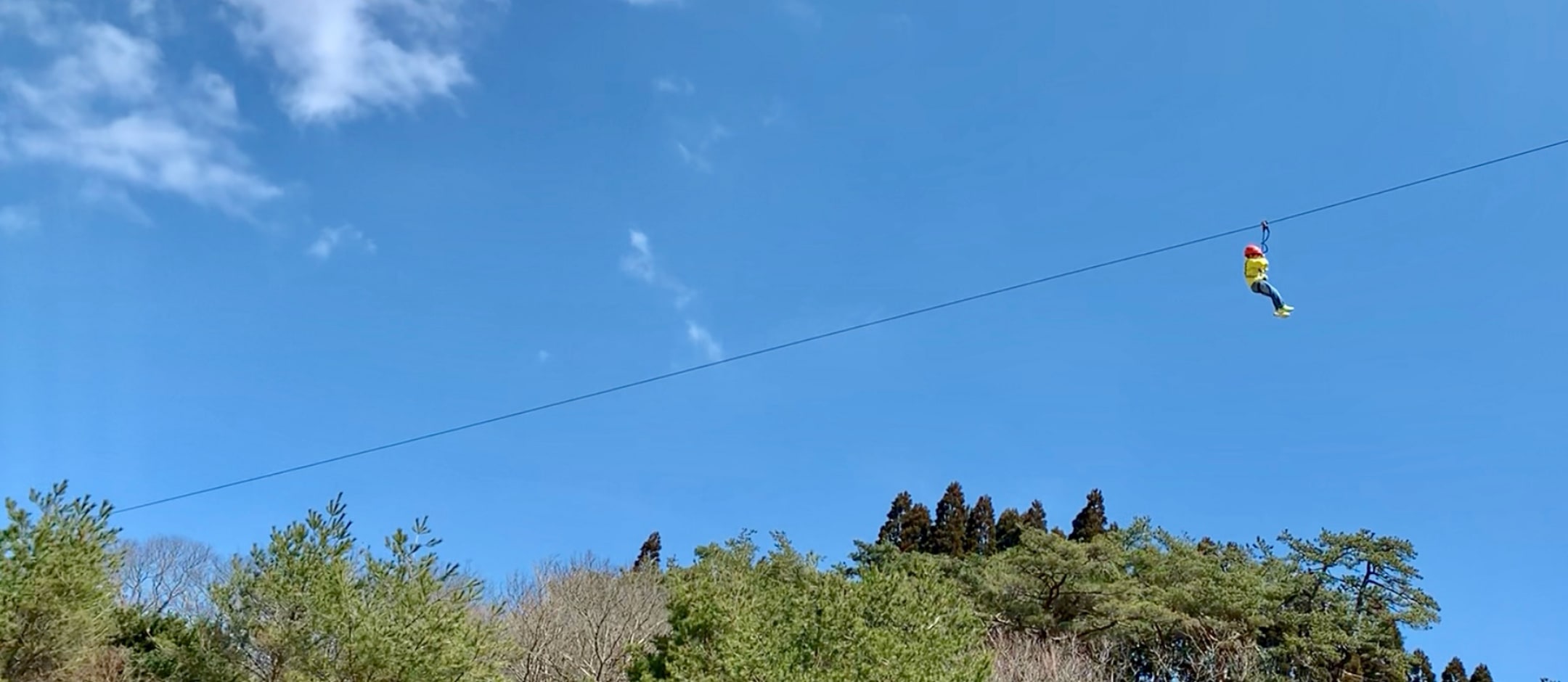 Very long zip slide! Flying and feeling the best!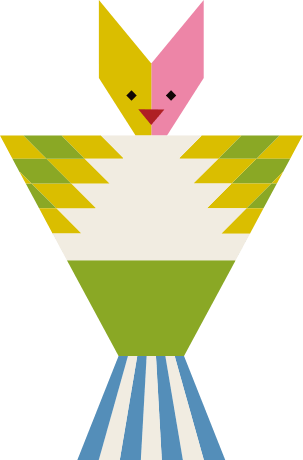 Notes
Please be sure to read the following notes before playing athletics.
アスレチックでの危険行為について

・悪ふざけによる危険行為(例:他者への妨害行為、エリア内での鬼ごっこや逆走、水上への意図的な飛び込み等)をお断りしております。

・酒気帯び、泥酔状態でのアスレチック利用はできません。

Precautions when experiencing athletics

・遊具ご利用にあたり、自分の体力、身体能力、体調等を踏まえて不安があれば無理をせず迂回(パス)して次のポイントにお進みください。

・降雨時や雨上がりなどで遊具が濡れている場合すべりやすくなりますので、細心の注意を払ってご利用ください。

・保護者の目の届かないところでのお子様の単独行動は、お止めください。

・ヒールやサンダル、クロックス等はお怪我の原因になりますのでアスレチック体験中のご利用はお控えください。(詳細は「服装・持ち物についてのご案内」をご確認ください。)