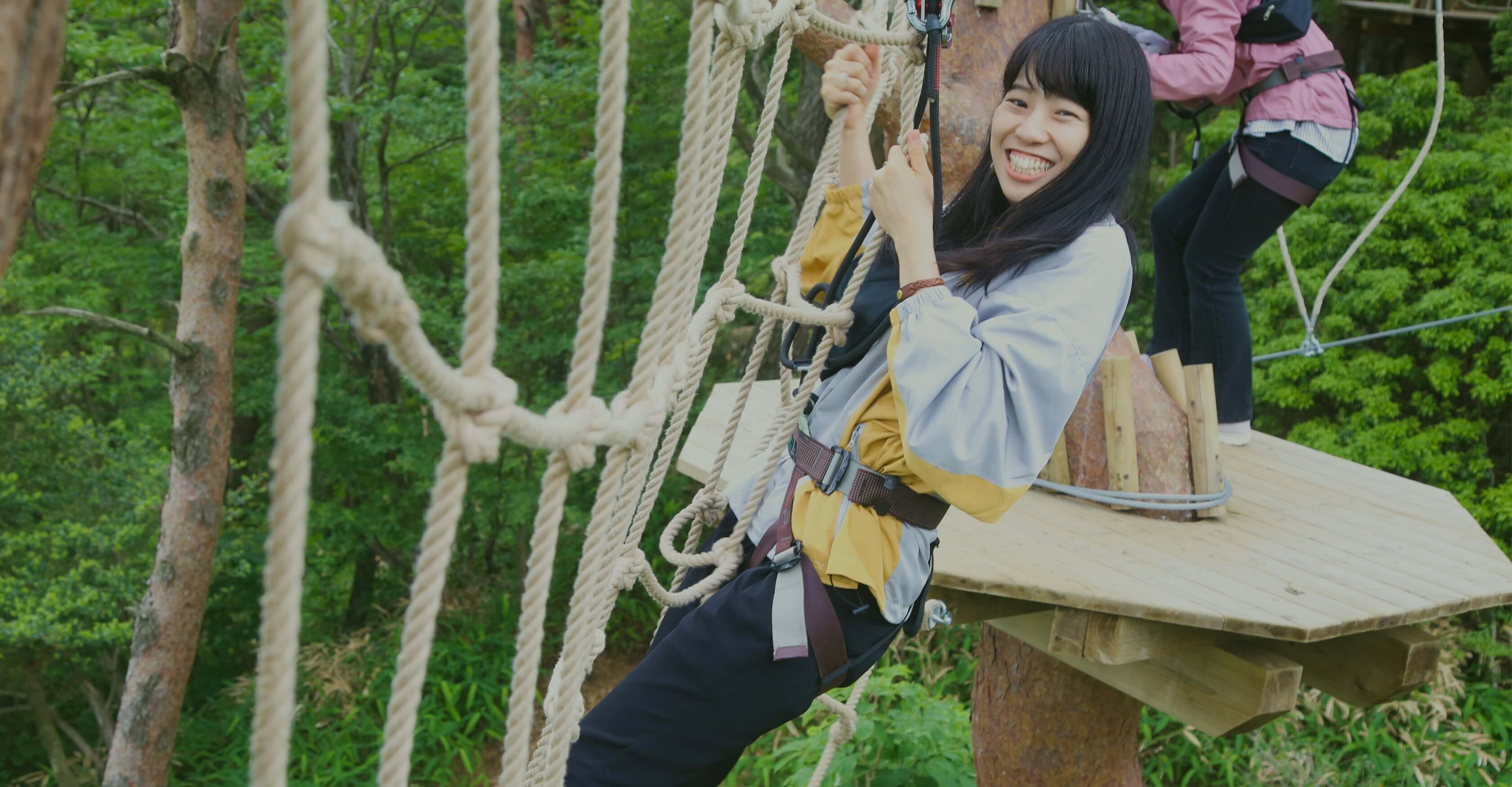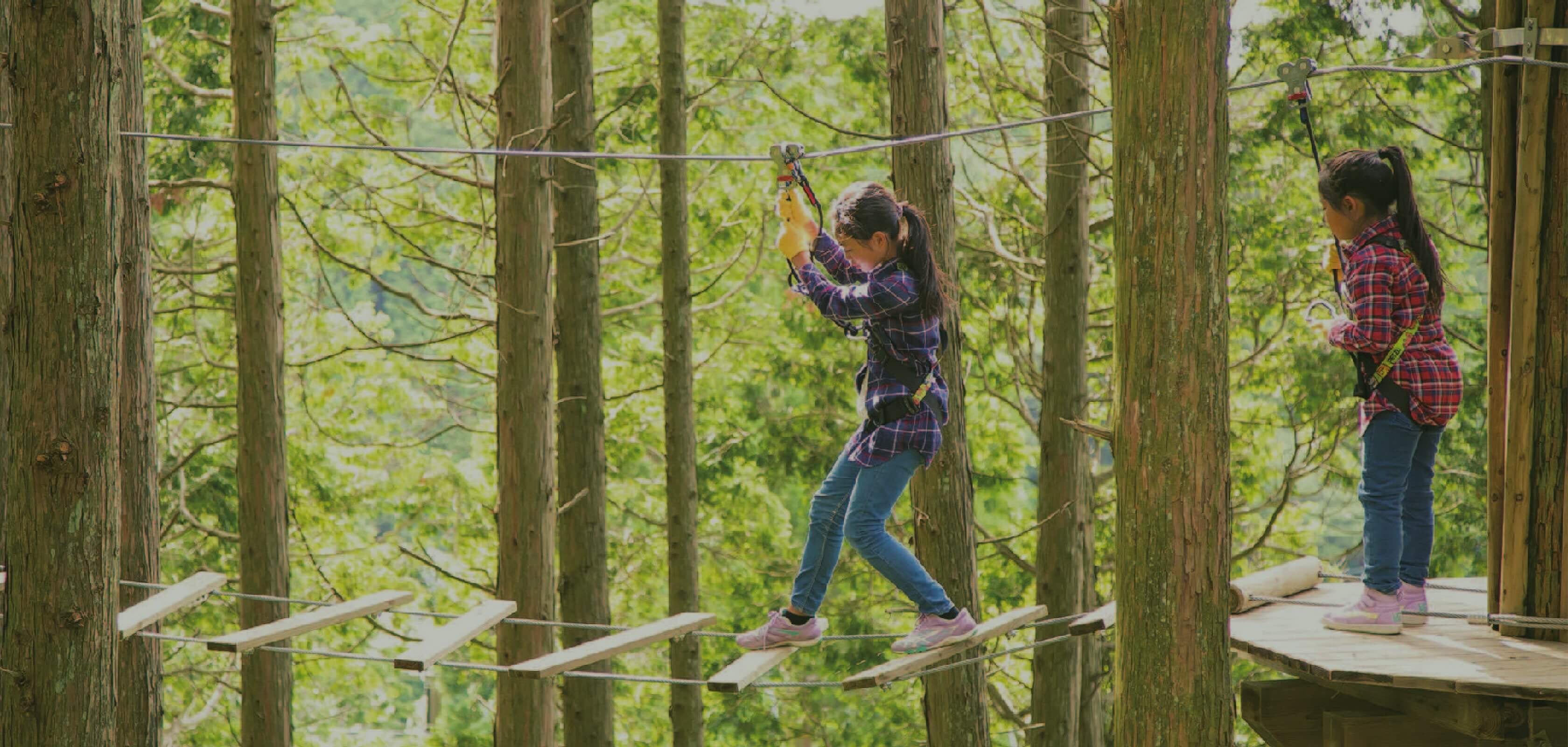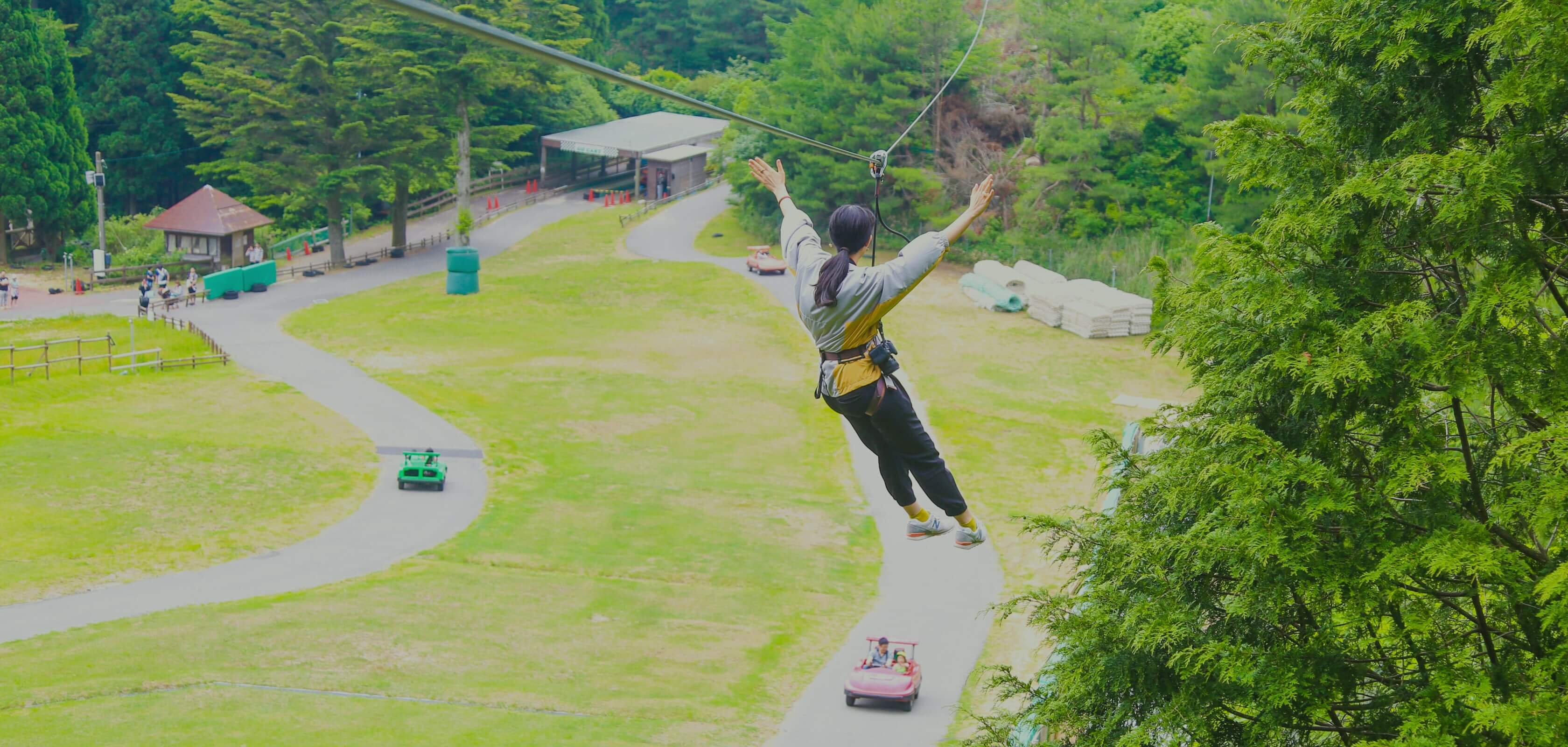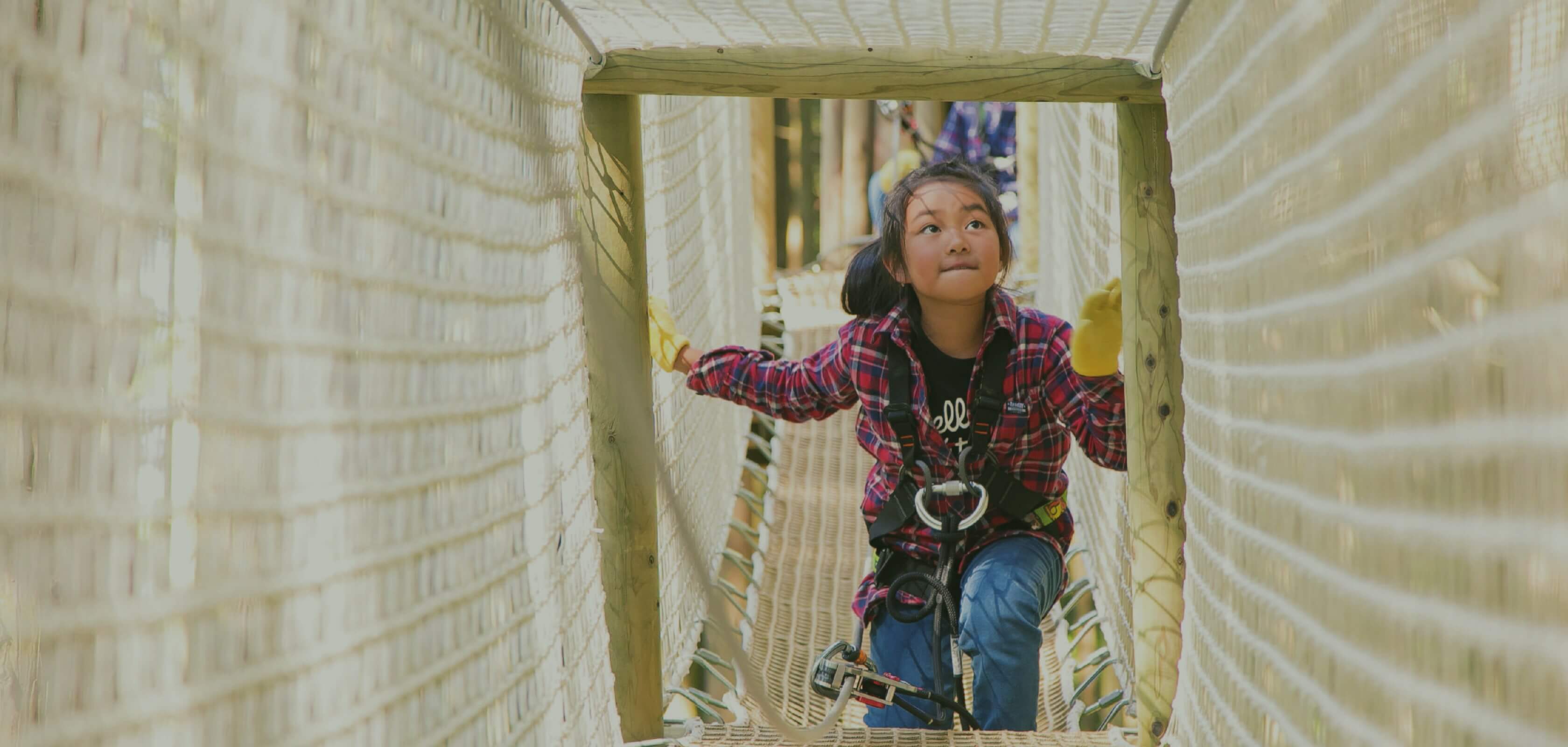 Today's business situation
(2023年10月02日現在)
forest adventure
What is a long zip slide?
Up to 15m above trees
An extraordinary experience to experience.
Rokkosan Athletic Park GREENIA's full-fledged "Aerial Athletic" is divided into two areas.
① In the "mecya forest area" where you can experience a forest adventure, you can enjoy an extraordinary feeling that makes the most of the natural forest! Wear safety equipment (harness) to prevent falling, and proceed after clearing athletics such as logs, ropes, and zip slides installed 2 to 15m above the ground. There is no doubt that groups, couples, and families will talk to each other and deepen their bonds! It is also used for corporate training in France.
2. The "zip slide area" where you can experience a long zip slide is an aerial athletic newly created on April 3, 2021. A round-trip zip slide with a total length of over 200m in a large panorama overlooking the slope of the large lawn is sure to scream!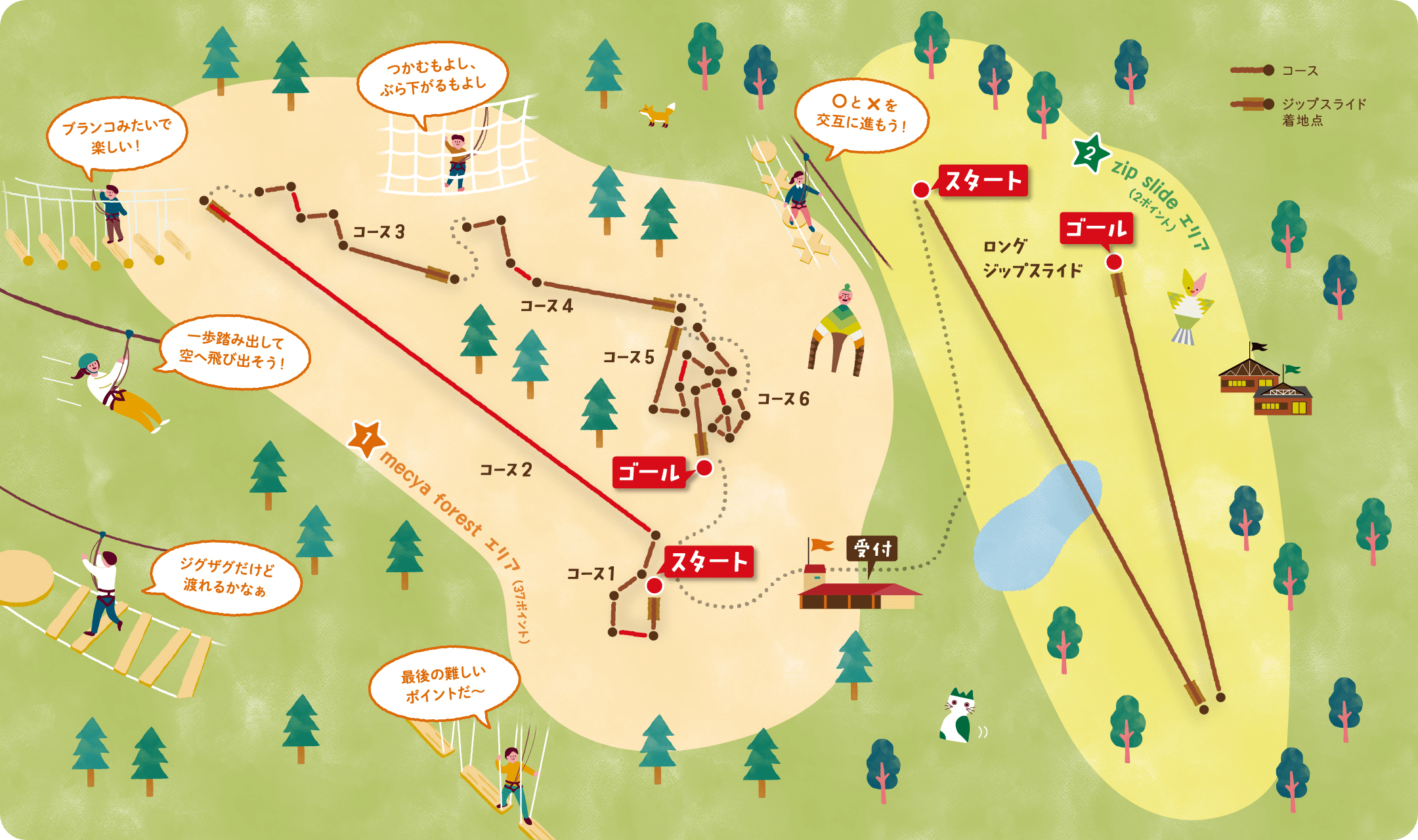 FOREST ADVENTURE
Forest adventure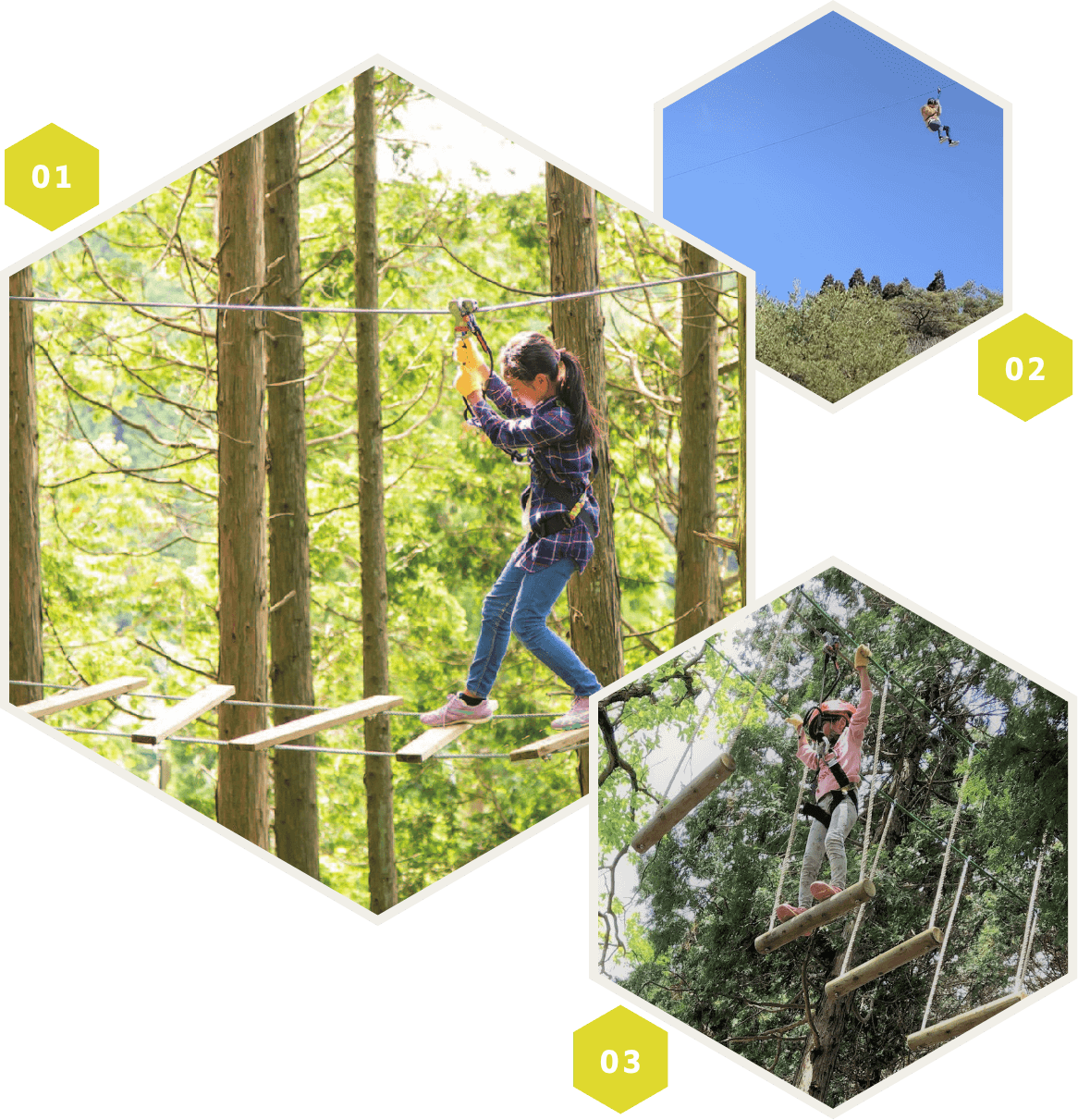 total length of about 220m
zip slide
Compelling!
After clearing Course 1 packed with orthodox points, go to Course 2 where a zip slide with a total length of about 220m is waiting!
In course 3 where a sense of balance is tested, you must be careful!
While orthodox
Excitement at the 10m high scaffolding!

refreshing! Jump into the sky with a long zip slide with a total length of 220m!

A sense of balance speaks for itself!
Go forward without giving up!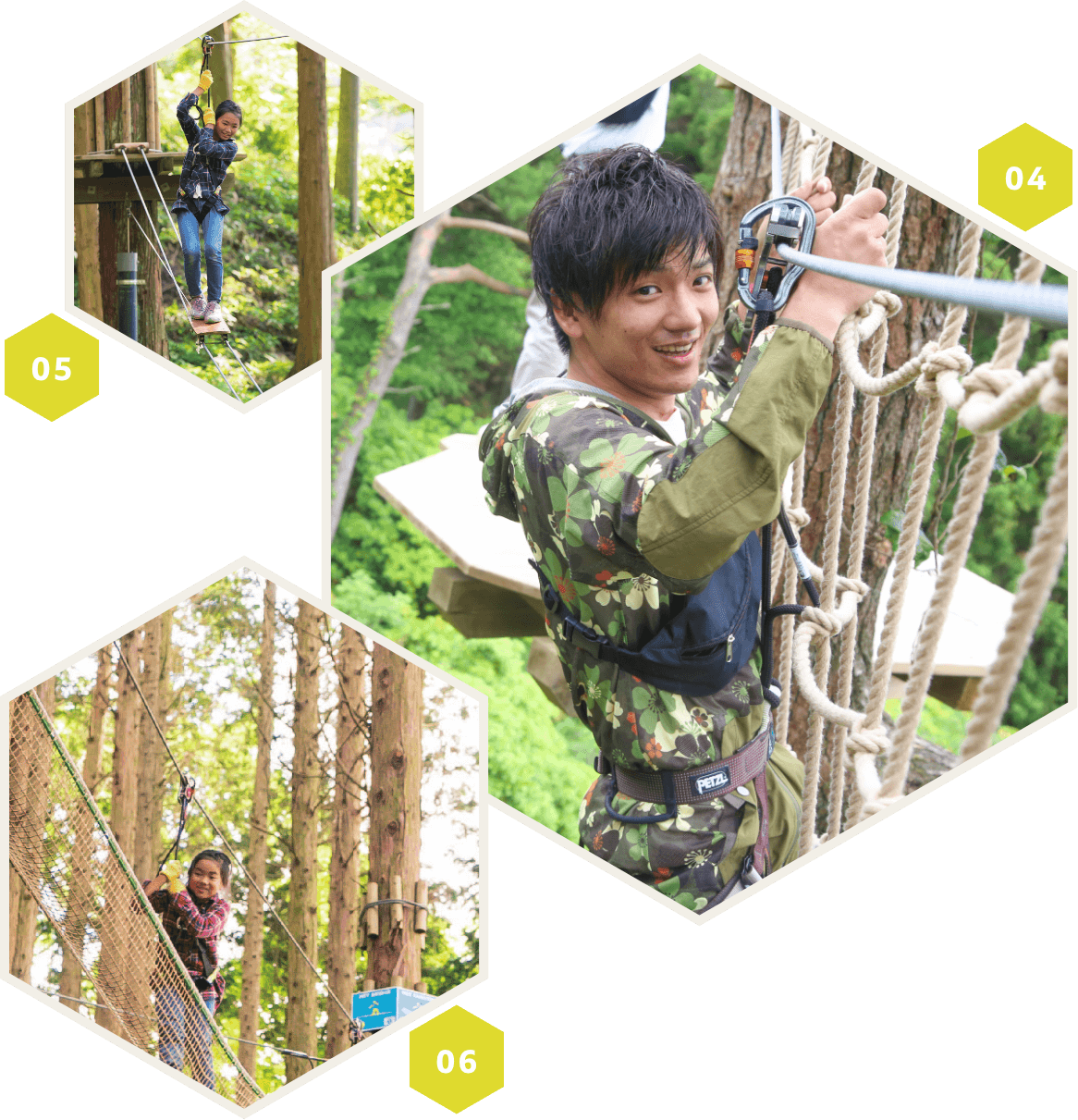 with a wide range of courses
From children to adults
Enjoy with everyone!
Let's cross the net like a spider on the Japanese-style course 4 where pine trees grow! Course 5 with a zipboard where you jump on a skateboard and slide down gracefully and Course 6 with a choice of difficulty levels are a large volume with a total of 18 points!
Amidst the beautiful scenery,
Cross the pine trees like a ninja!

you have a zipboard
Can you ride it gracefully? !

A course that allows you to choose the degree of difficulty is now available!
which one would you choose
LONG ZIP SLIDE
Long zip slide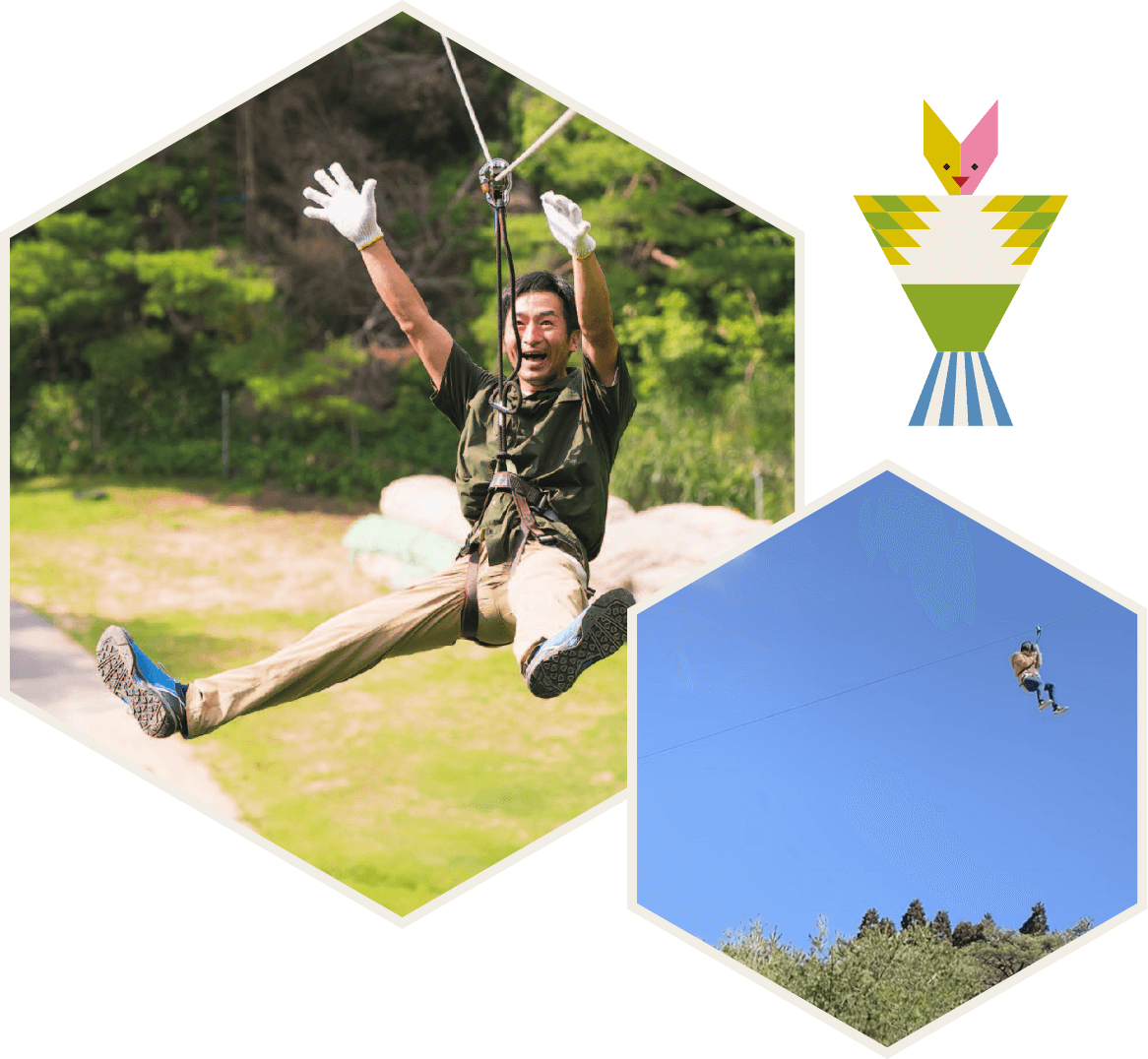 Looking out from the large lawn
large panorama
To the long zip slide!
The destination is about 256m! The return is about 201m! There is no doubt that the aerial athletics you will experience in the panoramic view from the lawn will scream!
ATHLETIC BOOK
Athletic pictorial book
All 174 Athletic points of Greenia
Commentary with photos!
Greenia
If you want to enjoy everything, this is it!
[Advance reservation system]
Admission ticket +FORESTticket
Weekdays

Forest Adventure +
long zip slide

2,000 yen
Saturdays, Sundays, and holidays

Forest Adventure +
long zip slide

2,500 yen
A note on the experience.
Please be sure to check.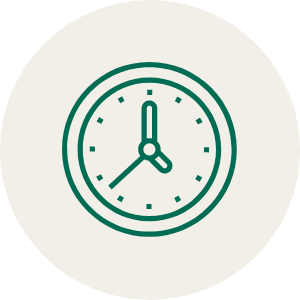 meeting time
mecya forest
Please come to the "Mecha Forest Reception" on the GREENIA site map ⑨ at least 10 minutes before your reservation time. Saturdays, Sundays, holidays, GW, summer vacation, etc. will be crowded, so please come early and enjoy the other athletic areas until your reservation time.
*When entering Rokkosan Athletic Park GREENIA, you can enter smoothly by presenting your reservation completion email.
zip slide
Customers who have been accepted on the day at the zip slide reception in the venue, please come to the zip slide reception when it is time for the experience.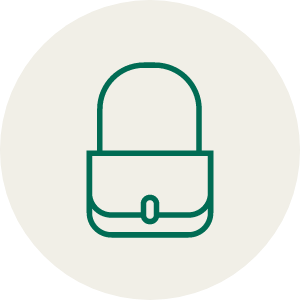 Belongings
Harnesses (safety equipment), shoulder bags, and work gloves are available free of charge. Please leave your pockets empty. However, for luggage that does not fit in the shoulder bag, please leave it in the paid coin locker (400/200 yen) next to the reception.
During the experience of each zip slide, it is prohibited to take videos and photos by yourself. Shooting at other points is OK, but if it is dropped, it may be damaged, lost, or injured. Please do not overdo it and use it within the scope of your own responsibility.
Examples of things that can be carried during the experience
Valuables
mobile phone
smartphone
Rubber for hair clip


Those whose hair exceeds the shoulder line
bag (pouch)


Something that can be worn diagonally Something that leaves both hands free

drink
towel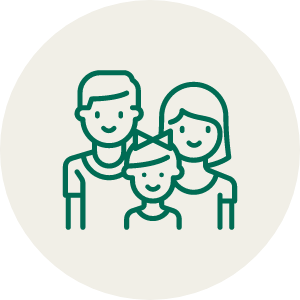 Clothes
Clothes that can be dirty
Sports shoes and pants that cover the entire foot.
A bag that can be attached closely to the body by diagonal cliff (backpack is NG)
Bring your hair together.
Remove accessories.
Cut the claws short.
wear a helmet;
(Participants under 120 cm tall)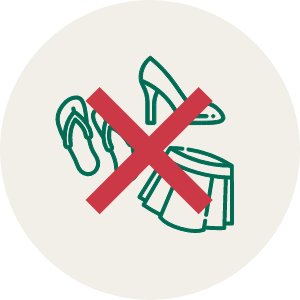 Clothing precautions
Pants can be shorts. However, we recommend that you wear something that is knee length. Please refrain from wearing outerwear that is below the knees, such as long coats, as it may cause the harness (safety equipment) to loosen.
It will get dirty, so please come in clothes that are easy to move in and that you don't mind getting dirty. Please note that the following types are not allowed.
Shoes with heels
skirt
sandals crocs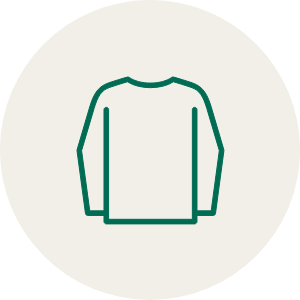 For those accompanying you
The attendant course is a mountain road with ups and downs, so please participate in clothes that are easy to move in and you don't mind getting dirty.
If you wish to cancel or change your reservation, please be sure to contact us by noon the day before the day of use.
Cancellation fee will be charged after noon.
If you are late for the reservation time or change the number of people, it may cause trouble for other customers, so please contact us as soon as possible.
About the pledge
If you come to the exhibition after printing and filling out the pledge at home, you can smoothly guide from the reception to the experience.
You can download and print it from here.