INFORMATION
Clothing/Belongings
about
In Greenia, various athletics such as land, air, and water are waiting for your challenge.
For your safety and enjoyment, we will inform you about what to wear and what to bring.
Request from Water Athletic Forest Adventure Zip Slide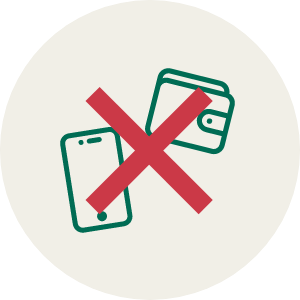 Empty your pockets and experience
Please put all the contents of your pockets such as smartphones and wallets in your bag or put them in a locker (paid 200/400 yen).
The number of lockers is limited, so we recommend that you bring a small bag such as a shoulder bag.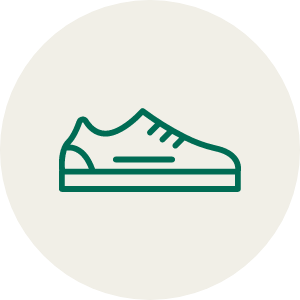 Please wear shoes that are easy to exercise and experience

For water athletics, we recommend wearing shoes to prevent injury when falling into the water.

For Forest Adventure Zip Slide, you will climb high places, so it is not allowed to wear shoes with heels, sandals, or crocs.
Preparing for the day
Request for cooperation in measures against infectious diseases
From 3/13 (Monday), Greenia will respect the customer's independent choice and leave it to the customer's judgment.
Click here for information on measures to prevent the spread of COVID-19 in Greenia.
Recommended clothes for the experience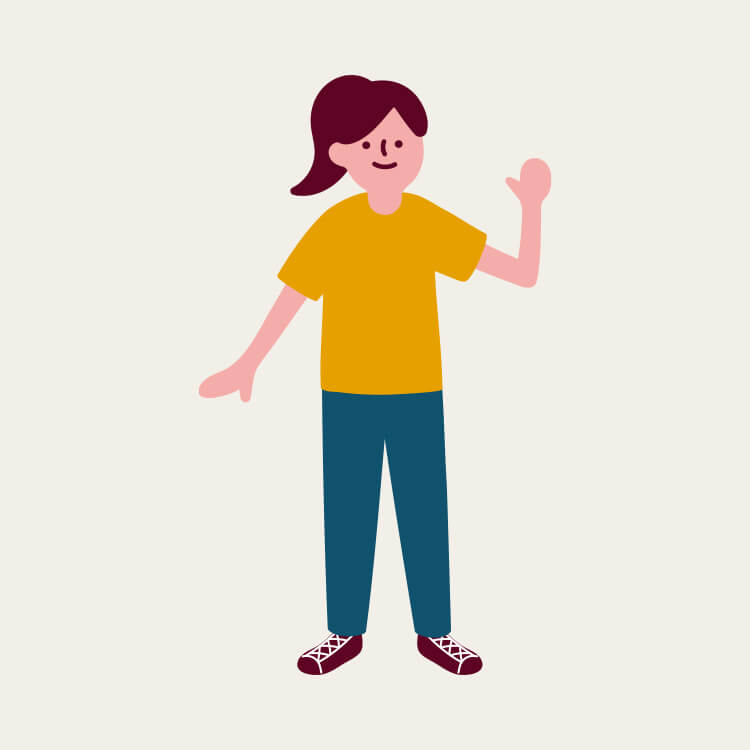 About clothes
easy-to-move clothes
Clothes you don't mind getting dirty
Clothing that hides little skin
Please come in clothes that are easy to exercise in and you don't mind getting dirty. It is recommended to wear clothing that does not expose much skin to prevent injury and insect repellent.
About shoes
Please prepare non-slip shoes that fit your feet and are easy to move in. Please refrain from using heels, sandals, crocs, etc. during the athletic experience as they may cause injury.
Recommended items for athletic experience
Mt. Rokko is an environment where the temperature is about 5°C lower than the city area. It is recommended to wear a jacket that can be taken off and that is windproof.

For personal items such as valuables and drinks. You can enjoy athletics with minimal luggage.

I recommend something that works against mosquitoes, horseflies, and gnats.

If you have long hair, it is safe to tie it up.

We recommend wearing leggings to prevent injury during the hot summer months or for those who value ease of movement.

The sun is strong on the mountain, so it is recommended to use it not only in summer, but throughout the season.

Not only for water athletics, but also makes it difficult to drop valuables during exercise. It is also recommended to carry the admission ticket.

Because it is an outdoor facility, it helps prevent heatstroke and injuries.
About NG clothes
You may not be able to experience athletics with the following clothing. Also, please note that if it is discovered that you are experiencing violations, we may stop using it after that.
Experience in swimwear only (Please be sure to wear clothes from above when experiencing in swimwear)
Skirt (Please come in pants style)
Cosplay that exposes a lot of skin (please refrain from wearing clothes that disturb public morals)
Shoes with heels (causes falls)
Sandals, crocs, and other shoes that are caught on the heel (There is a risk of falling and injury.)
Items that cannot be brought in
Please note that the following items cannot be brought into the venue.
Sled
radio control
Strider (except during events)
Items with wheels (tricycles, scooters, etc.)
drone
Please be sure to read the following notes before playing athletics.
About wearing a mask

From 3/13 (Monday), Greenia will respect the customer's independent choice and leave it to the customer's judgment.

Precautions when changing clothes

When changing clothes, please use the changing room or shower room. Please refrain from changing clothes outside as it may cause inconvenience to other customers.

About exposed skin

Unless permitted by the facility, please refrain from wearing cosplay that exposes a lot of skin (swimsuit-like clothes, bloomers, etc.). If it is determined that the clothing is offensive, we may stop using it.

About the use of water sports

Water athletics is not a pool. Use only in swimsuits, diving, swimming, using water guns, etc. other than for athletic purposes is prohibited. In case of violation, we may suspend future use.

Regarding the use of umbrellas in water sports

The passage in the water athletics is very narrow. Please do not use a parasol or rain umbrella for the experience or accompany you.

About accompaniment to water athletics

In water athletics, the attendant may also get wet or fall in the water. For those who do not experience it, we recommend that you view it from around the pond.

Precautions when experiencing athletics

Athletic is a dangerous sport. An unreasonable experience can lead to injury, so please use it safely and enjoyably.

About the use of this facility

The use of this facility is subject to the "Rokkosan Athletic Park GREENIA Terms of Use", "Special Cableway Passenger Business Regulations", and other regulations established by this facility.