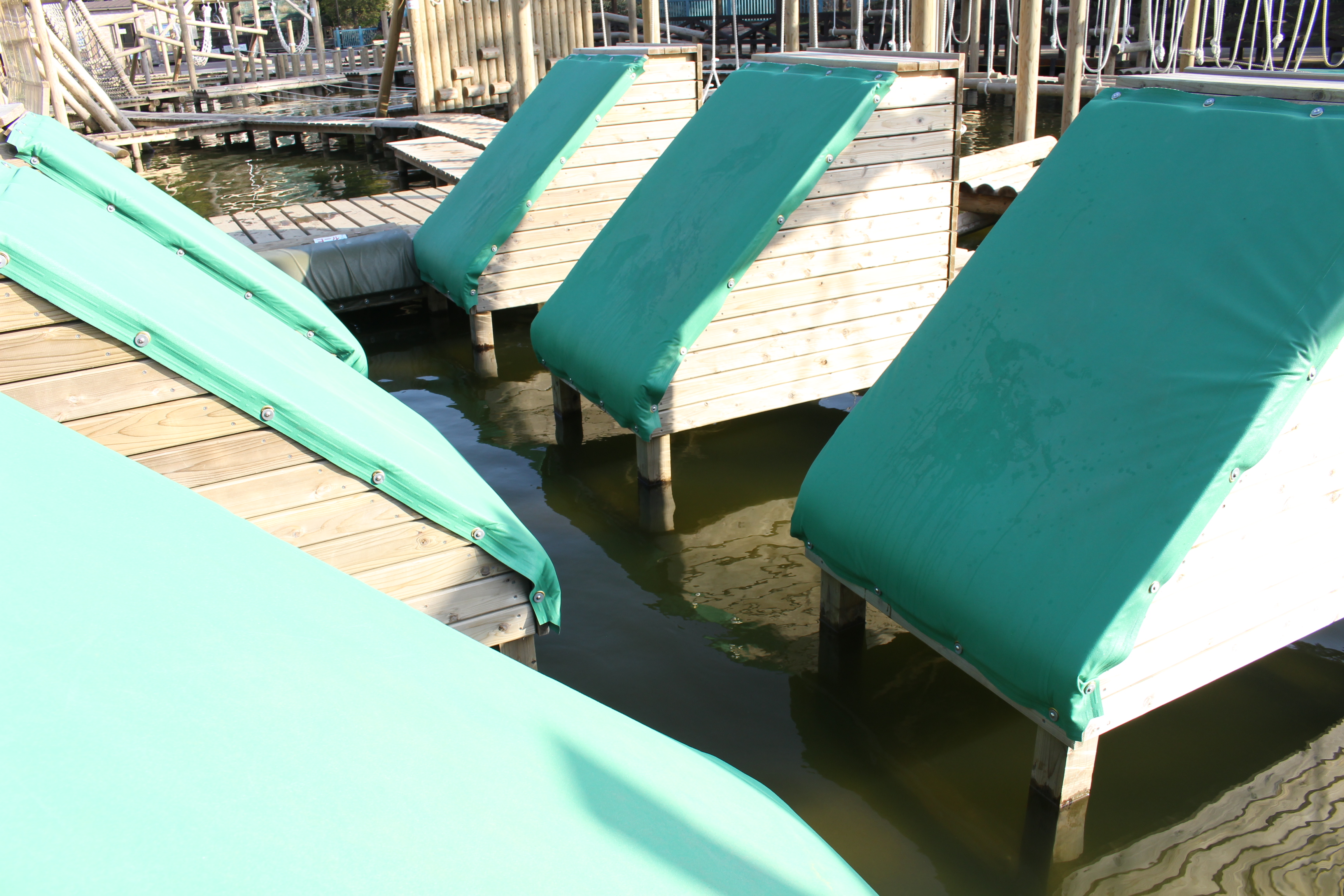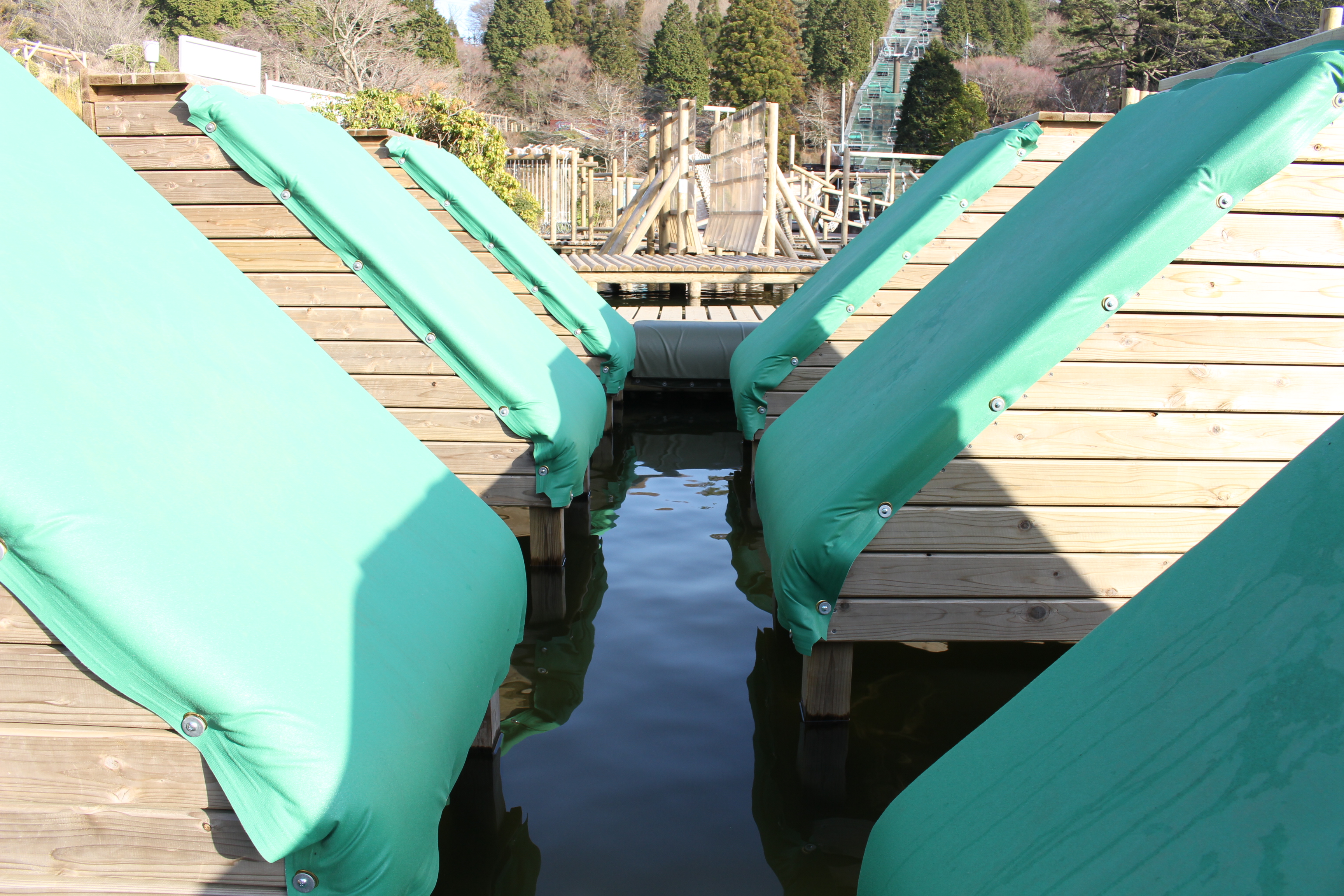 Run! Super jump
Athletic that runs through the scaffolding that appears alternately on the left and right.
#Supervised by Fischer's
#For adults
#Water system
#Gekimusu
level

usage limit
Elementary school students and above and height 110 cm and above.
* If you are not confident, do not overdo it and follow the detour.
wonder amembo area map