At the Greenia Official Shop, in commemoration of the opening of the third season, as a purchase privilegenew noveltyAdded!
at the official shopAccount 5,000 yen (tax included)Customers who purchase any of the above products are eligible. Please get your hands on this limited edition item that you can only get at this opportunity!
* Conditions differ for each benefit.
(7/16更新)B3ポスターカレンダーの特典は配布上限に達したため終了しました。
A poster calendar for Fishers members who enjoy athletics! It can be used from 2023 to 2024 with double-sided specifications.
Eligibility: Customers who purchase items worth 5,000 yen (including tax) or more, including Fisher's collaboration goods.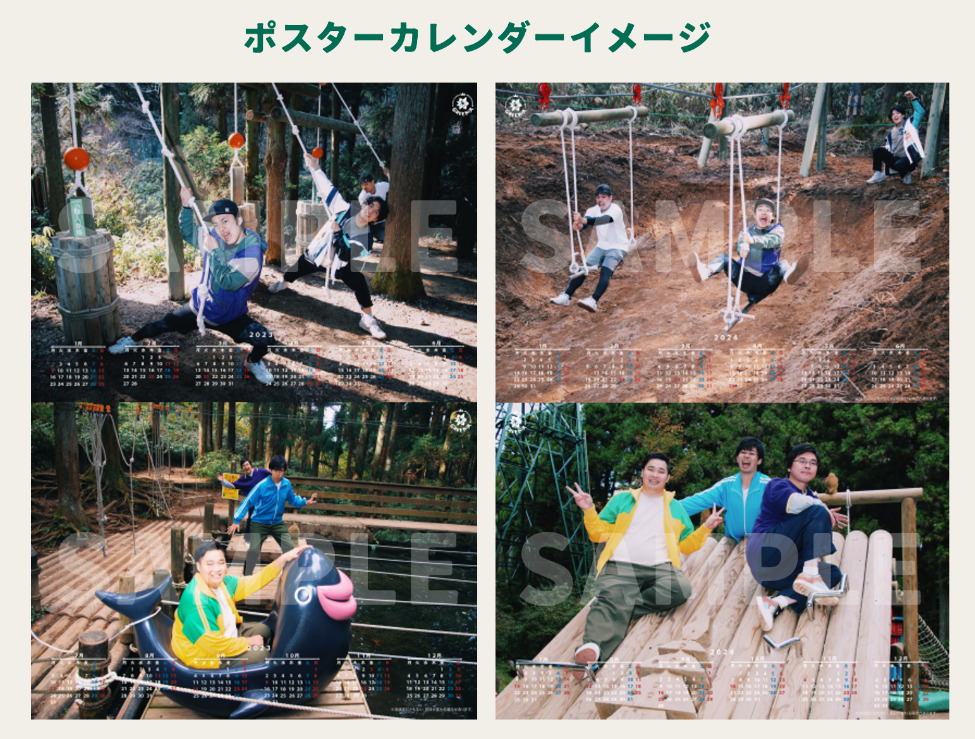 A limited shopper that you definitely want to get if you buy goods at Greenia!
Eligible: Customers who purchase products with a purchase of 5,000 yen (including tax) or more




*Precautions*
・We are unable to combine separate accounts.
・Up to 1 point per person. Please note that it is not a gift for each transaction.
・The number is limited. Please note that it will end as soon as it is gone.