"Make Greenia a mess! 』\
A mission has arrived for adventurers from the Greenia character "Grinha"!
Its name is "Extra Mission from Greenha"!
Post a commemorative photo taken in the Greenia venue on SNS with the hashtag "#GREENIA"! Get a special gift!
Posting / Exchange Period April 3rd (Sat) -November 23rd (Tuesday), 2021
Regular holiday Thursday (Open on public holidays and summer vacation. Same as Greenia's business.)
Participation fee Free (Gurinia entrance fee is required.)
Exchange place official shop "Greenia" [PDF] Map in the hall
 
How to participate in the mission
1. Enter Greenia and take a photo in the hall
There are plenty of photo spots in Greenia! Take a commemorative photo at your favorite place!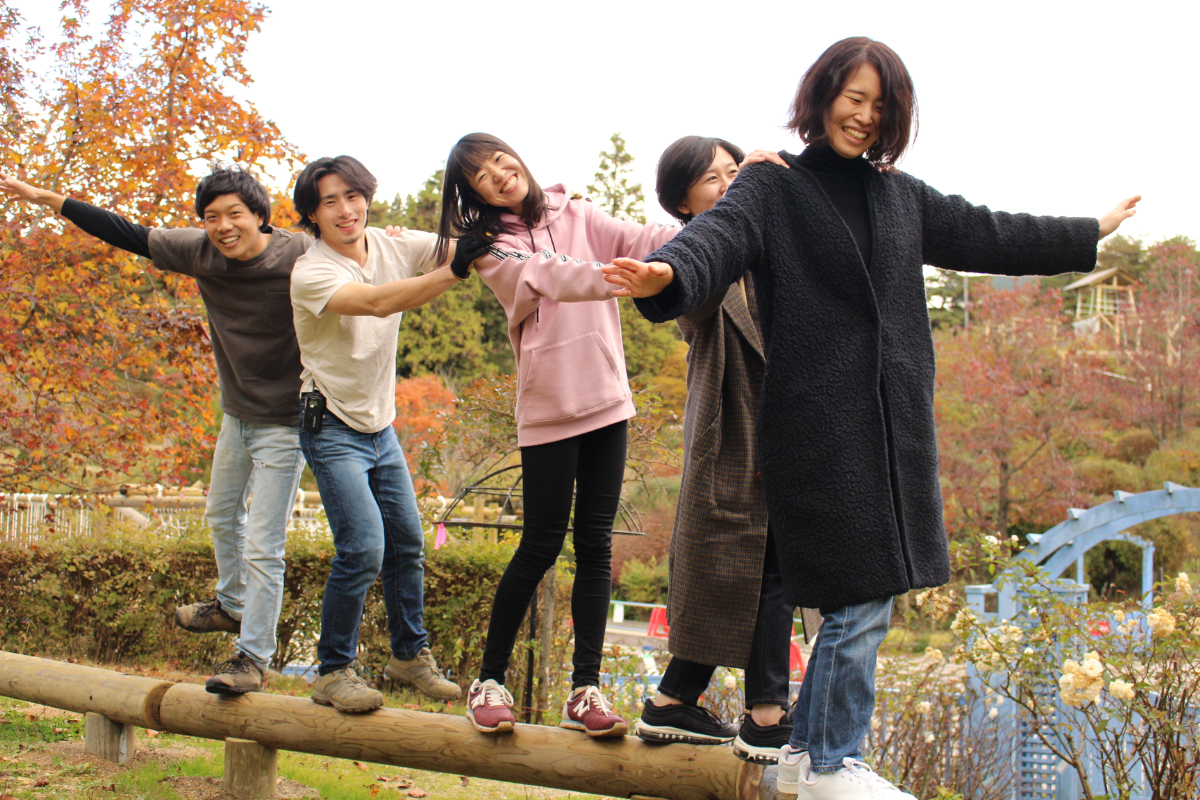 2. Post photos to SNS with "# GREENIA"
Post the photos you took on SNS! Don't forget the hashtag "# GREENIA"!
Target SNS ... Any SNS with # (hashtag) such as Twitter / Facebook / Instagram is OK!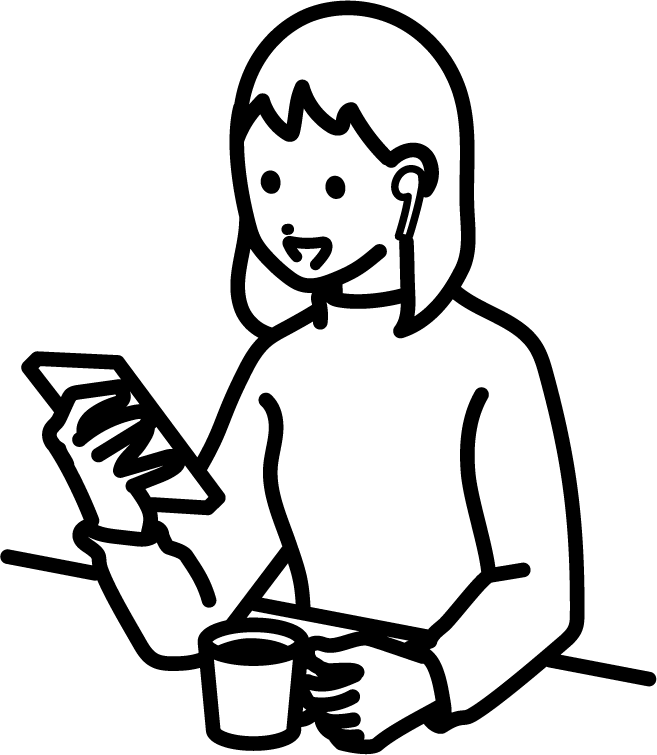 3. Show the posting screen and admission ticket to the shop staff
After completing the SNS posting, show the posting screen and admission ticket to the official shop Greenia store staff!
Check the location of the shop 4. Get a present!
If you get a redeemed stamp on the back of your admission ticket, choose the one you like from the two types of gifts!
・ GREENIA A5 clear file (left)
・ Sticker that can be attached to Fischer's smartphone (right)
* Please note that all of them will end as soon as they are sold out.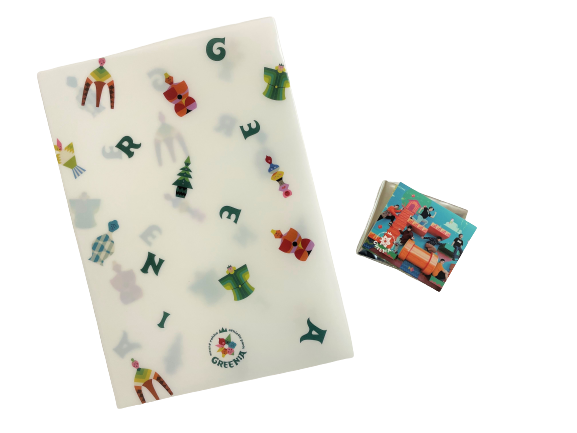 *Precautions*
・ One redemption per person per admission. Please note that even if you post to multiple SNS, it will be redeemed once.
・ Admission ticket is required for redemption.
・ The number of gifts is limited. Please note that it will end without notice as soon as it runs out.
・ There is no problem with deleting posts after exchanging gifts, but Grinha will be disappointed.