To commemorate the number of visitors exceeding 400,000, we will sell 3 types of goods at a special price with our daily gratitude!
"Fisher's Illustration T-shirt", "GREENIA T-shirt" and "Fisher's Photobook" are discounted by 1000 yen!
period
Friday, June 2nd to Sunday, November 19th
*It will end as soon as the product runs out.
sales place
Greenia Official Shop
*GREENIA T-shirts are also sold at the entrance of Green Leaf, Miniature Golf De Kairiki Yahoi.
Shipping
・ Fishers illustration T-shirt: 3000 yen ⇒ 2000 yen

・ GREENIA T-shirt: 2500 yen ⇒ 1500 yen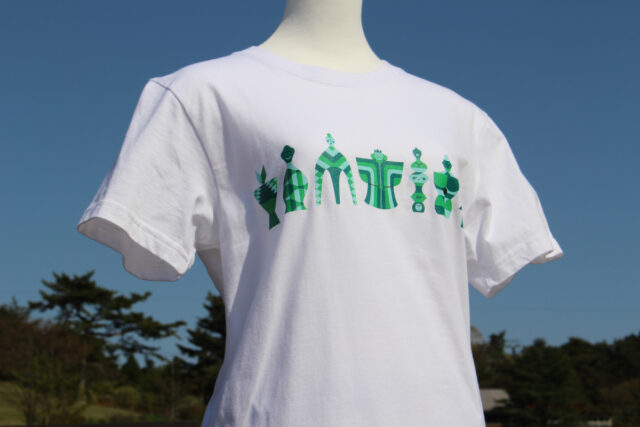 ・Fisher's Photobook: 1800 yen ⇒ 800 yen