In Greenia, 80 points of athletics supervised by the popular video creator "Fischer's" will be born!
Here, we will introduce the points supervised by Fischer's and behind the scenes of the production.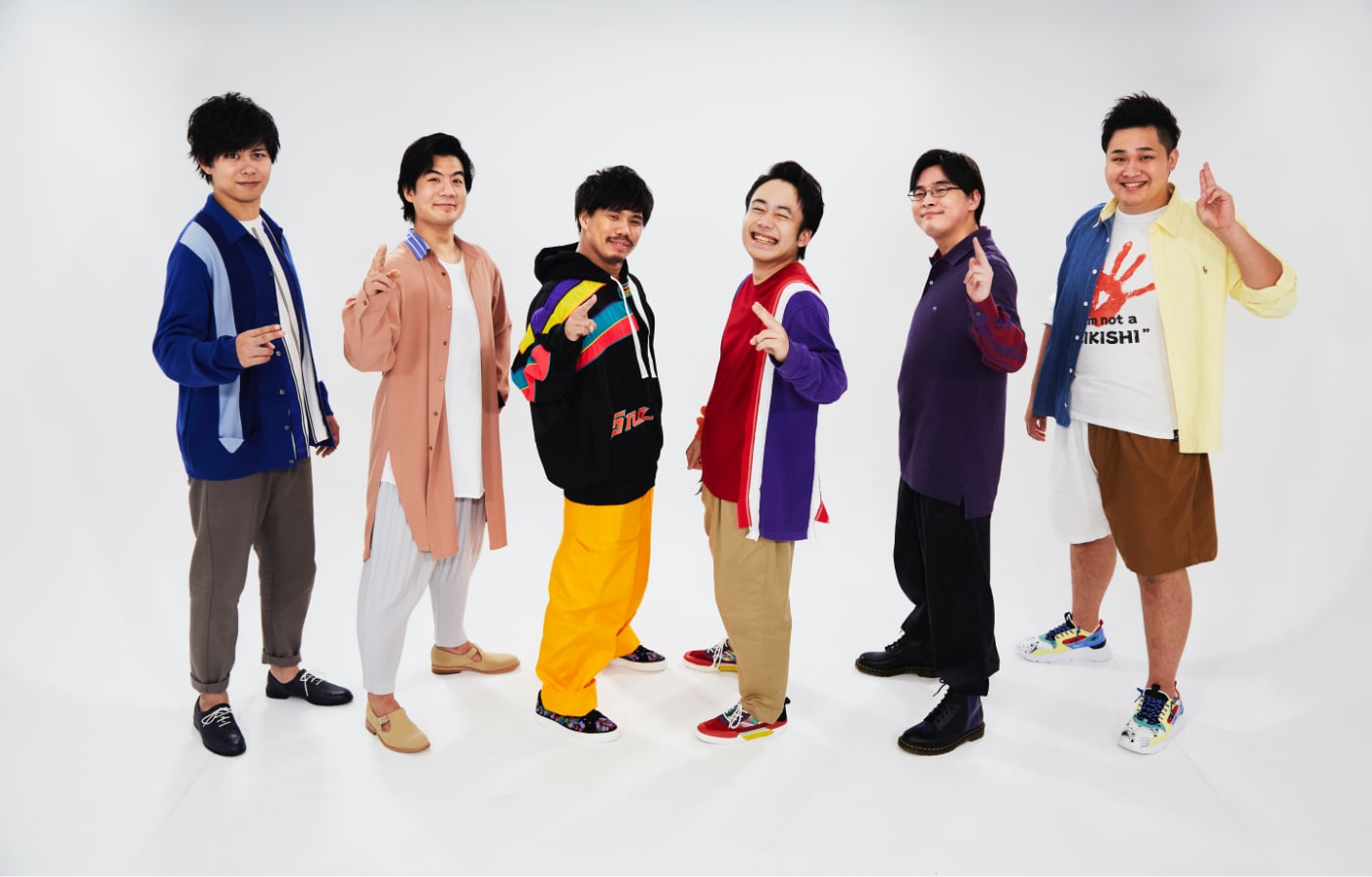 What is Fischer's?
A memorable internet performance group where each member's individuality shines. Excellent interaction when a wide variety of members are available. I started posting videos as a memory of junior high school, and now it has grown into a channel with many fans. A channel that highlights the relationship between the live feeling and the members who are perfect for breathing, such as comedy, challenges, etc., deciding the theme for the time being, turning the camera, and then creating a video with ad lib.
A popular video creator who achieved the total number of views of 10 billion single-channel videos for the first time in Japan on August 2, last year.

Comments from Fischer's
"I want to make it an athletic that anyone can enjoy a dream like a child!"
(Leader Silk Road)
Fischer's supervises 3 areas, 80 points in total!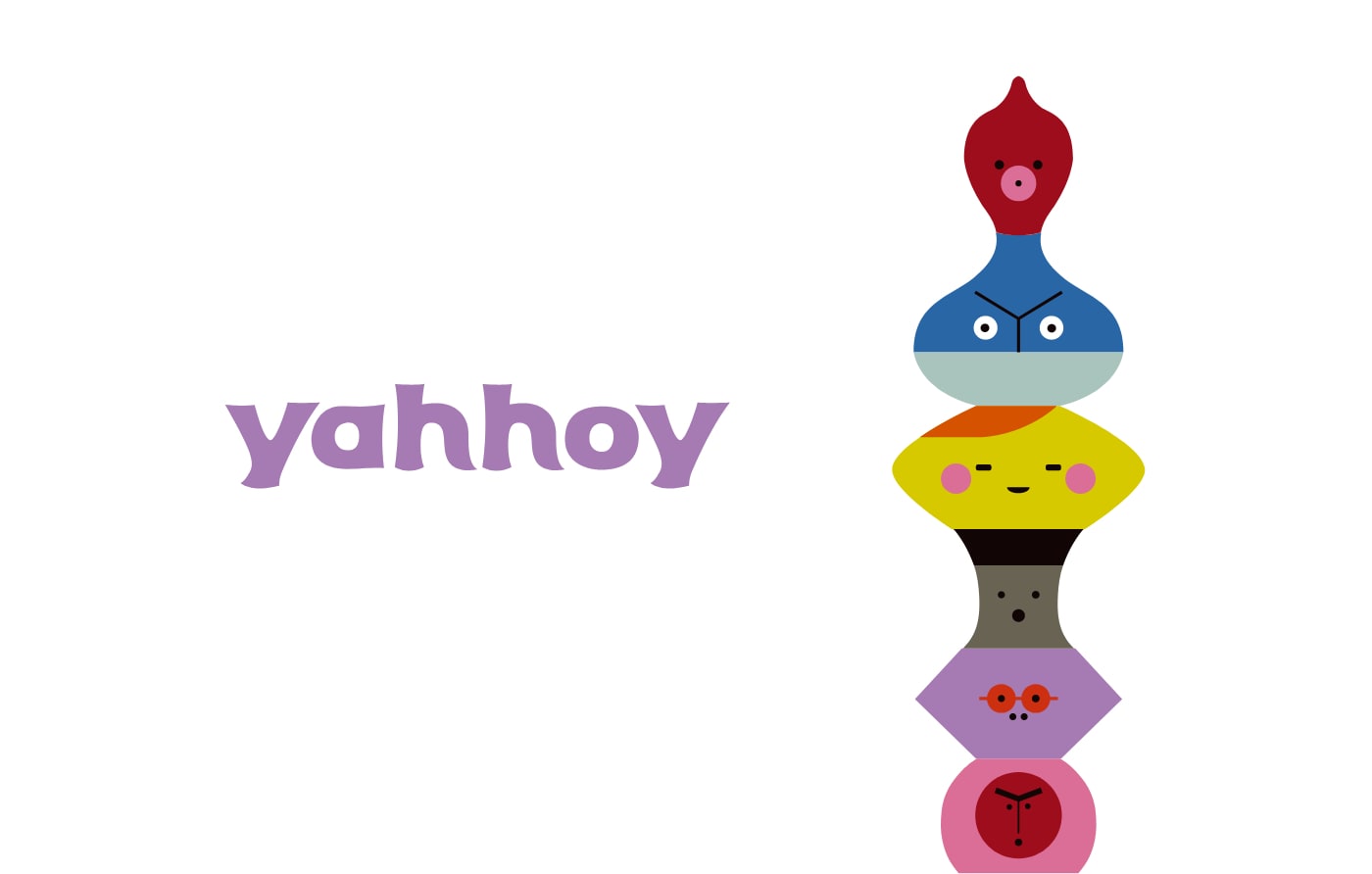 One of the supervised areas, the character of Yahui is designed with the motif of Fischer's members.
​One of the most striking things about Yahui is "Dive into the game" where you can play as if you were in the game world!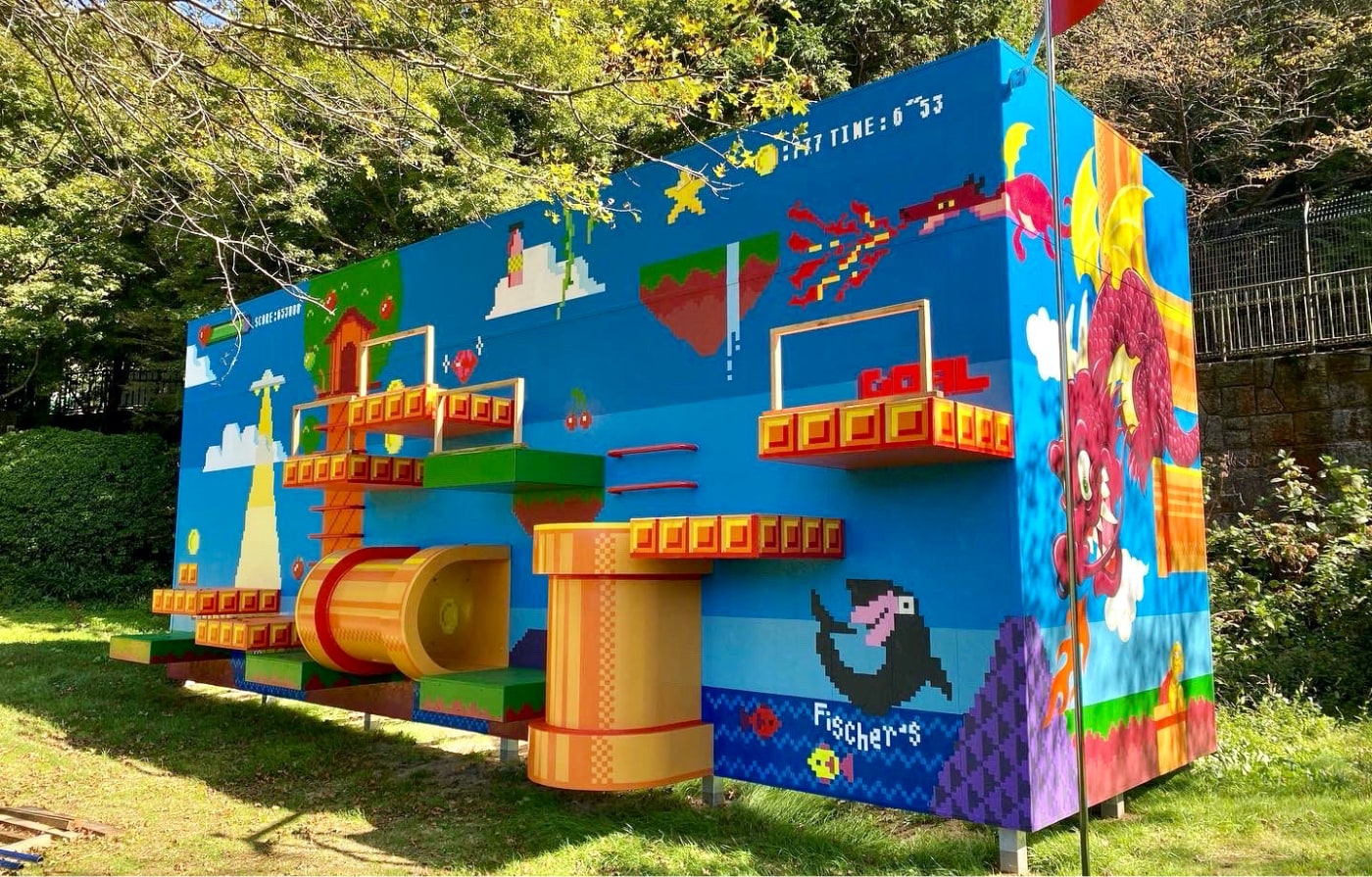 This athletic that lasts about 6 months. All the colorful illustrations are painted by hand! No matter where you cut it, it will look great on Instagram! Behind the scenes from Silk Road's sketch to completion is also available on the "Special HP".
Please check it.
In addition to Yahui, Fischer's supervised the water athletic "Wonder Amenbo" that fights the thrill of falling into the water and the extremely difficult muscular athletic "Dekai Riki"!
Please also see the details of each athletic.
・ Variety athletic yahhoy
・ Water athletic wonder amembo
・ Muscle Athletic de kairiki
What did you think?
In addition to this, details of Fischer's supervised athletics will be released more and more! Please look forward to Greenia, which will open on Saturday, April 3rd!