Thank you very much for visiting us during the 2021 season.
The number of visitors to Rokkosan Athletic Park GREENIA in the first season has exceeded 200,000!
To commemorate this, we will release a special movie featuring Fischer's!
In addition, information on the renewal of the Wonder Yamambo area and wall athletics has been lifted.
Currently closed in winter (open as Rokkosan Snow Park).
The 2022 season will start on Saturday, March 19, 2022!
Enjoy Greenia, which is more powerful than last year!
[Special News 1] Renewal opening of Wonder Yamambo area
For 44 years since the opening of the former Rokkosan Field Athletic, the Wonder Yamambo area has been popular with customers with children as an area with a total of 40 points of wooden athletics that make use of the natural field. In addition to renewing the entire area under the supervision of Fischer's, among the ideas submitted in the idea contest "#Dream Athletic I Made" held under the theme of "Secret Forest" in the summer of 2021, the Excellence Award Five new works will appear in the area.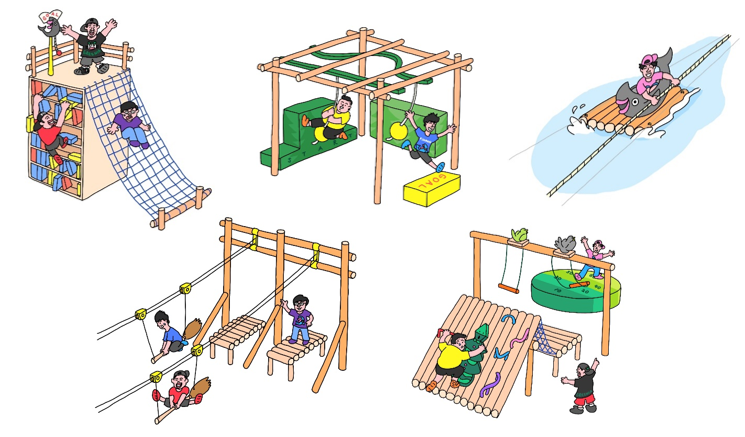 Idea Contest Excellence Award Construction image of work (Illustration by Yoshimitsu Nippashi)
[Special news 2] Repainting wall athletics
The popular athletics in the yahhoy area, where you can play from left to right using scaffolding, ladders, and clay pipes that jump out of the wall, will be completely renewed. Under the supervision of Fischer's, the design has been redesigned, and we are planning a design full of photo spots that image the back alleys overseas.


Image after repainting (Design by KAZ OOMORI)
[Special News 3] Special movie released to commemorate the breakthrough of 200,000 people
In commemoration of the 200,000 visitors, we will release a special movie of Greenia. The video is full of newly shot videos such as Fischer's members playing athletics and interview comments of leader Silk Road. You can see the summary of Greenia's year.
<Comment from Fischer's Leader Silk Road>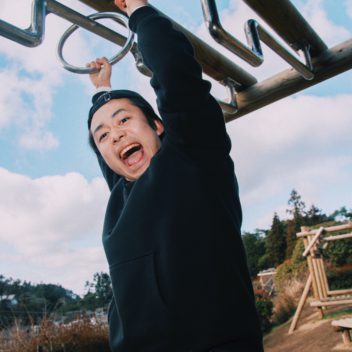 Q. Aspirations and messages for next season
I have quite a few dreams of my own, and I want to achieve them one by one. As one of them, I held a contest (#I tried to make a dream athletic) this time, and I want to make everyone's dream of "I want to make such an athletic" come true. Next season, I would like to listen to the words of the customers and work on what I want to do.
Q. Impressions of achieving 200,000 mobilization of Greenia
I think it was really difficult, but to be honest, I don't really feel that 200,000 people visited here. We basically supervise and adjust athletics without customers, but the images of everyone playing athletics reach me. Looking at it, I'm glad I was able to produce a good place.
Q. Thoughts of athletic supervision
Since I was a kid, I've been trying to make a small escape game when my friends come to my house, and I like the fact that I make it and everyone enjoys it, so it's a really dreamy space. I think I was able to make it.
Q. Favorite athletic
"Super ring action". I was forced to make it ... It recreates what I said, "I want to do this kind of thing." Also, I am very particular about "jumping into the game" of wall athletics, and I am making it so that I can do athletics like a side-scrolling game. And since one year has passed, I am thinking of a new design for next year. We are planning to renew it with the image of "back alley" and "large phantom thief chased by the police".
Q. About the renewal of Wonder Yamambo
When I heard that Wonder Yamambo could be renewed, I honestly thought, "I can still go," even though I made a lot of points (so far). I wonder if I have an athletic (idea) stock (laughs). This time as well, I was told that I wanted to make various ingenuity. With the opinions of the members, it is stronger that Wonder Yamambo is making a huge area together, so I hope you enjoy it.
[What is Fischer's]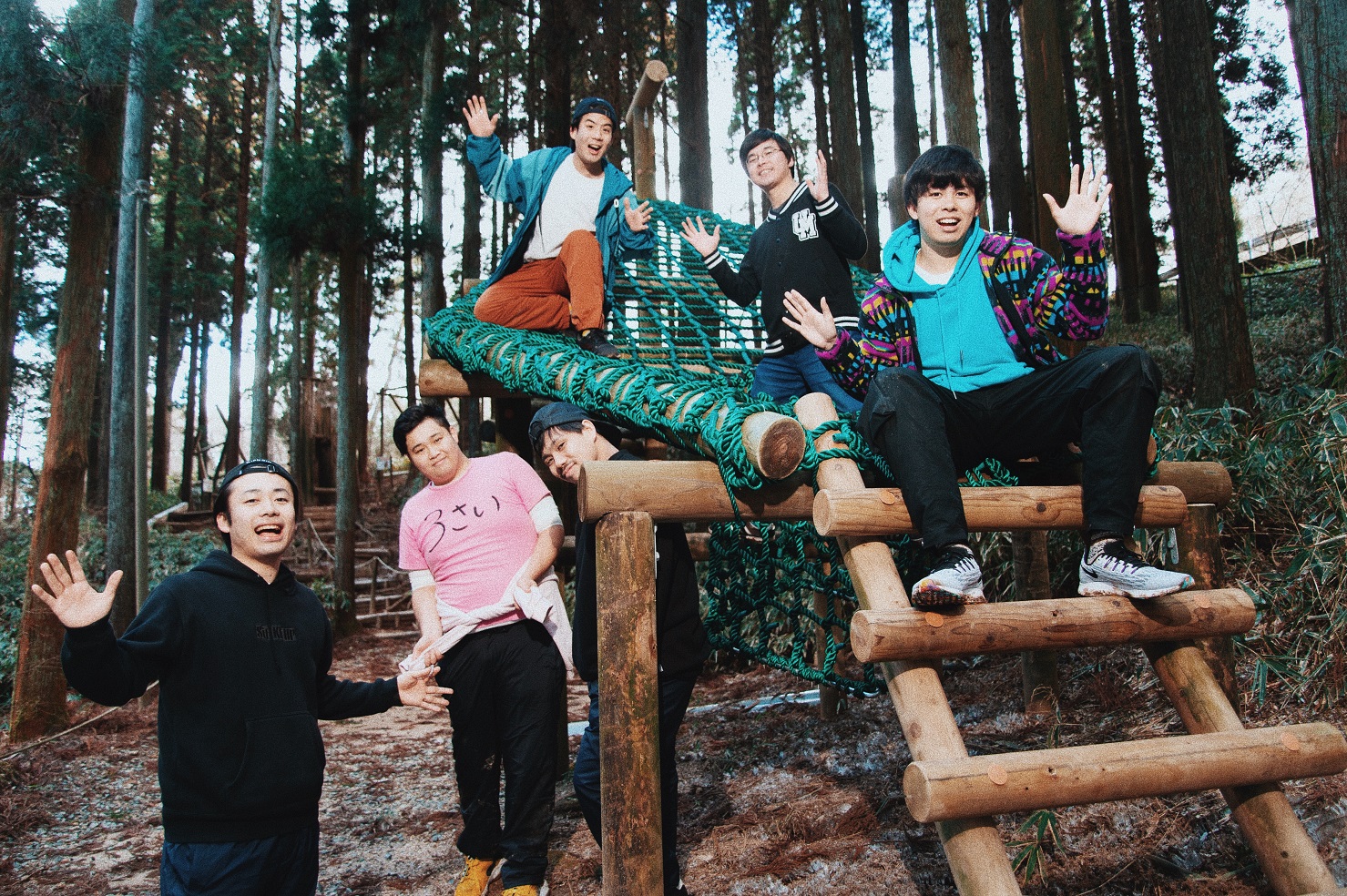 A memory-based net performance group where each member's individuality shines. Excellent interaction when a wide variety of members are gathered. It started with posting videos as a memory of junior high school, and now it has grown into a channel with many fans. A channel that highlights the relationship between the live feeling and the members who are perfect for breathing, such as comedy, challenges, etc., deciding the theme for the time being, turning the camera, and then creating a video with ad lib.