Scroll

20 ° c
202309.25月
view

sunset

17:53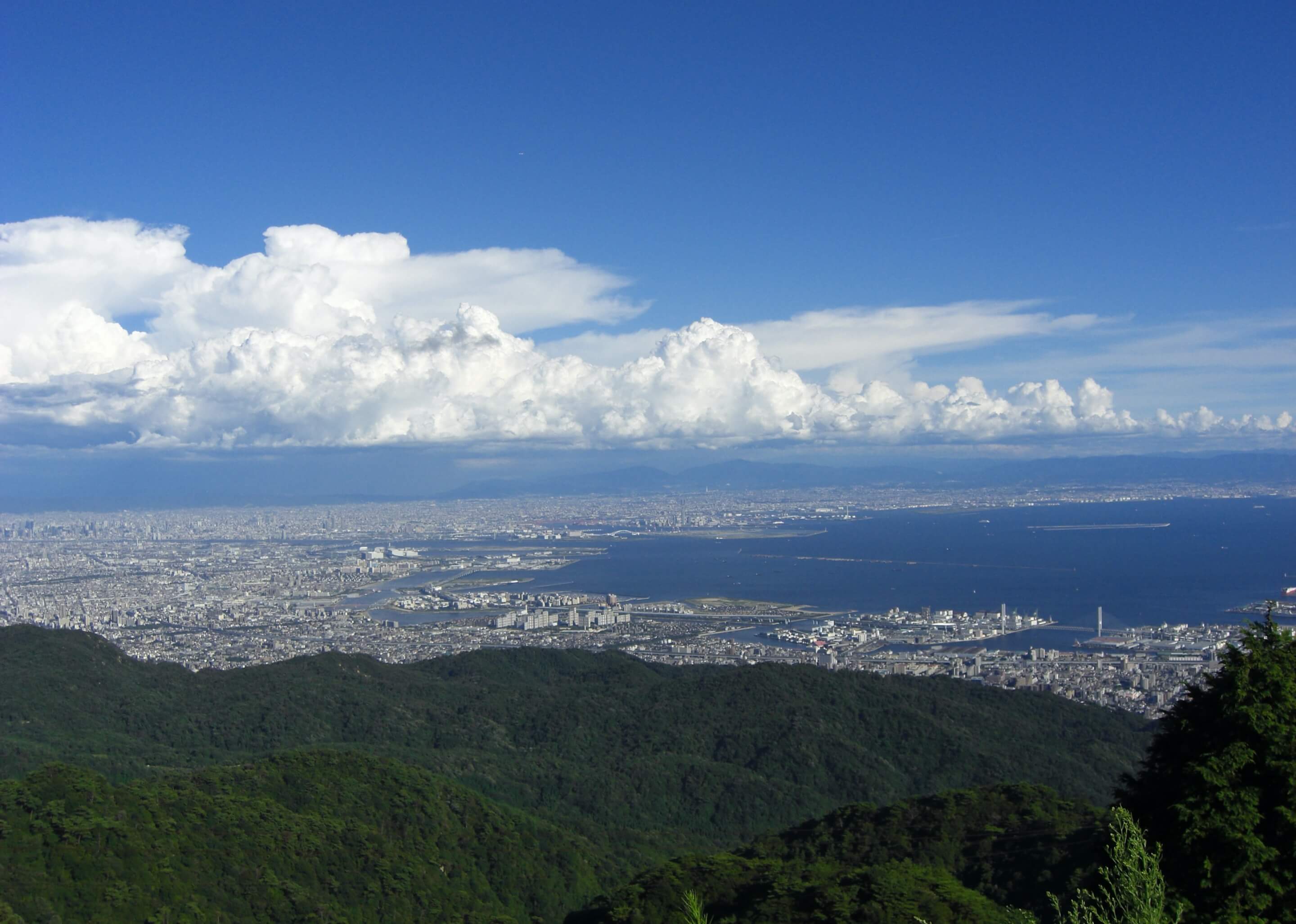 Meet a superb view
Rokko Garden Terrace, one of the most scenic spots in Japan, from the Akashi Strait to the Osaka Plain,
You can enjoy a panoramic view that extends to Kansai International Airport, and a night view of $10 million night view
There are various viewing spots in the area.
You can enjoy different facial expressions depending on the viewing angle and time.

Rokko-Shidare Observatory" like a big tree standing on Mt. Rokko
The gentle scent of cypress that wraps around you,
An observatory where you can feel the sunlight shining through the frame called "branches".
English garden
Garden Terrace We are cultivating various plants in the garden.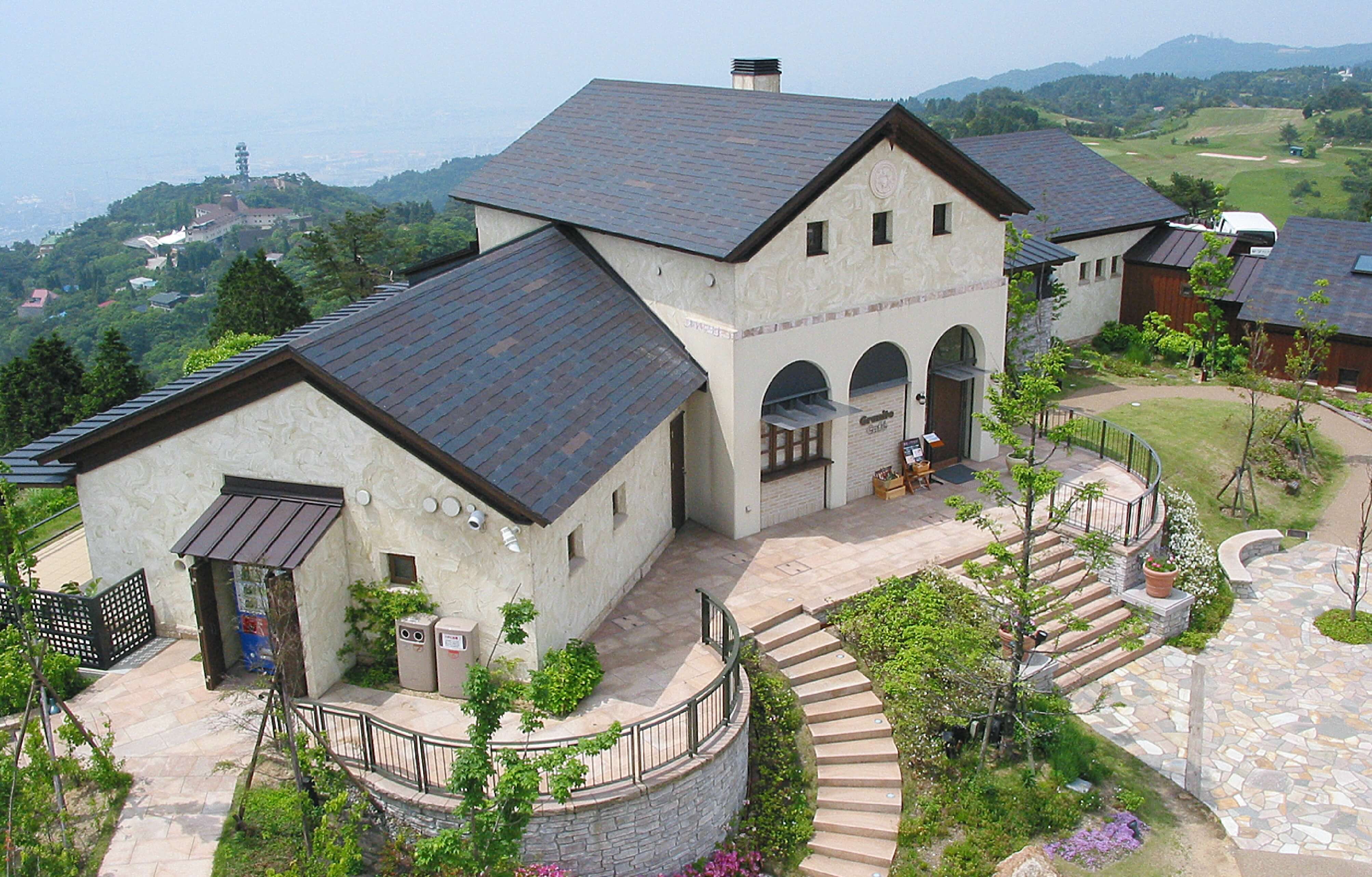 Access / Usage Information
Rokko Garden Terrace
Rokko Sanjo Bus" Rokko Garden Terrace "
Immediately after getting off
〒657-0101
神戸市灘区六甲山町五介山1877-9
TEL:078-894-2281
FAX:078-891-1171