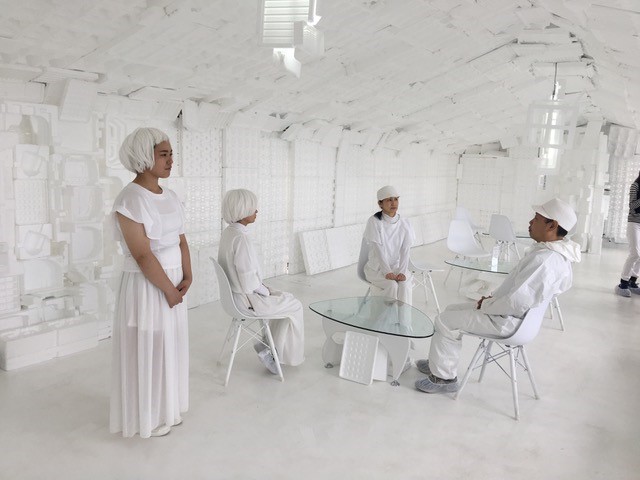 Rokko Meets Art Art Walk 2017 "Space White Cafe"
profile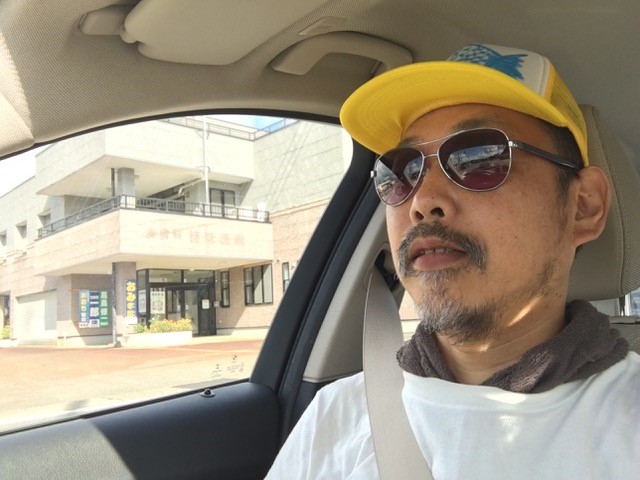 Development / Yoshiaki KAIHATSU
Born and resident in Yamanashi Prefecture in 1966
Completed the master's course at the Graduate School of Fine Arts, Tama Art University in 1993.
PS1 MOMA "Dia del Mar / By the Sea" in 2002, focusing on audience-participating works of art
Exhibited at the 9th International Architecture Exhibition of the Venezia Biennale in 2004 and at the Tsumari Triennale "Echigo-Tsumari Earth Art Festival 2006" in 2006.
In 2016, the "Chuunibyo Exhibition" was held at the Ichihara Lakeside Museum.
Overseas, at the New National Gallery in Berlin
He participates in "berlin-Tokyo / Tokyo-Berlin" and makes presentations at home and abroad.
Schools that have planned daily art circus since 2011 and have been damaged by the earthquake
We visited temporary housing and held exhibitions and workshops.
Major exhibition history
2004

Venice Biennale 9th International Architecture Exhibition (Venice / Italy)
2009

Echigo-Tsumari Earth Art Festival 2009 "(Niigata)
2019

Yoshiaki Kaihatsu Solo Exhibition ANOMALY (Tokyo)
2004

he Venice Biennale's 9th International Architecture Exhibition --METAMORPH
(Venice, Italy)
2006

Echigo Tsumari art Triennial 2006 (Echigo Tsumari / Nigatata)
2019

oshiaki KAIHATSU exhibition ANOMALY (TOKYO)
Award history
1989

Object Exhibition Parco Award (Shibuya Parco Tokyo)
2001

"The 4th Taro Okamoto Memorial Contemporary Art Award Excellence Award" Taro Okamoto Museum of Art, Kawasaki (Kanagawa)
1989

Object exhibition Parco Award (Shibuya Parco Tokyo)
2001

The 4th Taro Okamoto Award for Contemporary Art, excellence Award (Taro Okamoto Museum of Art, Kawasaki City, Kanagawa)>
Other photos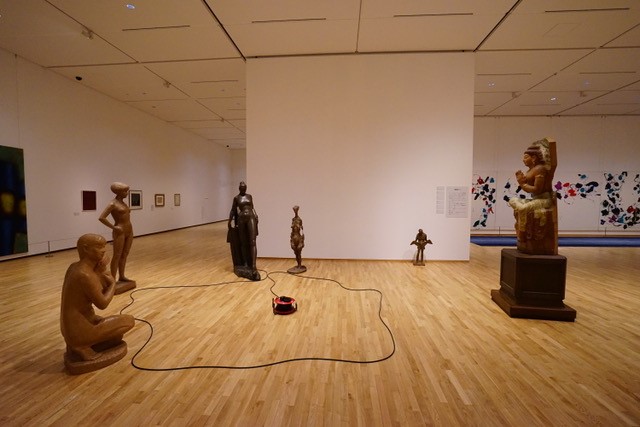 20 years Toyama Prefectural Museum of Art "At Yuba" Installation using the collection of Toyama Prefectural Museum of Art Toyama Prefecture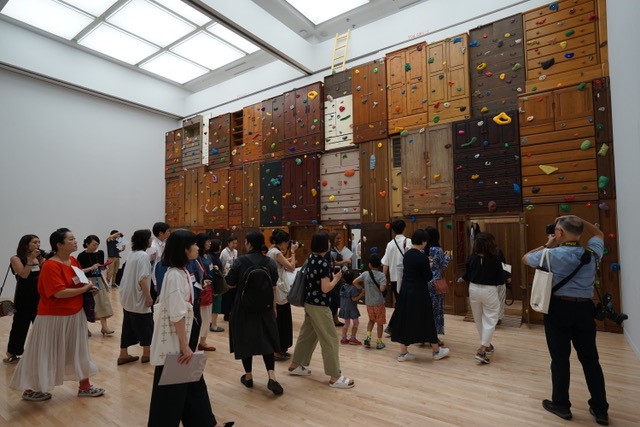 2019 Museum of Contemporary Art Tokyo `` Wall of Examination'' Tokyo