"Loop Line" Ozu Daisaku Loop Line 2022 eitoeiko photo: Ozu Daisaku
profile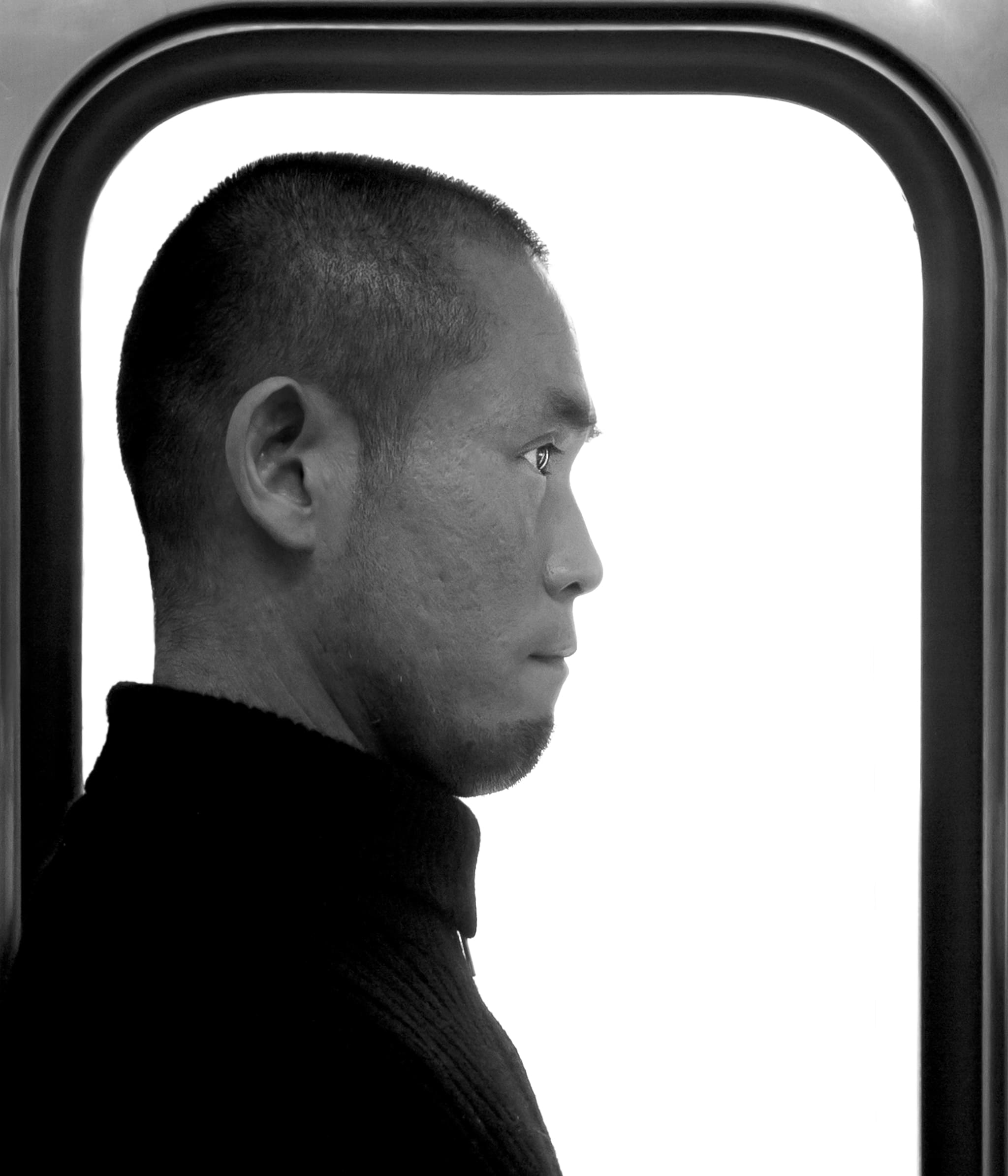 Daisaku Ozu / Daisaku OOZU
Born in Osaka in 1973, lives in Kanagawa
Graduated from Ryukoku University Faculty of Letters, Department of Philosophy
Born in Osaka and lives in Yokohama. He continues to recapture human activities with light and shadow, centered on photographs.
Produced "Sequence of Light" that scoops up the light and shadows that move through the windows of trains, and "Loop Line" that moves the present to the endlessly rotating ring road.
Daisaku OOZU
Born in 1973, Osaka. Lives and works in Yokohama. He has been using photography as his main mediumtodepict the tranquil daily activities of life in the form of shifting light and shadow. While maintaining a distance from his subjects, he gradually dammed up the flowing time In this exhibition, Oozu will present works in various media, using the railroad that continues to circle the beltway as a motif, as an attempt to reflect on the days that have changed or remained the same in the midst of disasters.
Major exhibition history
2016

Saitama Triennale 2016 Former Saitama Prefectural Folk Culture Center (Saitama)


2018-19

Art exhibition traveling with glasses Aomori Museum of Art (Aomori) / Shimane Prefectural Iwami Art Museum (Shimane) / Shizuoka Prefectural Museum of Art (Shizuoka)
2019

Ozu Daisaku Unfinished Spiral Keisei Electric Railway Former Museum Zoo Station (Tokyo)
2016

Saitama Triennale 2016 former Saitama Prefectual Folklore Museum (Saitama)
2018-19

To Travel with Glasses Aomori Museum of Art (Aomori), Iwami Art Museum (Shimane), and Shizuoka Prefectural Museum of Art (Shizuoka)
2019

Daisaku OOZU Unfinished Spiral Keisei Electric Railway former Hakubutsukan-Doubutsuen Station (Tokyo)
Other photos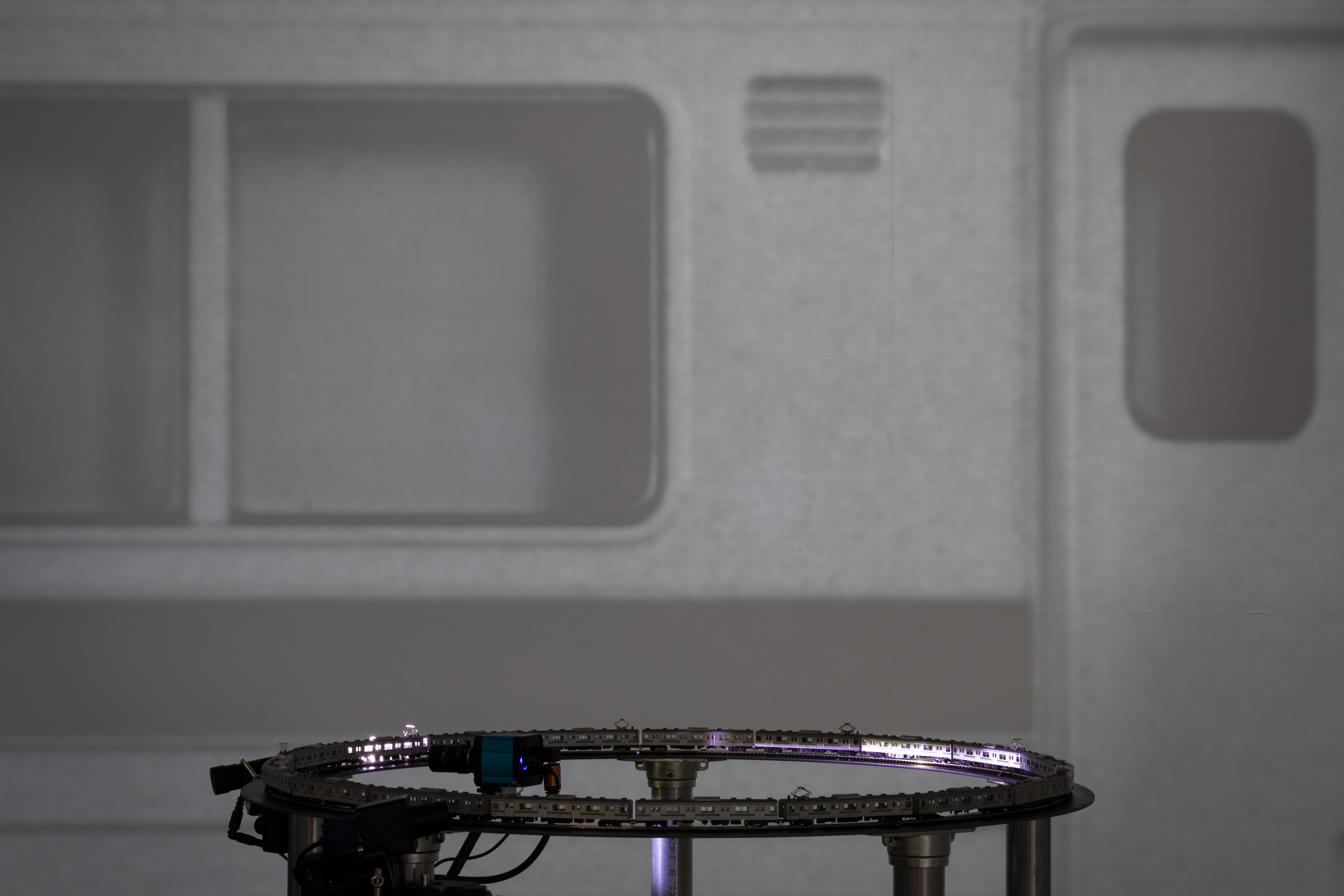 "Loop Line" Ozu Daisaku Loop Line 2022 eitoeiko photo: Ozu Daisaku