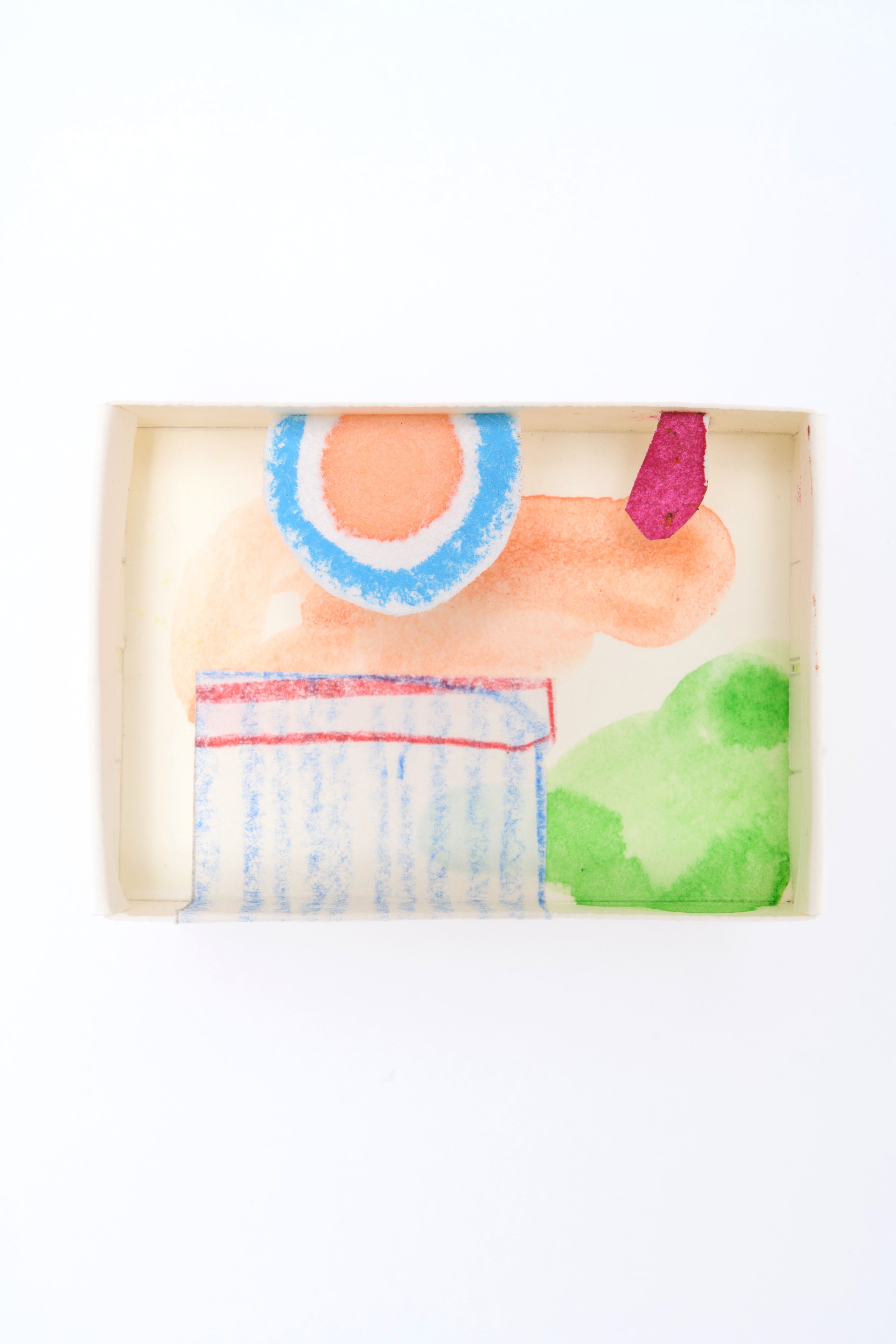 Match Box Park "through the window" 2022 photo: Shinichi Osuka / Match Box Park "through the window"
profile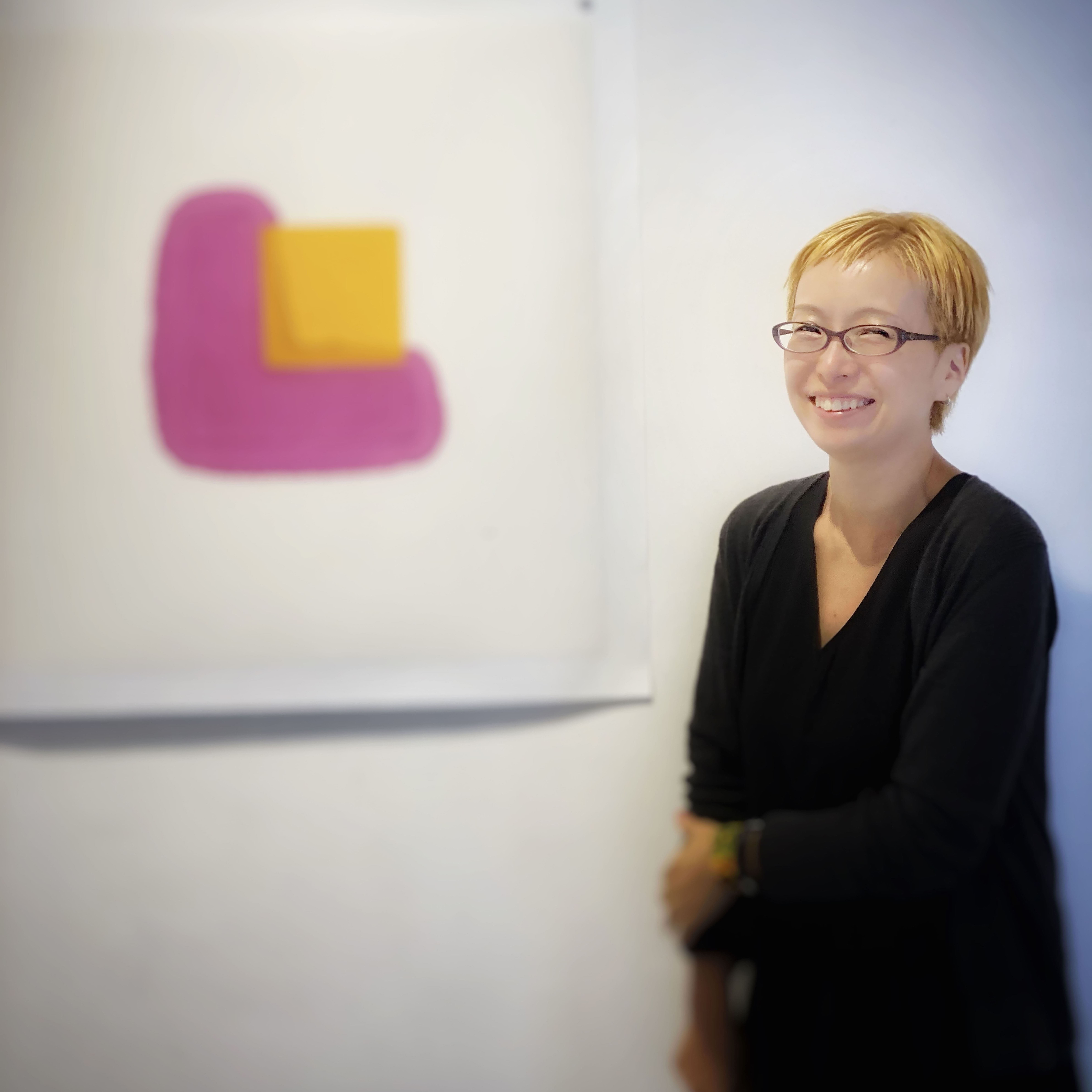 Kanako Namura
Born and resident in Osaka Prefecture in 1967
He left Mexico City for seven years to make both Mexico City and Osaka a base for his activities, and returned to his hometown of Osaka three years ago. So far, Mexico,
Mainly exhibited in San Francisco and Nagoya. Since 2015, he has been an artist belonging to Galaria Karen Huber in Mexico City. The tendency of the work
It belongs to the genealogy of postminimalism and process art.
Kanako Namura
To establish a base in Mexico City and Osaka, I returned to my hometown three years ago from Mexico, where I resided for seven years.
I have been showing my work in Mexico City, San Francisco, and Nagoya. Galeria Karen Huber of Mexico City has represented me since 2015.
I identify closely with Post Minimalism and Process Art.
Major exhibition history
2017

Solo exhibition "Like watching ice melt"
2020

Intersect Aspen Art Fair
2021

Group exhibition "Gallery 50th Anniversary Exhibition"
2017

Solo Show, "Like Watching Ice Melt"
2020

Intersect Aspen, Art fair
2021

Group show "50th Anniversary"
Other photos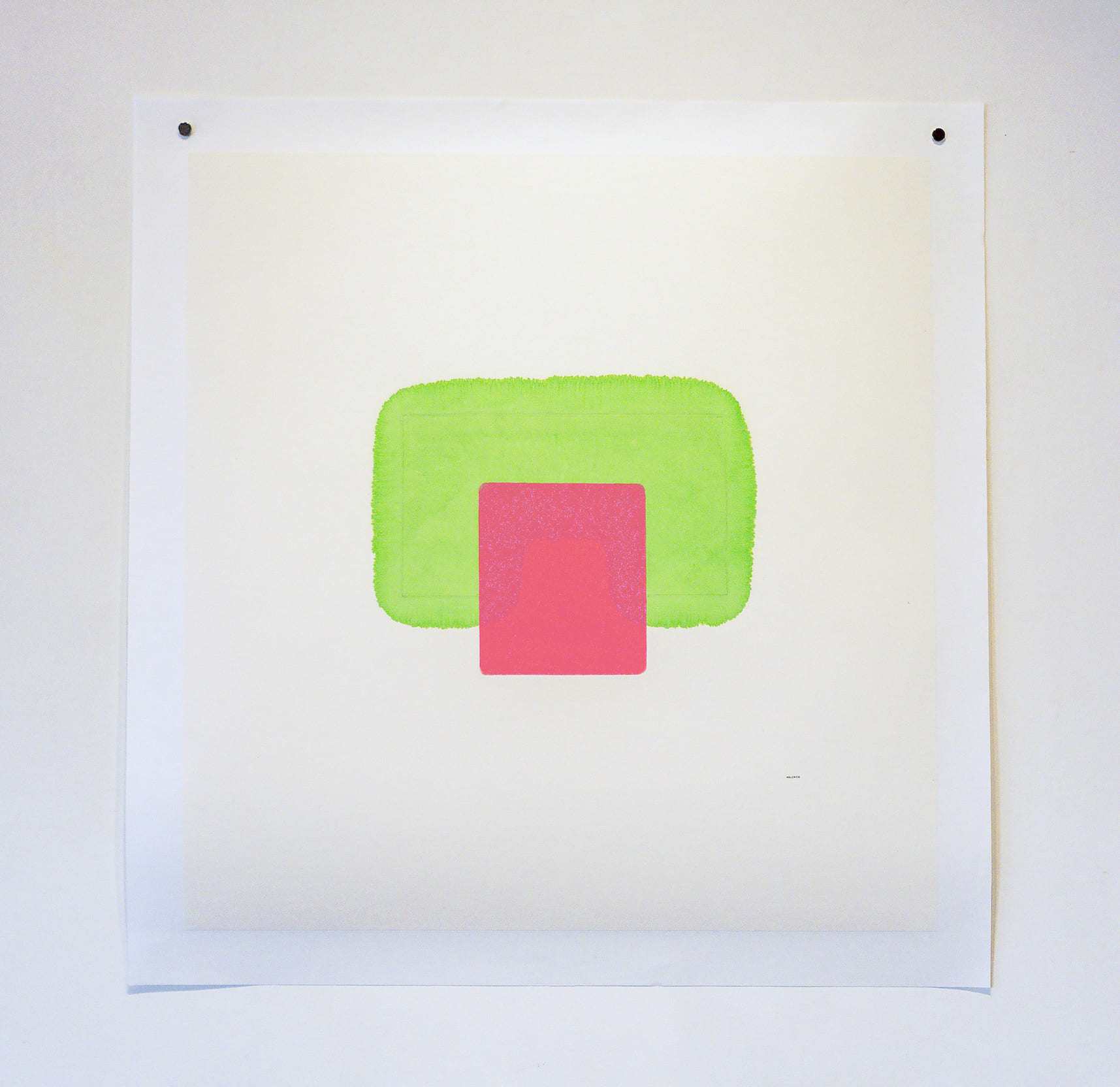 How to Play in the Park, Park FIGURE B, Gallery 1616 2020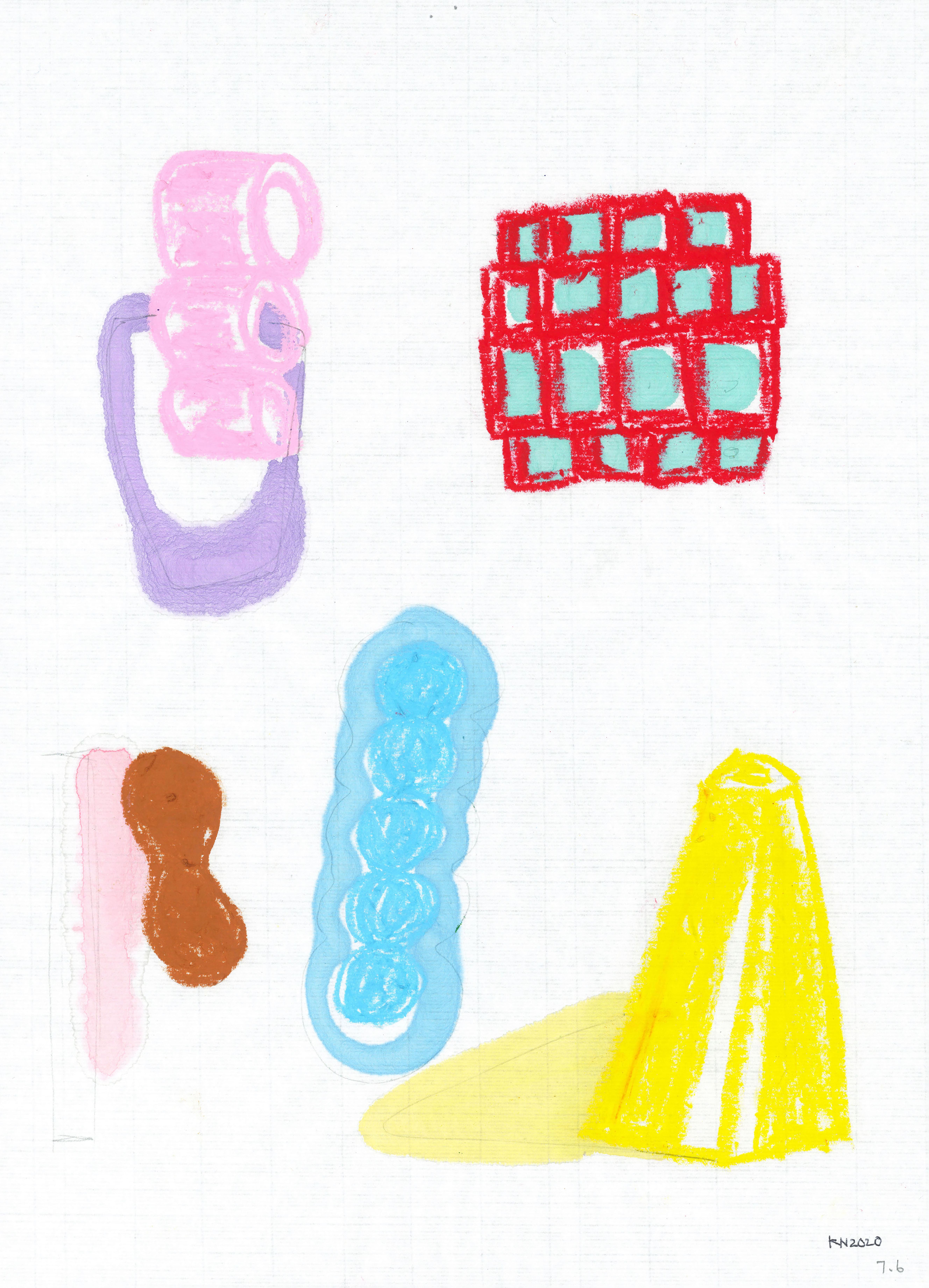 "How to Play in the Park, drawing 019" How to Play in the Park, drawing 019 2020