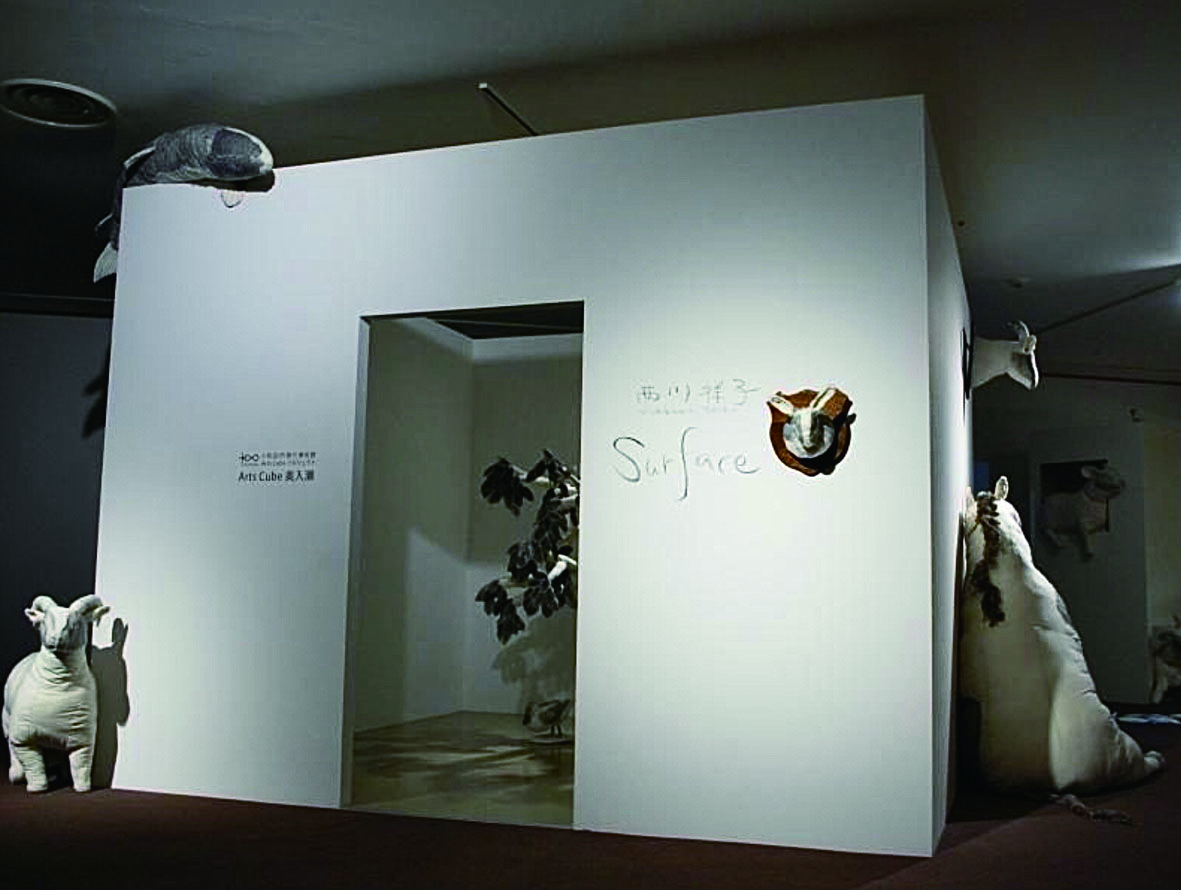 Daydreamars Series 2014 Surface Towada Art Center Arts Cube Oirase
profile
Shoko NISHIKAWA
Born in Kanagawa prefecture in 1989, lives in Akita prefecture
Graduated from Musashino Art University, Department of Oil Painting, Department of Oil Painting
As I move from an early age, I start to wonder who I am from the perspective of others.
While attending school, he participated in local art projects and produced works related to the outline of his own identity, regardless of the medium of expression.
Currently, while considering the relationship between oneself and others and their future, he eliminates the boundary between daily life and work production, and posts his daily life on SNS.
Major exhibition history
2014

Solo exhibition "Surface" Towada Art Center Arts Cube Oirase (Aomori)


year 2012

"WATARASE Art Project 2009-2012" Tsudo-Ashio no Kuya (Tochigi)
2011

On-campus selection exhibition "Joshibi University of Art and Design" BankART Studio NYK (Kanagawa)

2014

Solo exhibition Surface Towada Arts Center Arts Cube OIRASE Aomori

2012

Watarase Art Project 2009-2012 The empty house of Ashio bitween Sori station area Gunma bitween Tochigi
2011

Selection exbition Forfront of Joshibi style BankART Studio NYK Kanagawa

Award history
year 2012

eco japan cup 2012 Jury Support Award Hiroshi Fuji Award
year 2012

WATARASE Art Project 2012 5884 Award
2011

Joshibi University Junior College Department of Plastic Arts Art Course Sculpture Graduation Production Excellence Award
2012

Eco Japan Cup 2012 Prize of a Judge's aid Prize of Hiroshi Fuji
2012

WATARASE Art Project 2012 Prize of 5884
2011

Sculpture Department of Joshibi Junior College of art Design Excellence Award of Graduate work
Other photos
noriko 2009 WATARASE Art Project 2009 Summer session Watarase Railway Sori Station, Midori City, Gunma Prefecture Former Matsushima House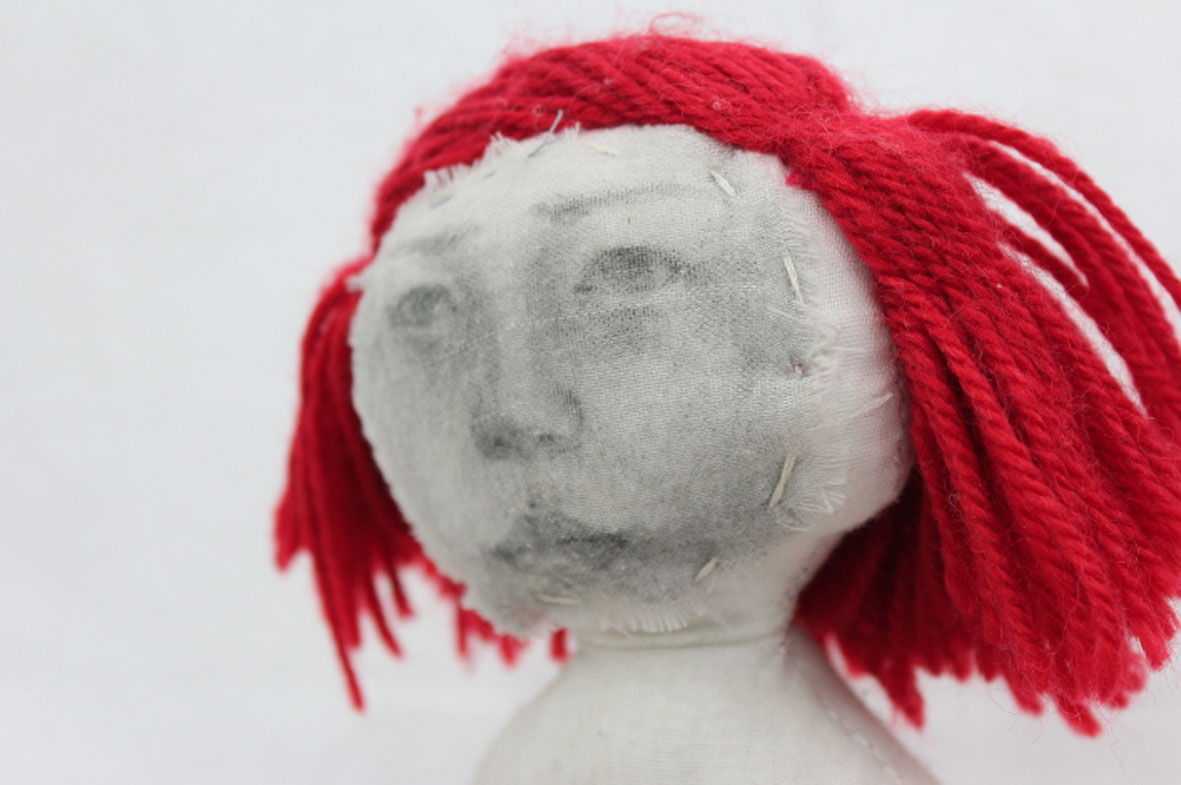 Shoko-chan Doll Hi! Doll project 2010-2017 Documentation of Hi! Doll project Booked Edit: Maki Miki