Today's business situation
09
Outside reception hours
ABOUT

A healing place on Mt. Rokko where you can enjoy the nature of the four seasons and the sounds of the forest
Enjoy the cafe while being surrounded by trees,
Experience live music and enjoy shopping—
Take a slow, deep breath in the woods.
FOUR SEASONS
SIKI Garden-Sound Walking Path-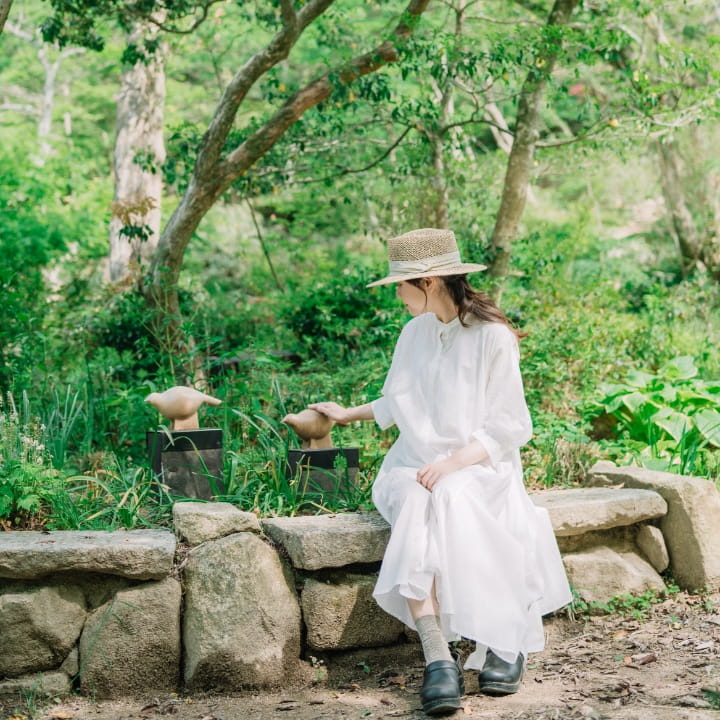 Enjoy the seasonal natural expressions of Mt. Rokko
Natural garden.
Regularly by musicians in the garden
In addition to holding outdoor concerts
You can enjoy the outdoor exhibition associated with "sound".
HIGHLIGHTS
Rokko Morinone Museum
RESTAURANT
Forest Café
A cafe and restaurant nestled in the forest. On the terrace overlooking the SIKI garden, you can enjoy a relaxing cafe time while being surrounded by the sounds of the forest.
SHOP
Musical Box Store "Tone" (Ton)
musical box and miscellaneous goods with natural wood and sound motifs.
SEASON EVENT
season event
ROKKO Forest soundHeyMuseum
〒657-0101
神戸市灘区六甲山町北六甲4512-145
TEL:078-891-1284
FAX:078-891-0111
Main access methods Get off at Rokko Sanjo Bus "Museum Mae" and walk for about 1 minute