Rokko Meets Art Art Walk 2022 Opening Event
ROKKOSAN BON-ODORI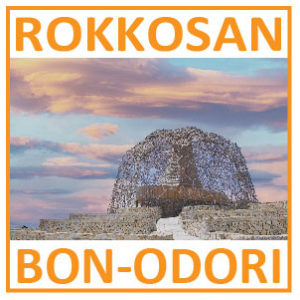 The opening event of Rokko Meets Art Art Walk 2022 is a strange Bon festival dance.
Let's dance ROKKOSAN BON-ODORI with Narumi Kitamura, also known as "Shigeyan", a choreographer!
---
Date and time: Saturday, August 27, 2022 17: 30-18: 00
Venue: Rokko-Shidare Observatory (Rokko Garten Terrace Area)
Reservation: Not required. Please come directly to the venue on the day of the event.
Price: Rokko Meets Art Art Walk 2022 Admission is possible with a viewing Viewing Passport or a Viewing Passport with a night pass. The admission fee for Rokko Weeping only is from July 15th (Friday) to November 23rd (Wednesday), 2022, as a special fee for the Rokko Meets Art Art Walk 2022 related exhibition "Sidare Museum" for adults and children. Flat rate of 500 yen. There is a charge for those over 4 years old. Free for 0 to 3 years old.
---
About ROKKOSAN BON-ODORI
☆ Point 1
Pay attention to the unique costumes!
The costumes worn by "Shigeyan" are handled by World Production Partners Co., Ltd., a group company of World Co., Ltd., a company that represents the fashion city of Kobe.
We took used clothes that did not have a purchase price, remade them using World Group sewing and processing techniques, and reborn them.
☆ Point 2
Pay attention to the unique choreography!
ROKKOSAN BON-DANCE is a fun choreography that is easy to remember and makes you want to dance together. Please feel free to join us.
☆ Point 3
Pay attention to the unique venue!
Rokko Shidare is not only an observatory spot, but also an excellent building where you can experience the four seasons of Mt. Rokko with a design that circulates wind and water. ROKKOSAN BON-DANCE will be held with this observatory as a turret.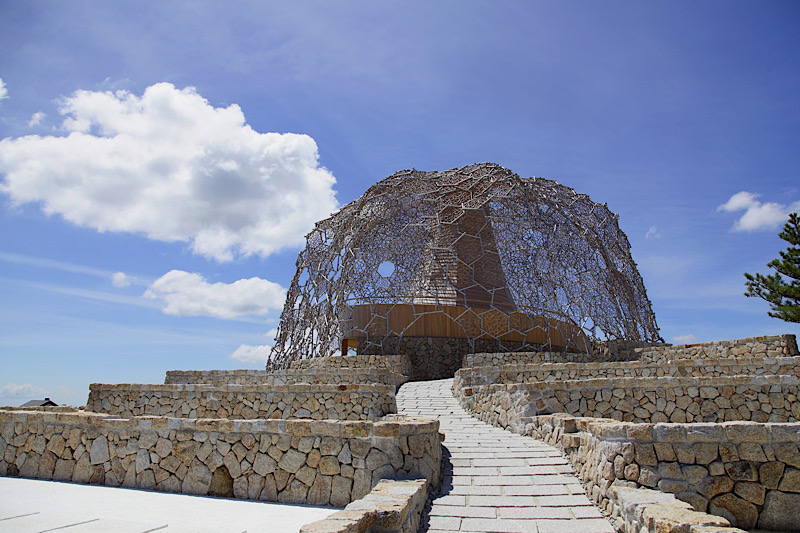 ---
ワークショップ参加者募集中!
ROKKOSAN BON-ODORIをサポートしてくれる大学生を募集しています。
詳しくはこちらをご確認ください。(募集は終了しました)