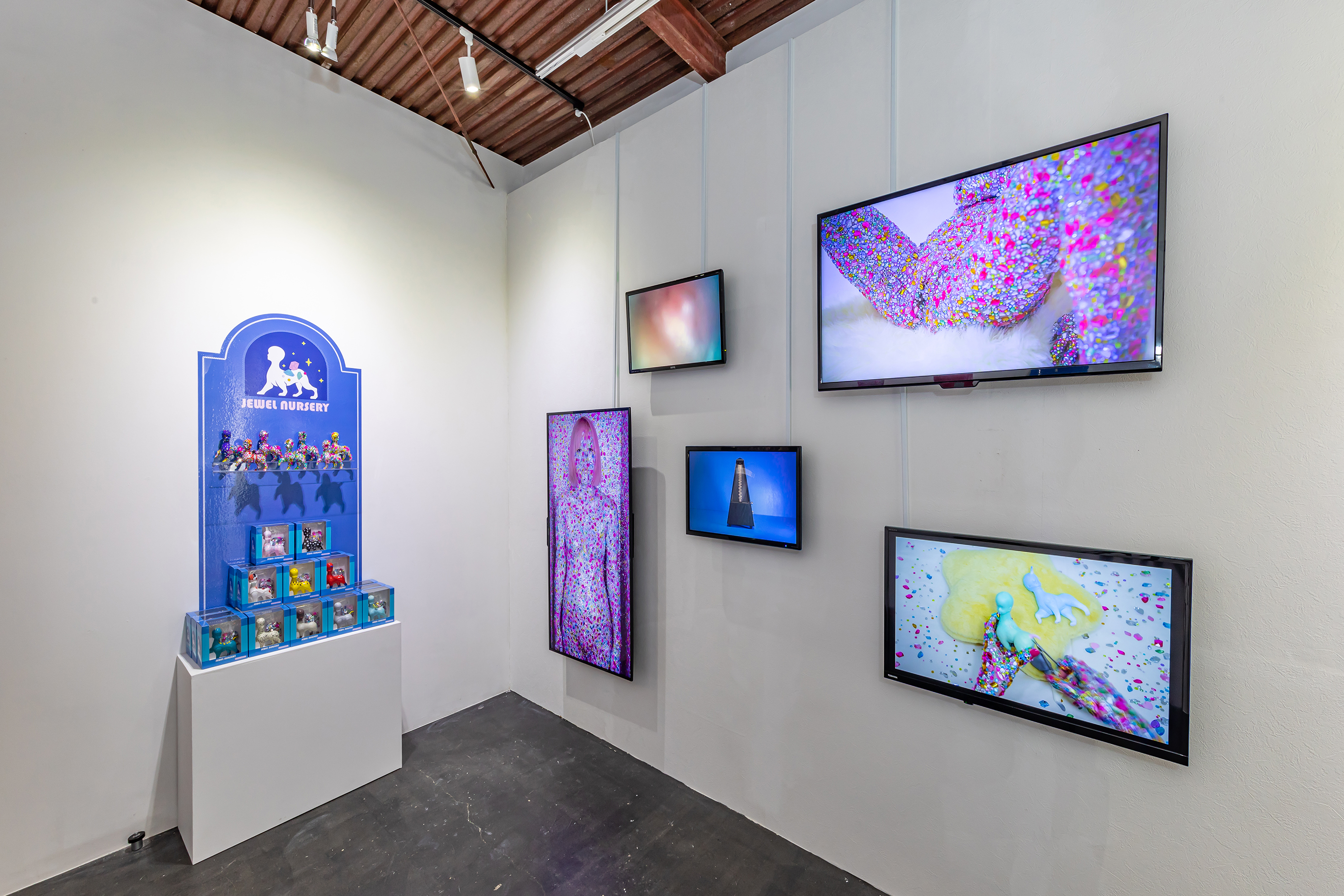 You or someome like you, JEWEL NURSERY 2020 Someone like you Taku Sometani Gallery
profile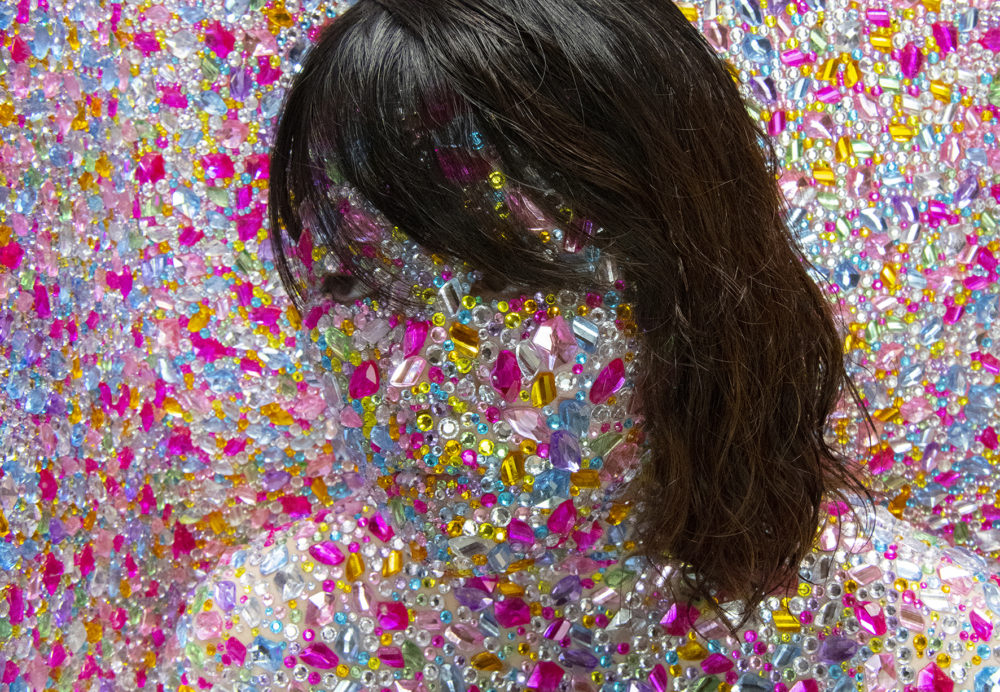 Myoji Name / Namae MYOJI
Born in Hyogo prefecture in 1987, lives in Saitama prefecture
Graduated from Tokyo University of the Arts, Faculty of Fine Arts, Department of Painting, Department of Oil Painting
She works as a writer on the theme of women's body, gender, identity, and issues related to their consumption.
Everyone is shaped within the culture and community to which he belongs, and the sexual framework is no exception.
Through the production of works, how people are created as "men" and "women" in the community, what forms our identity, and the distortions that arise from it. , Always asking society and myself.
Namae MYOJI
As an artist, my focus is on issues surrounding women's bodies, sexuality, identity, and the consumption of femininity. Our identities are all shaped by the culture and community to which we belong to. Even the Framework of gender is not an exception, Through creating artworks, I continuously question how people define themselves as "men" or "women" in their communities, what forms our identities, and the gender-oriented distortions caused by this identity formation in society.
Major exhibition history
2022

Solo exhibition "Some Fairy Tales" Taku Sometani Gallery (Tokyo)
2021

"Tomimo and Name" LIMITED GALLERY (Osaka)
2020

"New New New Normal" GALLERY MoMo (Tokyo)
2022

Solo exhibition Some Fairy Tales Taku Sometani Gallery Tokyo
2021

Tomimo + Namae. LIMITED GALLERY Osaka
2020

New New New Normal GALLERY MoMo Tokyo
Award history
2022

SICF23 Exhibition Division Grand Prix
2019

Heisei Art Award
2018

International Takifuji Art Award Special Award
2022

SICF23 Exhibition section Grand Prize
2019

Heisei Arts Prize
2018

International TAKIFUJI Art Award Special Jury Prize
Other photos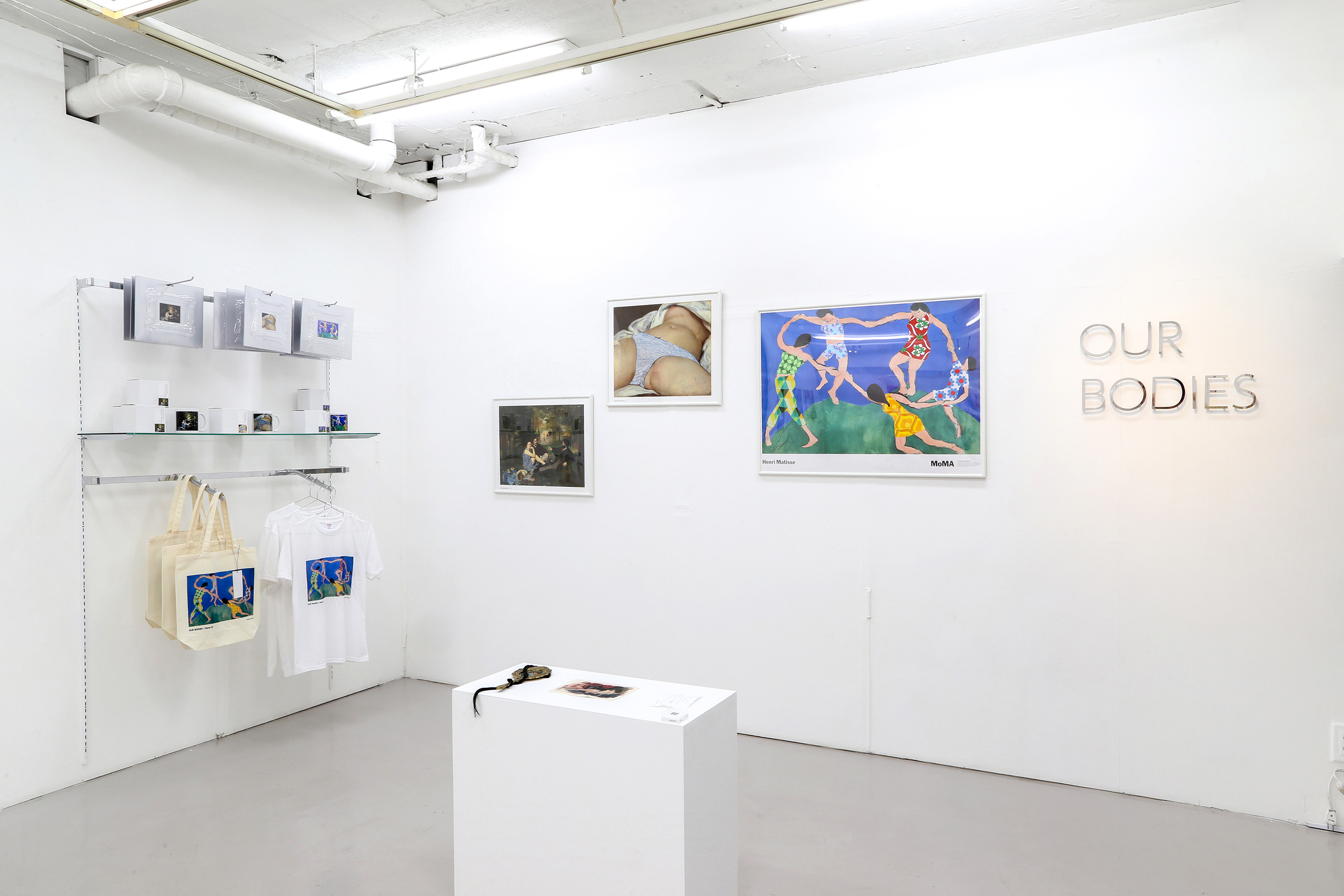 OUR BODIES 2020 New New New Normal Galley MoMo Project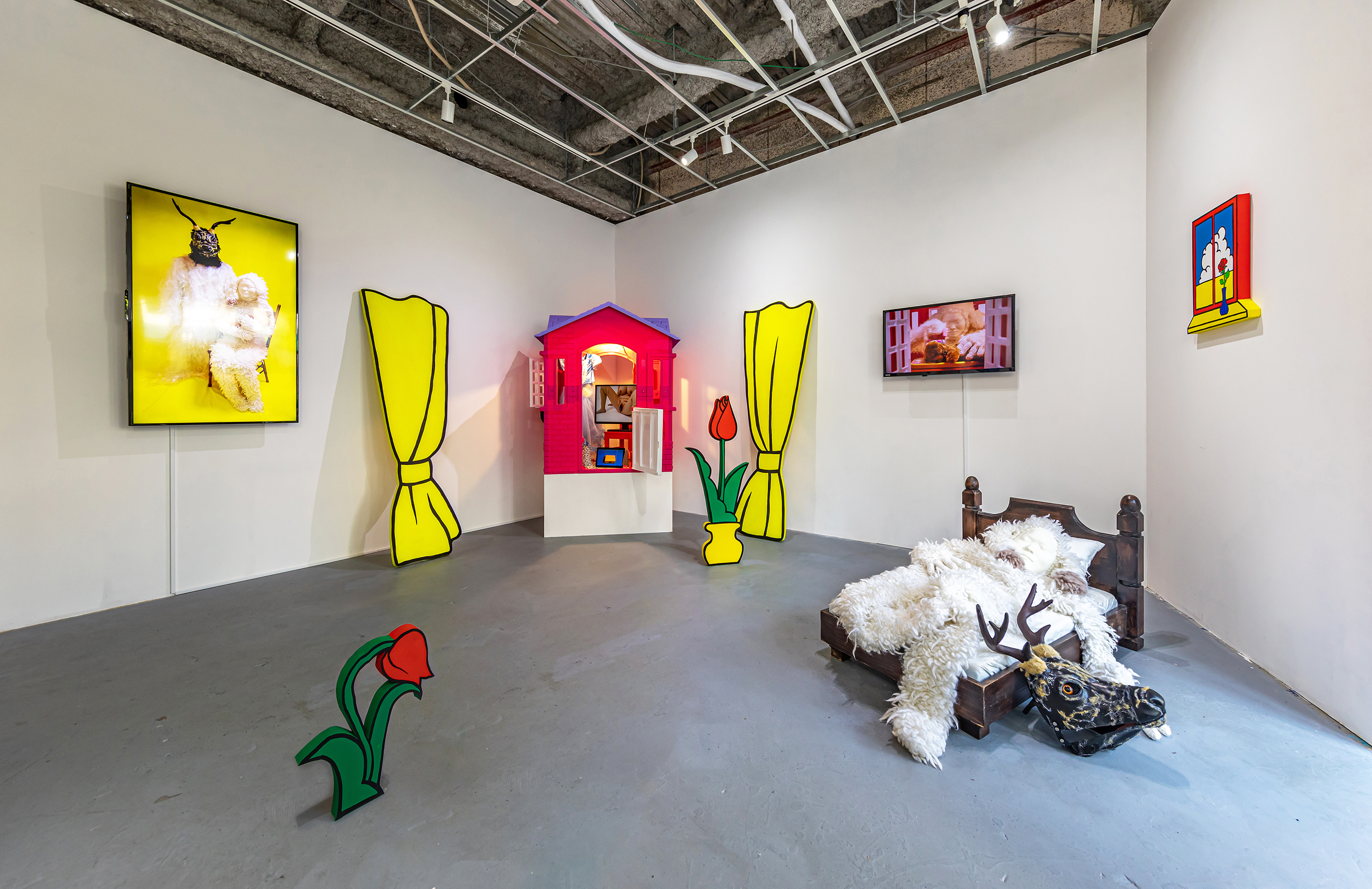 Doll House 2022 Some Fairy Tales Taku Sometani Gallery