Call us for reservations TEL: 078-891-1284
*About business hours, admission fee, parking fee, etc. Here Please refer to the.
---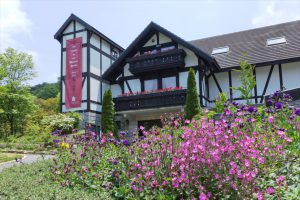 ・・・Proceeding the driveway while admiring the view of Mt. Rokko and Osaka Bay, a Western-style building appears.
That is the Rokko International Musical Box Museum.
---
15 or more Group discount It's a great deal!
・・・The design of the building is based on a guest house in South Germany, which is a popular spot for commemorative photos.
Receive the ticket and go to the exhibition room on the 2nd floor!
---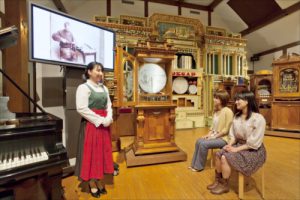 [Concert time]
15 to 20 minutes About the concert Here From ♪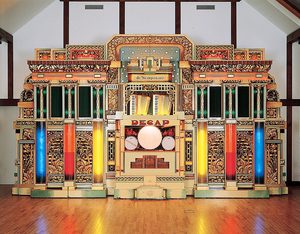 ...In the concert exhibition room on the 2nd floor, you can fully enjoy the performances of the collections that are lined up.
---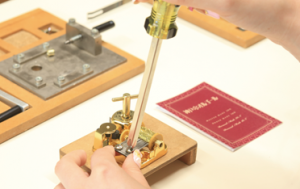 musical box assembly experience Here ♪
[Time required for assembly experience] 30 to 45 minutes
・・・ Antique ・After watching the sound of musical box, feel the feeling of musical box.
[Save more than 15 people! ] Admission + Assembly experience group plan
Adult: From 2,300 yen ⇒ 400 yen off!! (1,050 yen admission + 1,650 yen assembly)
Child: 1,830 yen ~ ⇒350 yen off!! (Admission 530 yen + Assembly 1,650 yen ~)
---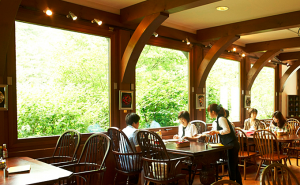 [Meal and tea time] 30-60 minutes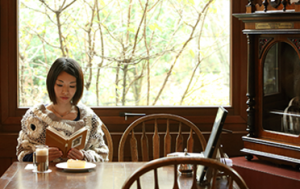 There is also a cafe in the hall with the name of a musician who has been active in the music capital of Vienna.
After watching the musical box you can spend an elegant time with the Vienna-style cake set "Yauze".
---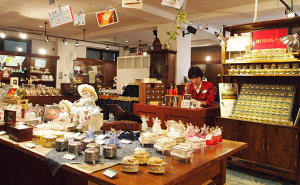 Shop at a musical box specialty store. If time allows, please go around the store slowly. I'm sure you'll love it...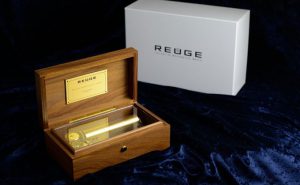 ・・・ Among the wide range of items, there is also the ""Kobe Musical Box"" which is arranged and produced in the hall.
With a repertoire of more than 360 songs, you'll surely find a song that will please you as a souvenir.
---
・・・You can preview before visiting
*Only the secretary/travel agency who has booked for group use can contact us in advance to inform them of the date and time of the preliminary inspection.
*Please note that if there is no reservation on both the day of group use and the day of preview, we will charge a regular admission fee.
・・・Equipped with barrier-free facilities such as elevators and toilets for wheelchairs.
You can use it with confidence.
・・・Special plan concerts and plans to enjoy the autumn of art are also available!
Call us for reservations and inquiries.
TEL: