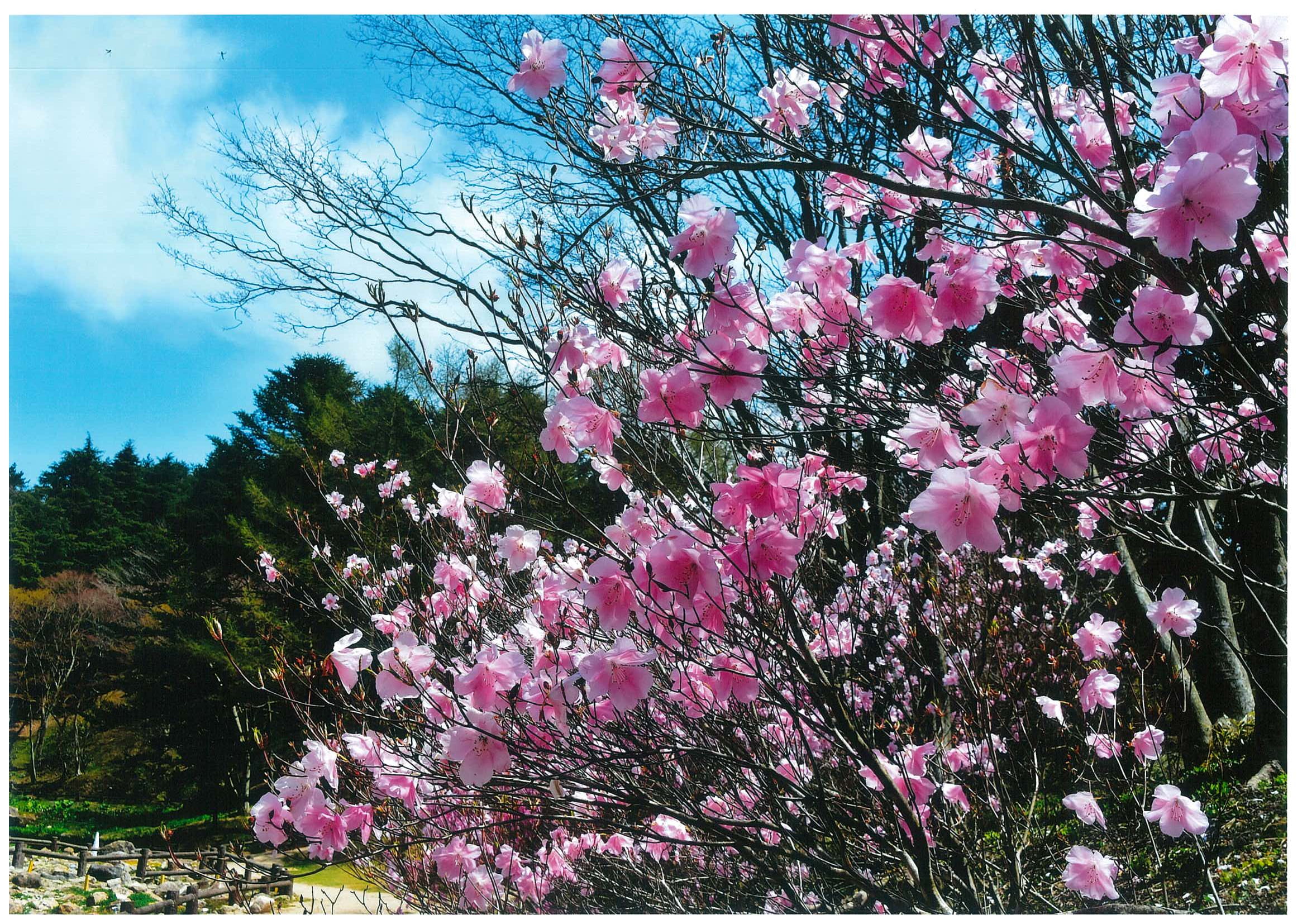 FY2019 First Prize
"Coloring early spring" Toshihiko Hara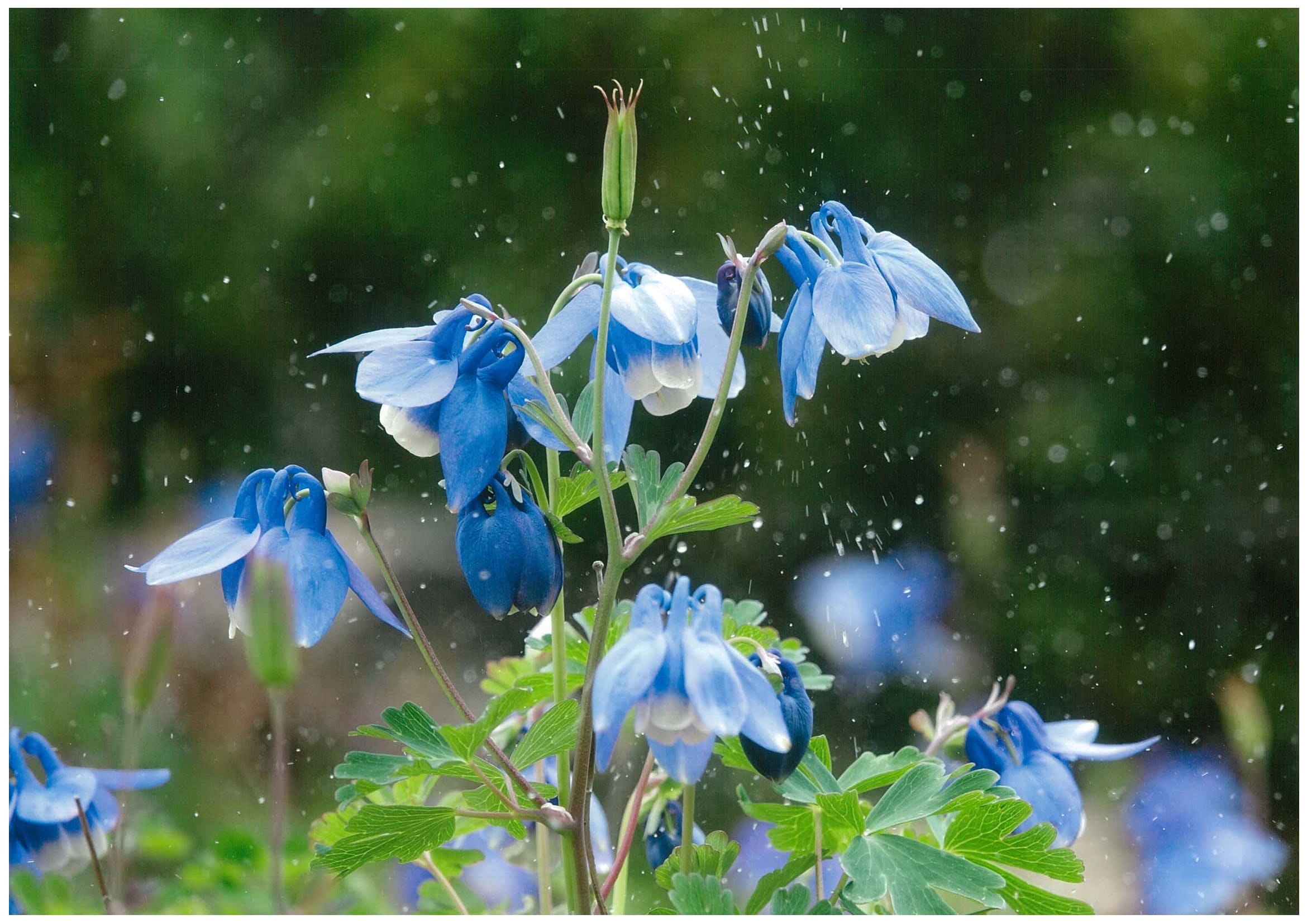 2019 First Prize
"Small squall" Osamu Kubota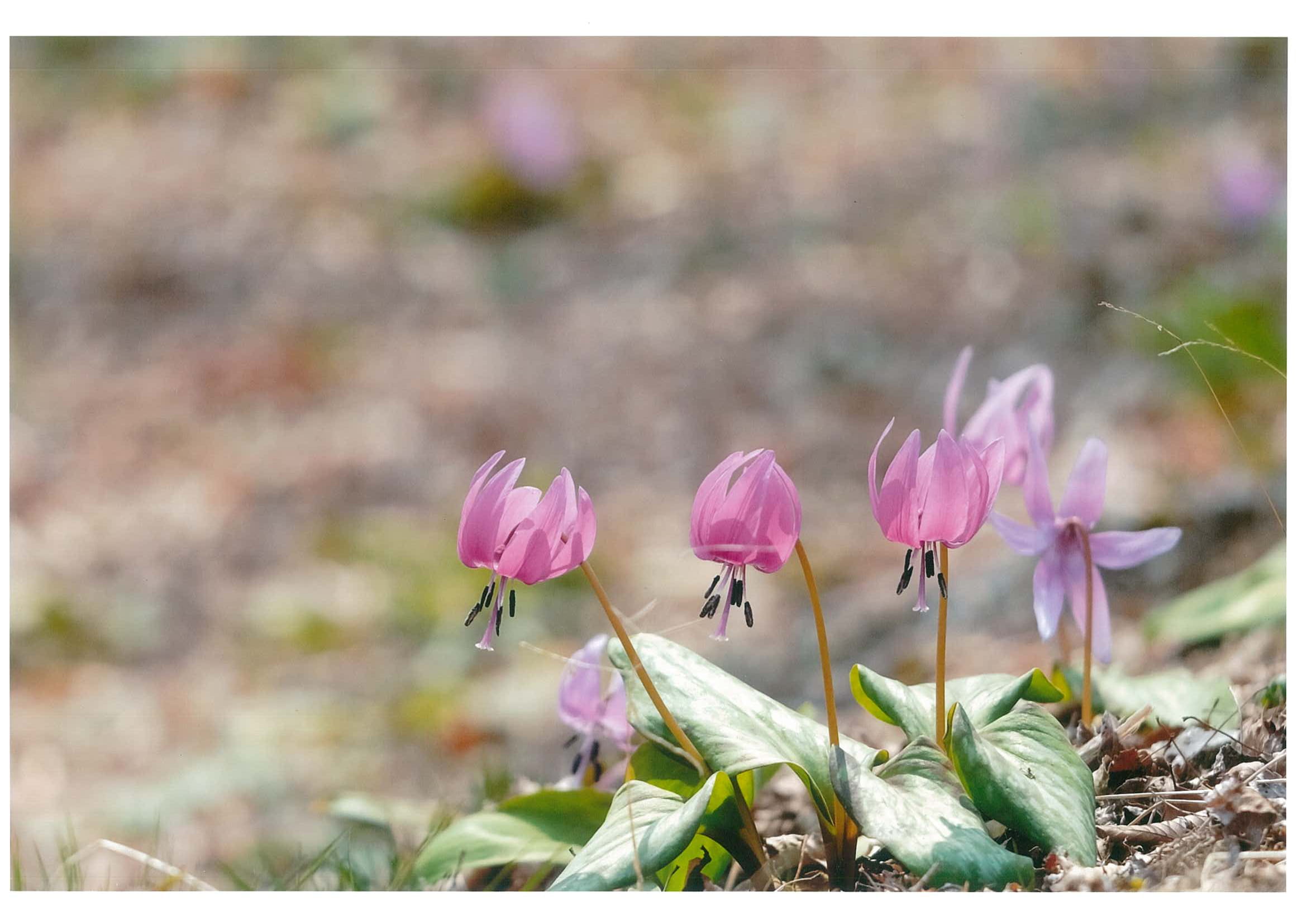 FY2019 First Prize
"Three Sisters" Yumiko Tsunoda
Rokko Alpine Botanical Garden, about 1,500 kinds of mountain plants and alpine plants in the world are cultivated in a state close to nature. Please apply for a confident work that blooms every season and shows the momentary appearance of the relaxing flowers. The prize-winning works will be exhibited in the park and wonderful prizes will be presented.
Application period
[First period]: June 1 (Mon) to July 15 (Wed), 2020 Cancellation
*Because there are not enough days to open the park, the first half of the year will be canceled.
The second half will be held as usual
[Late]: Tuesday, September 1, 2020 to Thursday, October 15, 2020
*All must arrive
Prize name and prize
Grand prize (1 point) Prize money 30,000 yen
Excellence Award (3 points) TENRAN CAFE Meal ticket for 3,000 yen
Winning (several points) Rokko Alpine Botanical Garden original goods set
Director's Award (1 point) yamasanka Cute mountain walking goods
Hydrangea Award (first half), Impatiens Textori Award (second half) * 1 point 5 Rokko Alpine Botanical Garden invitation tickets
* Hydrangea (flowering time: early June to late July),
One of the photographs taken of Impatiens textori (late July to early September)
Application target
Rokko Alpine Botanical Garden works plants were shooting in. Limited to A4 size.
Application method
Please specify the necessary items on the application form and paste it on the back of the work to apply.
*Copyable
※ Rokko Alpine Botanical Garden we have distribution in the inlet. Please take it when you come to the photo session.
Download the application form Here
Application destination
451-250 Kita Rokko, Rokkoyama-cho, Nada-ku, Kobe City, Hyogo Prefecture 657-0101
Rokko Alpine Botanical Garden Photo Competition (TEL: 078-891-1247)
Result announcement
[First term]: Saturday, August 1, 2020
[Late]: Saturday, October 31, 2020
*We will announce it on our website.
Exhibition in the park
[First period]: Saturday, August 1st to Monday, 31st, 2020
[Late]: October 31st (Sat) to November 23rd (Mon/holiday), 2020
Related information
Let's take seasonal flowers ♪ Photo seminar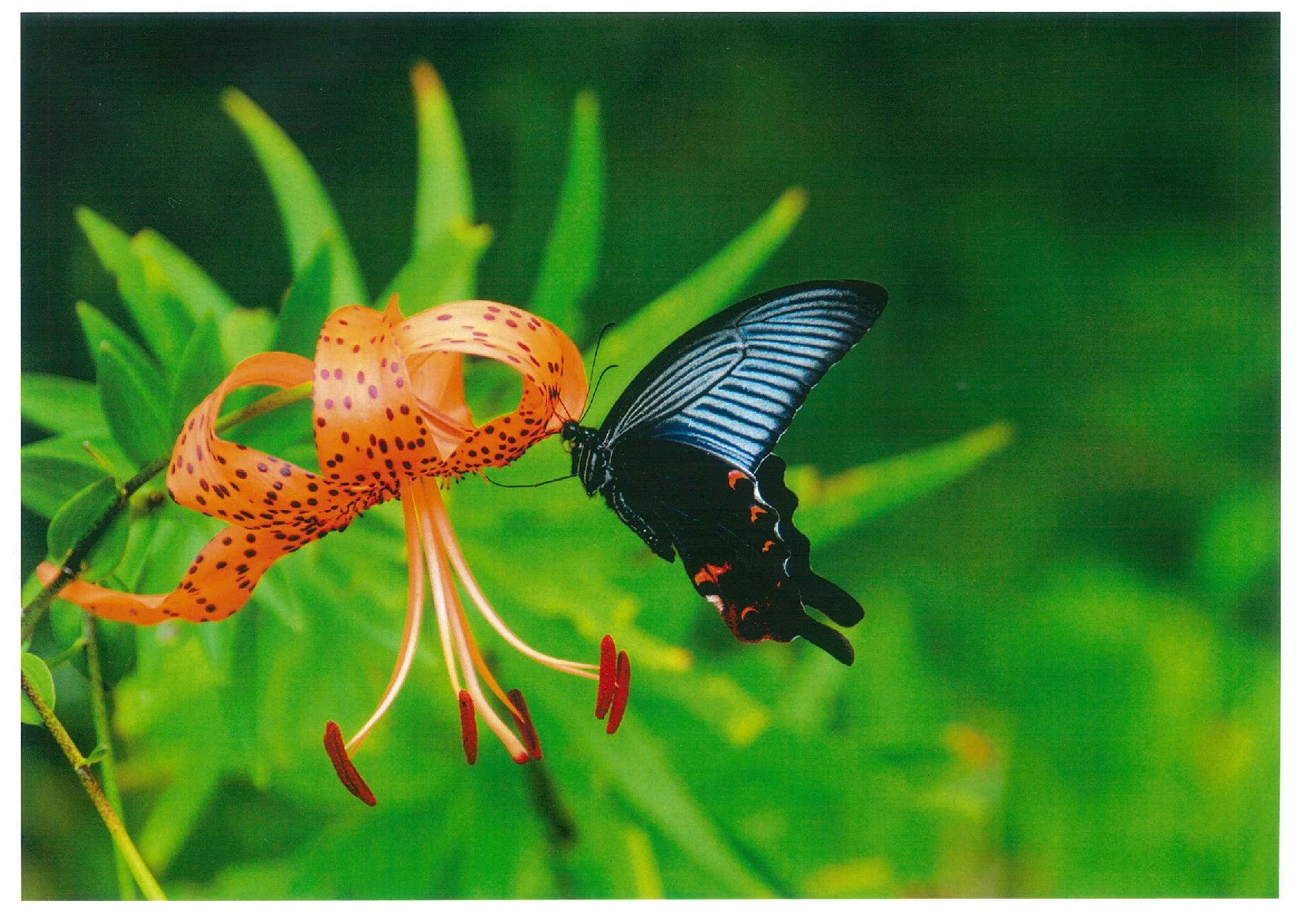 Second half of 2019
"Midsummer Memory" Takao Ishihara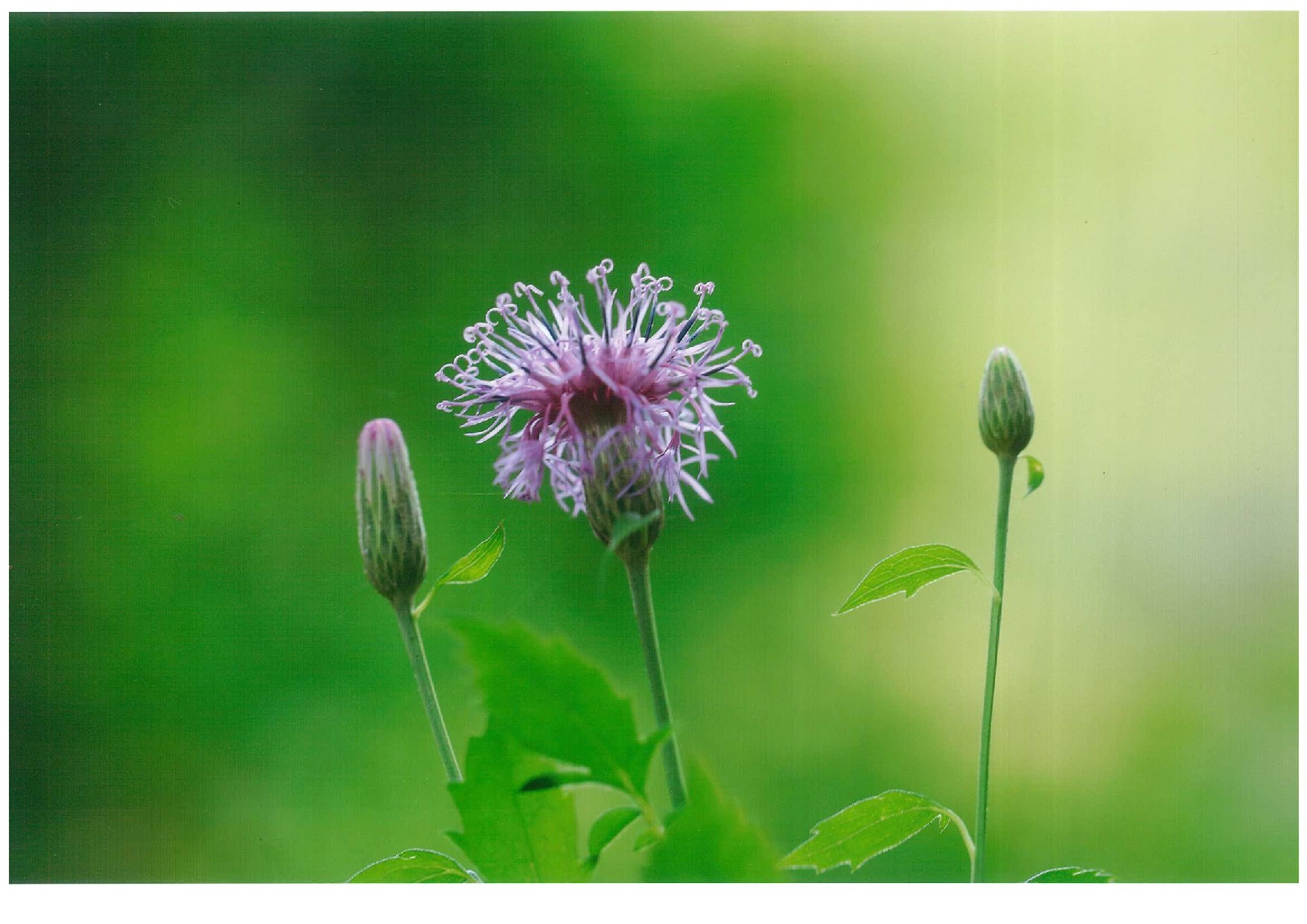 Second half of 2019
"Autumn. Light" Masanao Tajiri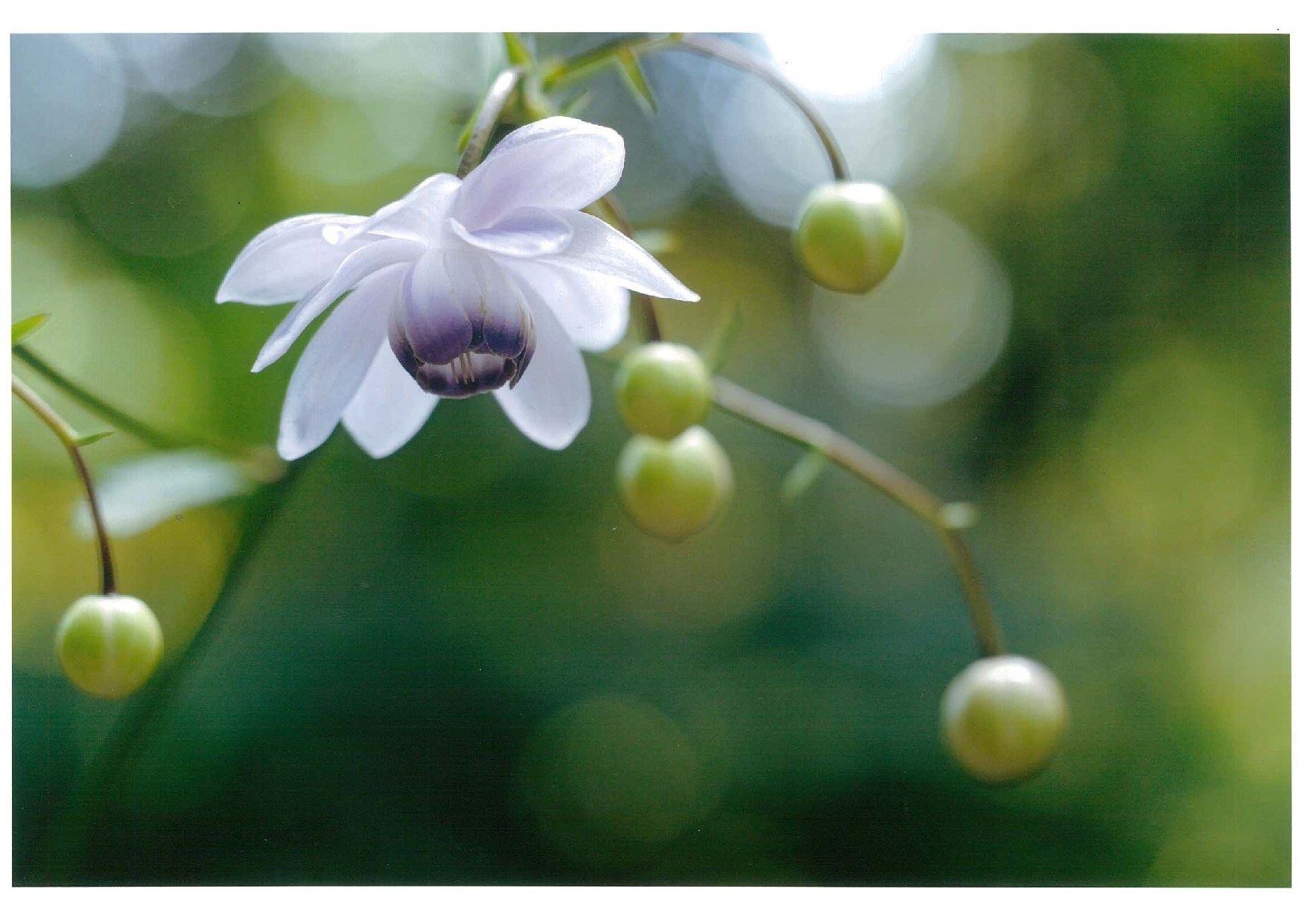 2019 Second Prize of Excellence
"Rinto" Kiyomi Morikawa