日 程 7/17.18.24.31日、8/6.7日、8/11~15の毎日 ※雨天中止
時 間 10:30~16:00
※動物たちの休憩を取るために体験できないエリアがある場合もございます。
※混雑時はお客様の人数制限・時間制限を行う場合がございます。
場 所 GREENIA内特設会場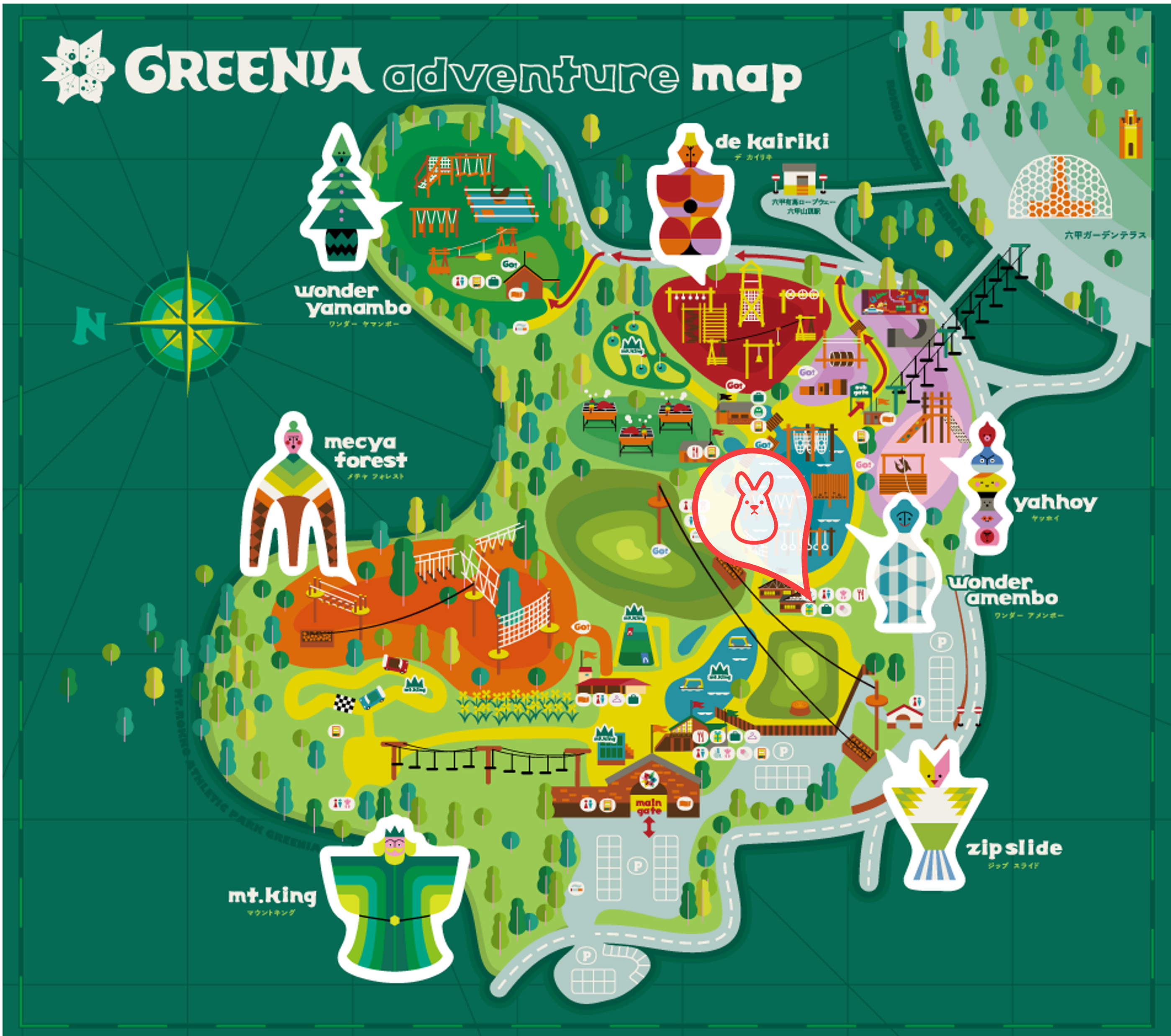 〈ふれあいコーナー〉
●小人(6才以上)          ……350円
●大人(中学生以上)         ……550円
●3~5歳児の1名と大人1名の1組    ……800円
●動物のエサ(1カップ)       ……200円
〈お馬さんコーナー〉
●背中に乗って撮影体験   ……200円
・この体験は2才、小学4年生~体重60kgまで対象です。
・馬は歩きません。その場で乗っていただき、お手持ちのカメラで撮影します。
・お客様を馬に載せる際、担当員が接触する場合がございます。
● Children's horse riding experience …… 400 yen
・ Applicable from 3 years old to 3rd grade (about 30kg).
・ Carry your child and go around the course once.
・ You cannot feed.
・ Children aged 2 can only take pictures on their backs. (200 yen)
・ When you put the customer on the horse, the person in charge may contact you.
---
Exhibition [Registration number] Jimboho No. 0216001
June 15th, 3rd year of Reiwa-July 19th, 8th year of Reiwa
[Handling manager] Naoko Takase
Rokkosan Kanko Co., Ltd.
4512-98 Kitarokko, Rokkosan-cho, Nada-ku, Kobe