During the period from March 29th to April 4th, 2021, GREENIA x Fischer's will be an advertising jack on the premises of Hankyu Osaka Umeda Station!
Starting with a huge advertisement with a total length of 43 m, the pillars next to the moving walk and digital advertisements were filled with greenia. If you missed the release period, please take a look at the archive.
Flyers and posters will be posted on the Hanshin and Hankyu trains and at each station until November 23, 2021 (Tuesday / holiday)! Please check this out as well.
Moving walk side long advertisement
▼ Click the image to see the whole

 
Moving walk horizontal pillar advertisement
▼ Click the image to see the whole

State of each station

▼ Advertising jack video is also available on Fischer's main channel!

---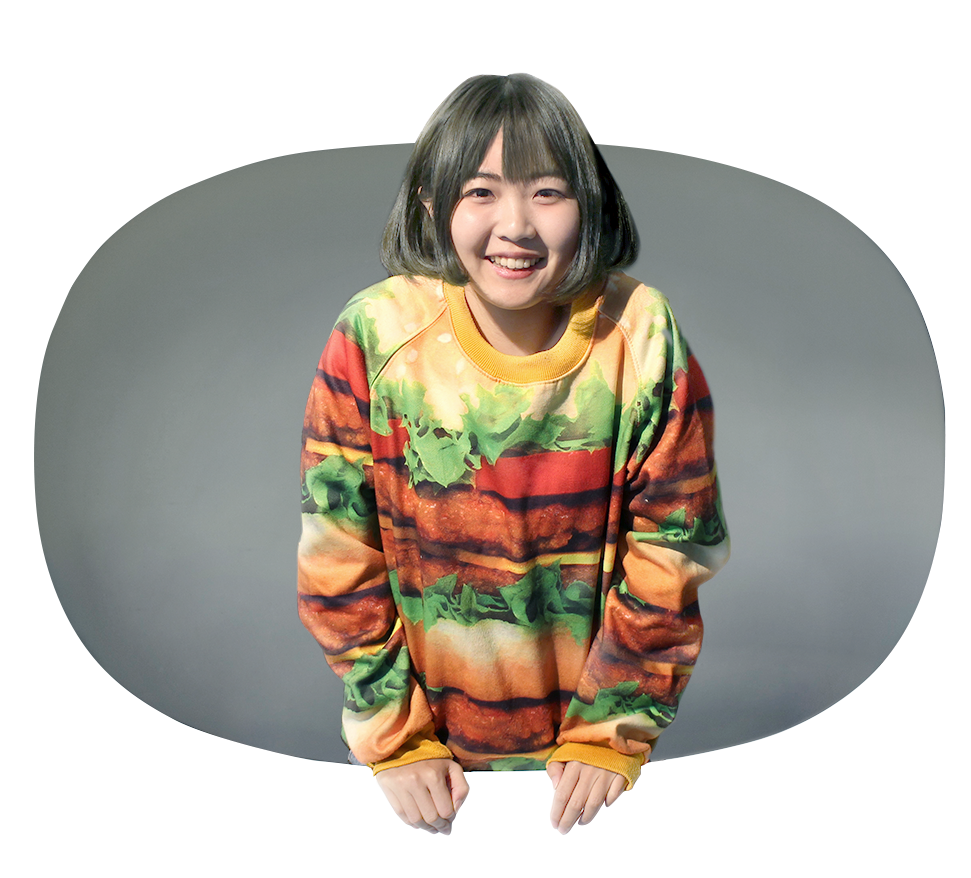 design
It is composed of bold collages to convey the charm of GREENIA and the fun appearance of Fischer's!
The point is that the characters and mountain parts are wood-grained to create a wooden athletic look.
Art Direction & Design: Gaku Ogaki / Design: Natsumi Ihara / Copywriting: Tetsuo Nishii / Photograph: Sayaka Nitta
---
*Precautions*
The copyright law prohibits the act of reprinting without the permission of the copyright holder, except when personally enjoying copyrighted works such as images. Please be careful.