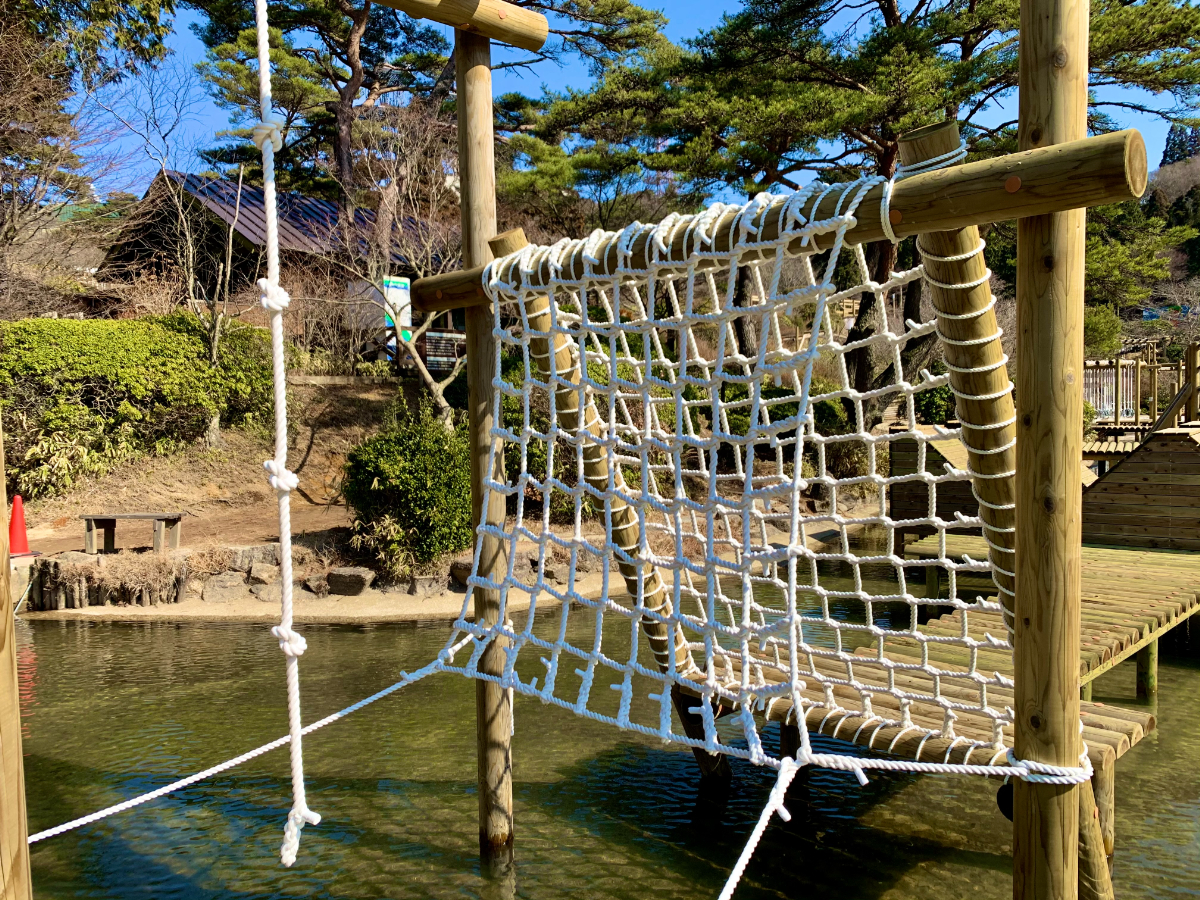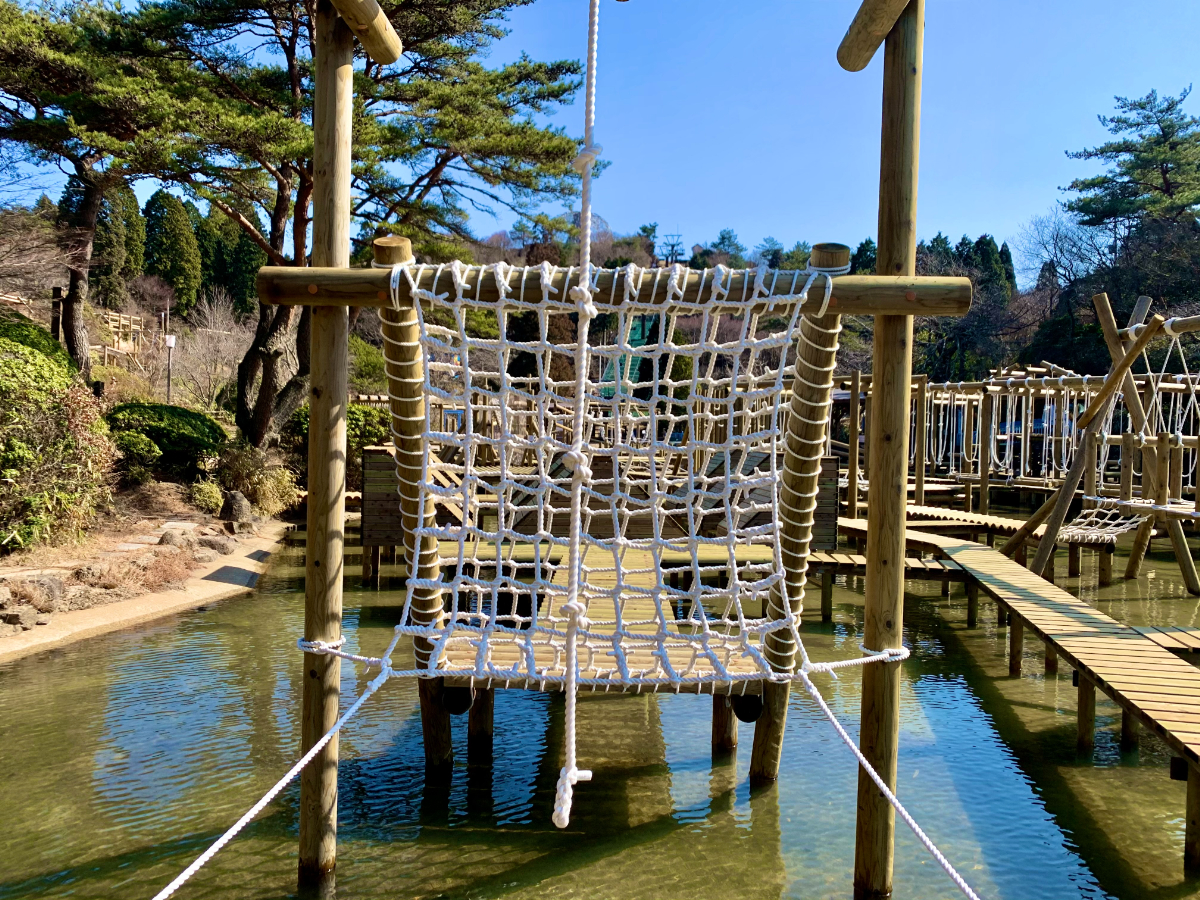 Jump over a cold pond
In the Amenbo area, for some reason the water is cold all year round at this point ... I feel. Some people say it's because of their feelings, but since the cause has not been identified, it's okay to jump over with a rope for the time being.
#Water system
#For adults
#Supervised by Fischer's
level

usage limit
Elementary school students and above and height 110 cm and above.
wonder amembo area map