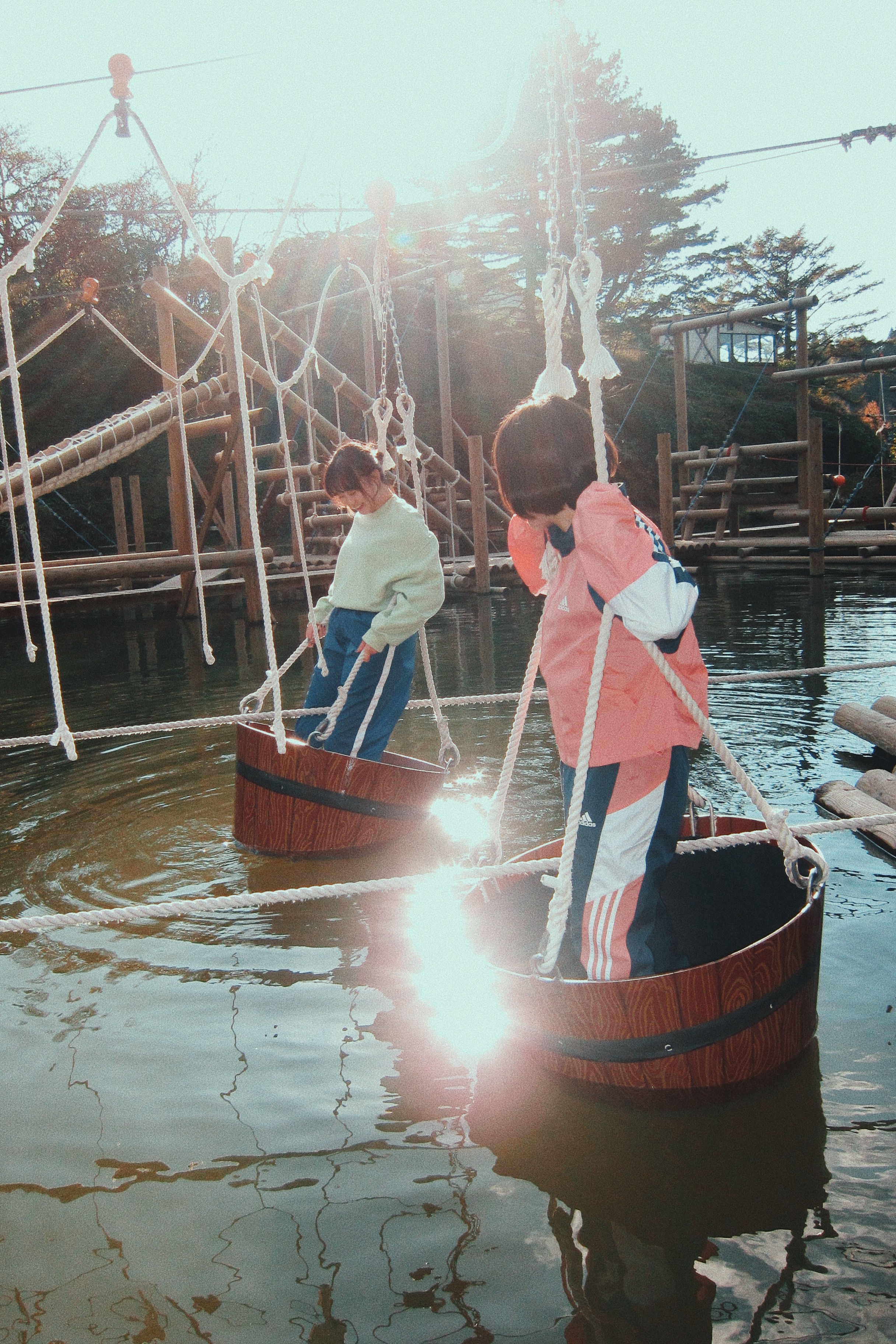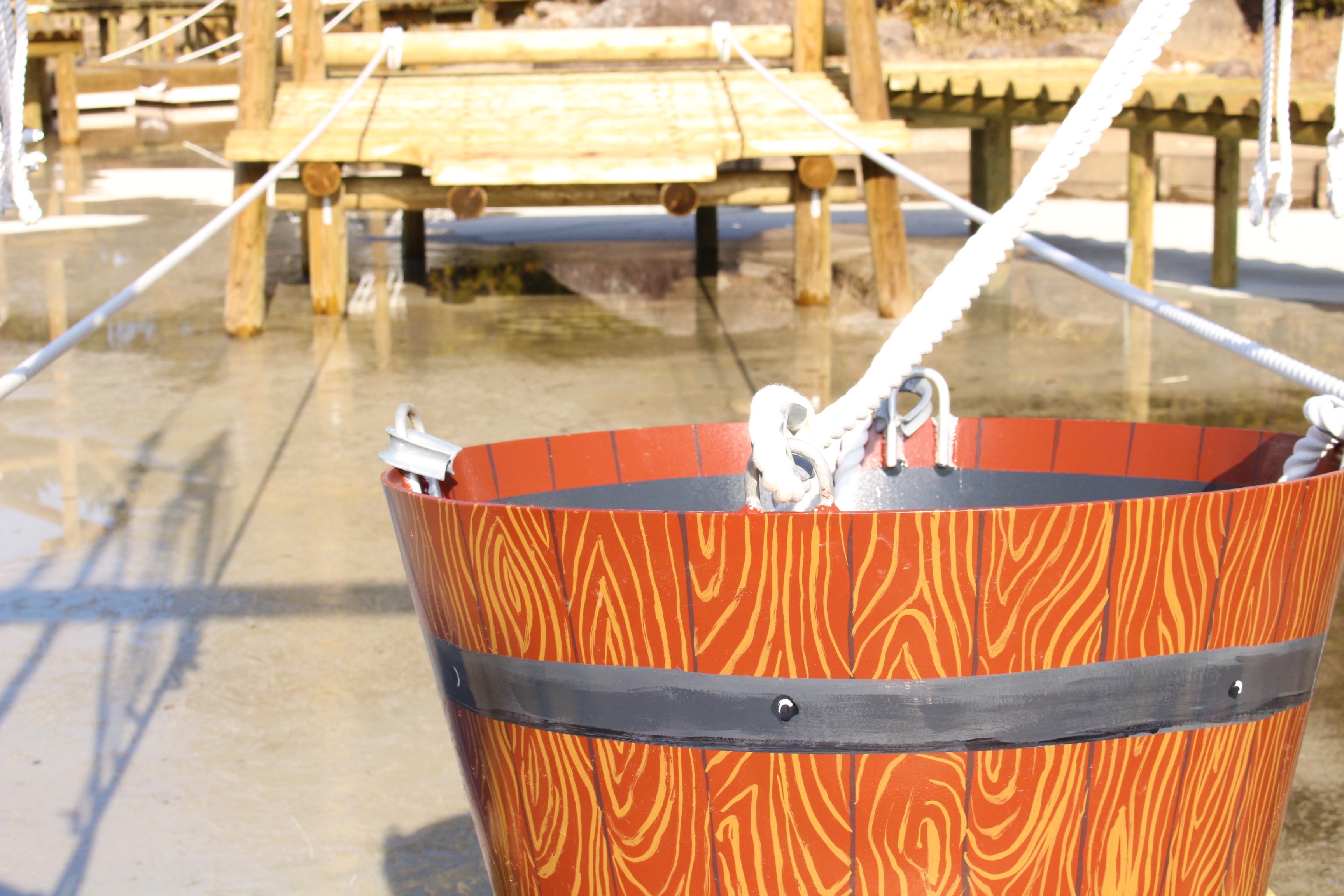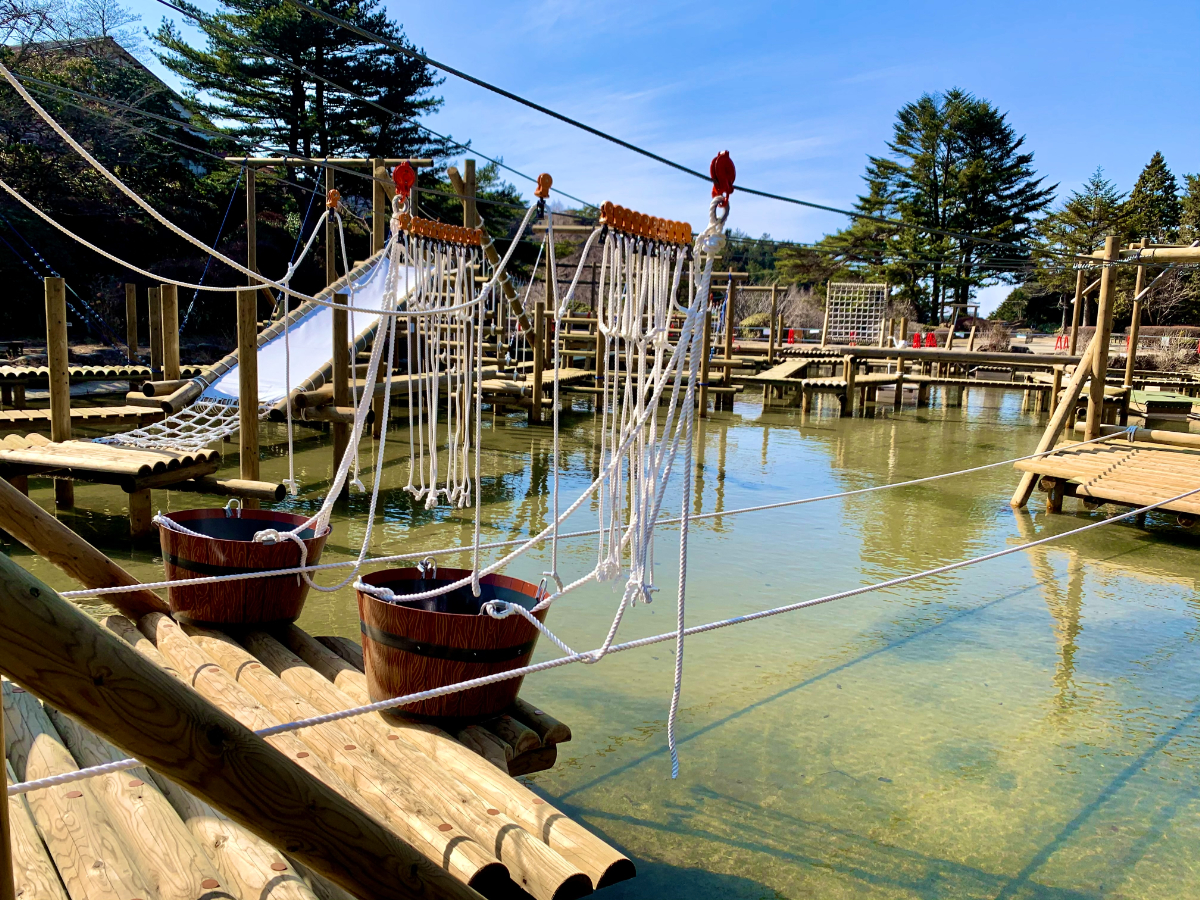 The mood of a one-dimensional master
A long time ago, there is a fairy tale that a brave Greenian crossed the ocean with only trees and tars. It's a story similar to the one-dimensional master, but in this story it is a powerful story in which a large Greenian with a height of 653 inches (about 17 m) defeats a dragon.
#Water system
#For adults
#Supervised by Fischer's
level

usage limit
Elementary school students and above and height 110 cm and above.