Large-scale projects using light and images
Kyota Takahashi, an artist who has worked on many
≪Hikari no Mi in SIKI Garden≫ colored with the smiles of 2,500 people
Rokko Morinone Museum.
Also, at the Rokko Alpine Botanical Garden, there will be a participatory work that you can enjoy while walking around the garden.
Other art works in the area are illuminated by light,
In addition to enjoying a different expression from daytime,
You can also enjoy the illuminated autumn leaves from late October to early November.
Session

9.23(Fri/Holiday)

11.23(Wed/holiday)

*Held only on Saturdays, Sundays, and holidays

time

17:00~20:00

(19:00 Passport sales end, 19:30 last entry)

hold
place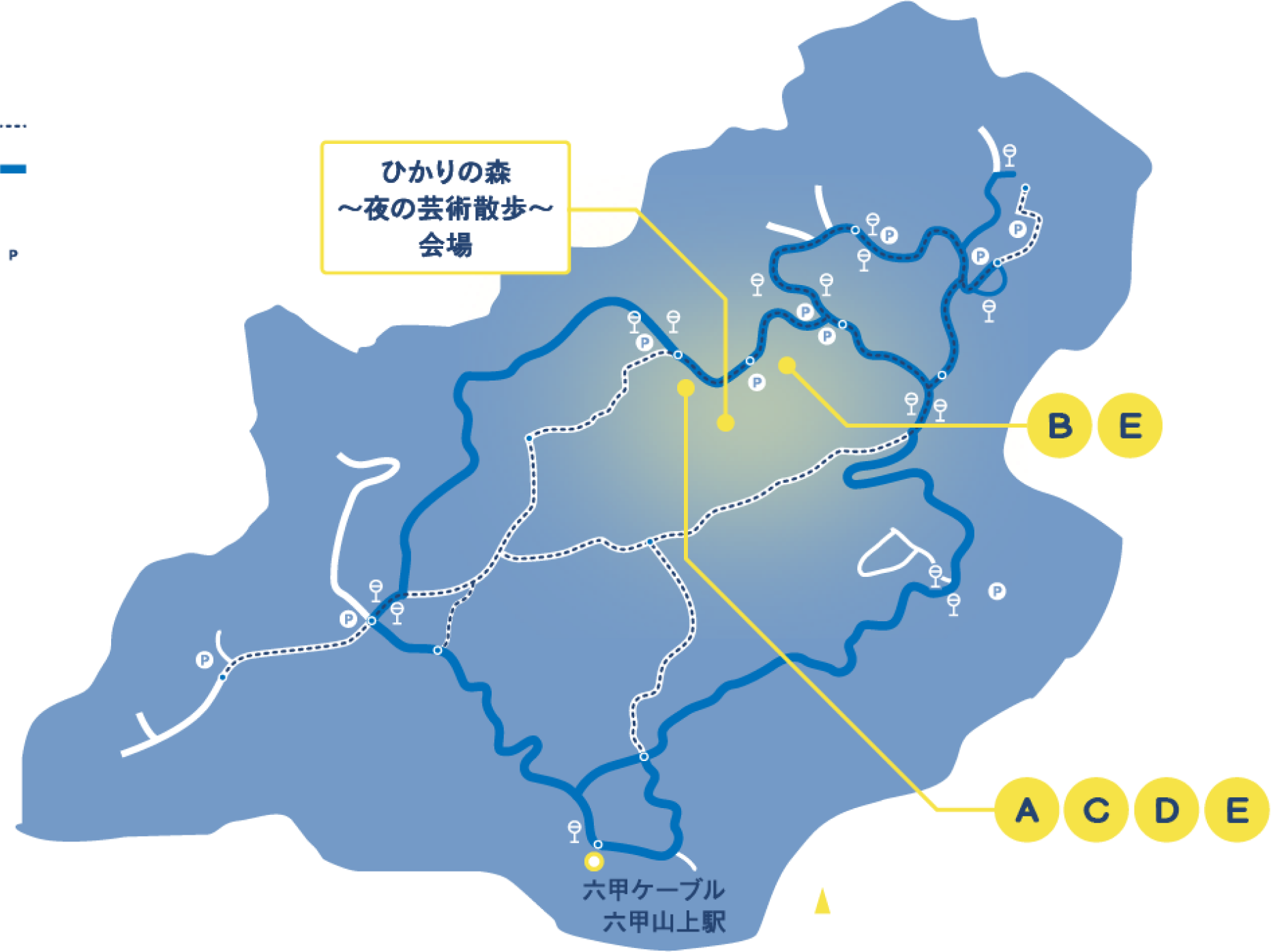 A

Kyota Takahashi, Hikari no Mi in SIKI Garden, Rokko Meets Art 2021

Fruit of light
in SIKI garden

Kyota Takahashi

"Hikari no Mi" is a piece of light that puts a small LED light in a fruit bag with a smiling face and attaches it to trees. A warm scenery spreads out.

B

Kyota Takahashi << Kira Kira Kira Kira - Find the Night Paints! ~≫Image Photo: Mito Murakami

Kira Kira Kira Kira
~ Find the night paint! ~

Kyota Takahashi

Let's go around the botanical garden and collect glittering night paints. When you complete it and visit the gazebo, you can see a special view.

C

Drawing for Videokaffe with CAP <<Fungi Luciferin>>

Fungi Luciferin

Videokaffe with CAP

The title "Fungi Luciferin" means luminescent fungi. A giant mushroom growing from a car that fell from the sky and got stuck in a pond. This work was created as a symbol of regeneration.

D

Image for Yuko Miki + Ryota Kanazaki studio ART MANAGEMENT ≪Study.RMA_0001≫

Study RMA_0001

Yuko Miki + Ryota Kanazaki studio ART MANAGEMENT

A visual image of light generated from the surface of the water emerges in the museum building. Enjoy it with sound art.

E

autumn leaves light up

Mount Rokko is 931m above sea level. The temperature is about 5 degrees cooler than on the flatlands, and the trees turn a little faster. From mid-October, the trees will be lit up in red and yellow, creating a fantastic view.
Kyota Takahashi
Kyota TAKAHASHI
1995 Graduated from Kyoto City University of Arts, Graduate School of Fine Arts, Department of Sculpture. Widely active in Japan and overseas, including public projections using light and images, installations, and performance performances.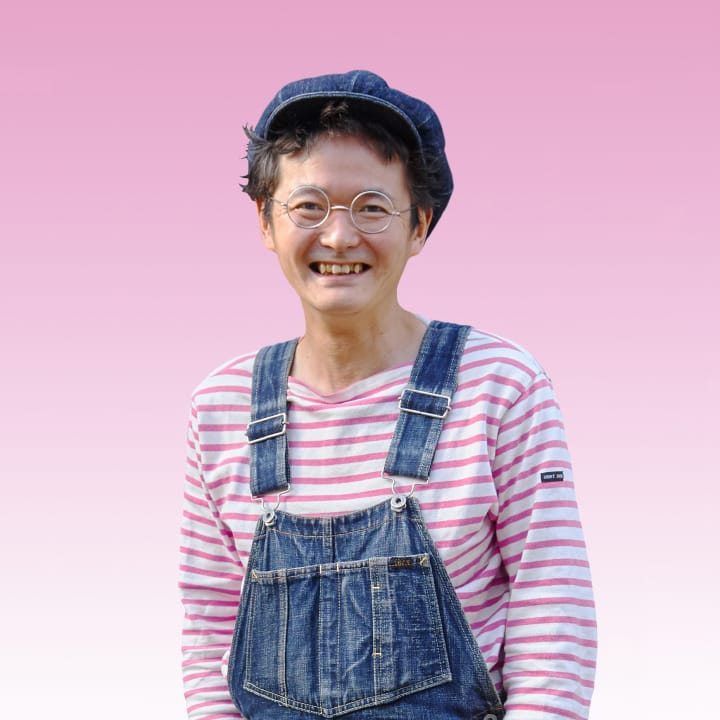 Videokaffe with CAP
Finland-based Video Cafe and Kobe's CAP have been promoting See Saw Seeds, a joint project with art groups in Hamburg, Bremen and Dubai. This time, two groups will participate in Rokko Meets Art 2022.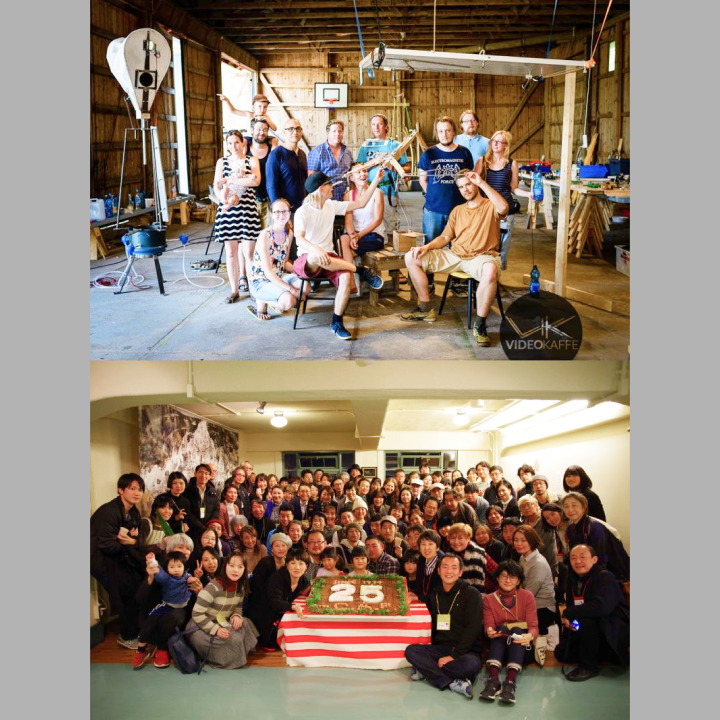 Yuko Miki + Ryota Kanazaki
studio ART
MANAGEMENT
Yuko MIKI + Ryota
KANASAKI studio ART
MANAGEMENT
Formed in 2011 by Yuko Miki (composer/piano) and Ryota Kanazaki (electroacoustic musician/computer). In response to the question, "What kind of sound does the music that humans find out of silence have?" ing.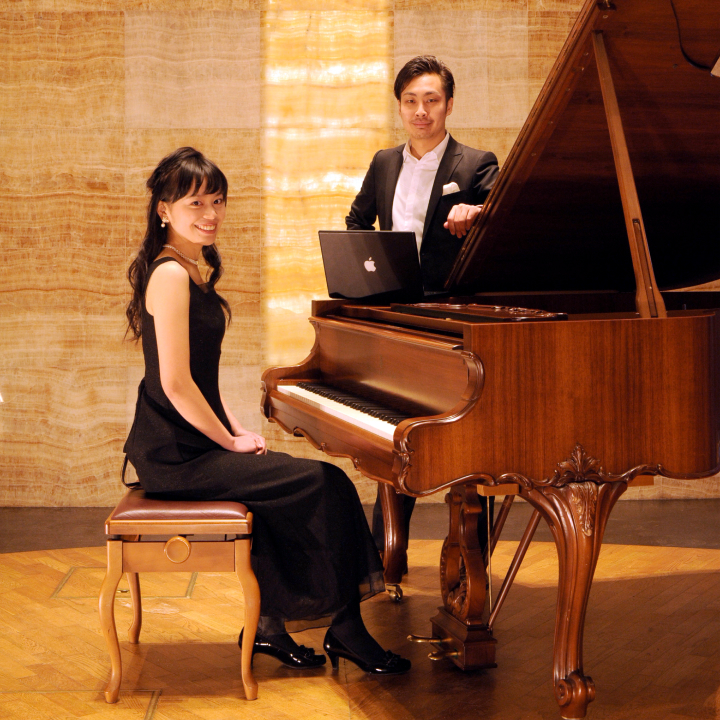 night pass
Adult1,600yen

Child800yen
Rokko Meets Art
Art Walk 2022
Viewing Passport with night pass
On the day (Web)

Adult3,200yen

Child1,350yen
On the day (mountain top)

Adult3,300yen

Child1,400yen
To the venue Rokko Morinone Museum and Rokko Alpine Botanical Garden
About 5-6 minutes by Rokko Sanjo Bus from Rokko Cable Car Rokko Sanjo Station.
Get off at Museum-mae or Takayama Botanical Garden stop.
main image photo
Kyota Takahashi ≪Hikari no Mi in SIKI Garden≫ Rokko Meets Art 2021/photo: Mitsu Murakami