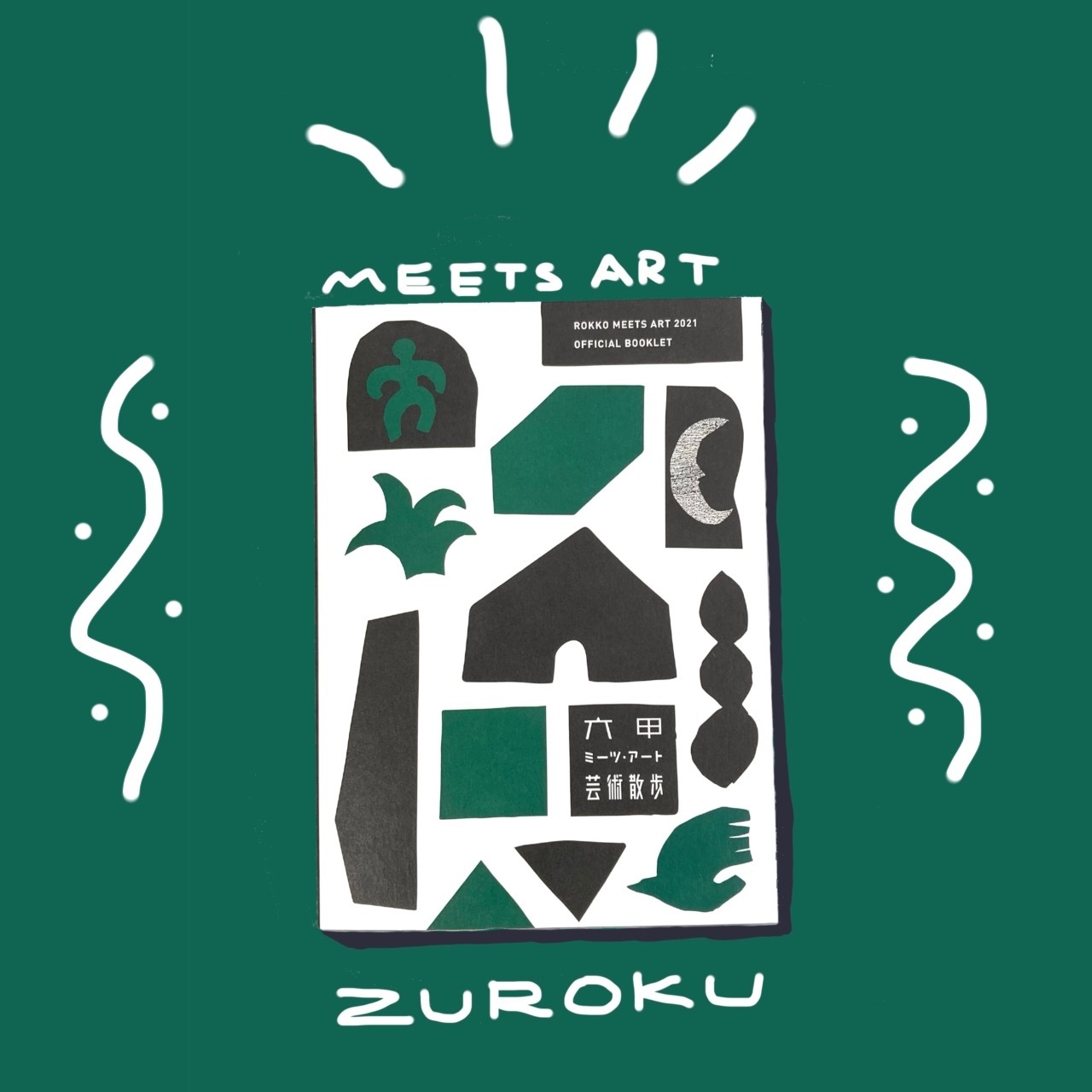 In addition to photos and commentary of all 34 works, the jury representative Mr. Mori Tsukasa's "Open Call Grand Prize" screening report (talk) and behind the scenes of the birth of the main visual are also posted.
It is a content that can be enjoyed by both those who visit Mt. Rokko and those who do not.
880 yen including tax.
Please purchase from here.
(Transition to Rokko Morinone Museum "Tokion" online shop)