A number of unique events held in a dramatic space created by a bonfire.
Please enjoy the night on Mt. Rokko, which looks different from the daytime.
[Date] Saturdays and holidays from October 16th to November 23rd, 2021
[Time] 16: 00-19: 00
* Please refer to "Rokko Garden Terrace" at the bottom of the page for the live time.
[Venue] Rokko Morinone Museum, Rokko Alpine Botanical Garden, Rokko Garden Terrace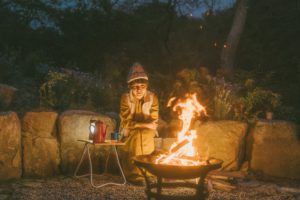 ---
Rokko Morinone Museum
Bonfire x video
Video works produced by up-and-coming artists will be screened outdoors.
Please enjoy the work in a relaxed atmosphere in the warm atmosphere of the bonfire.
[Place] SIKI Garden in Rokko Morinone Museum
* Canceled in case of rain
☆ Works to be exhibited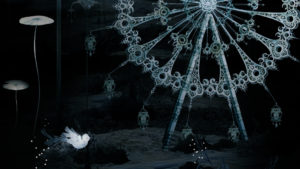 Kawahara Yukihana
(Rokko Meets Art Art Walk 2021 Exhibitor)
While being influenced by the techniques and expressions of animation in Central and Eastern Europe and Russia, he is making films with the theme of "coexistence" with animation using paper-cutting.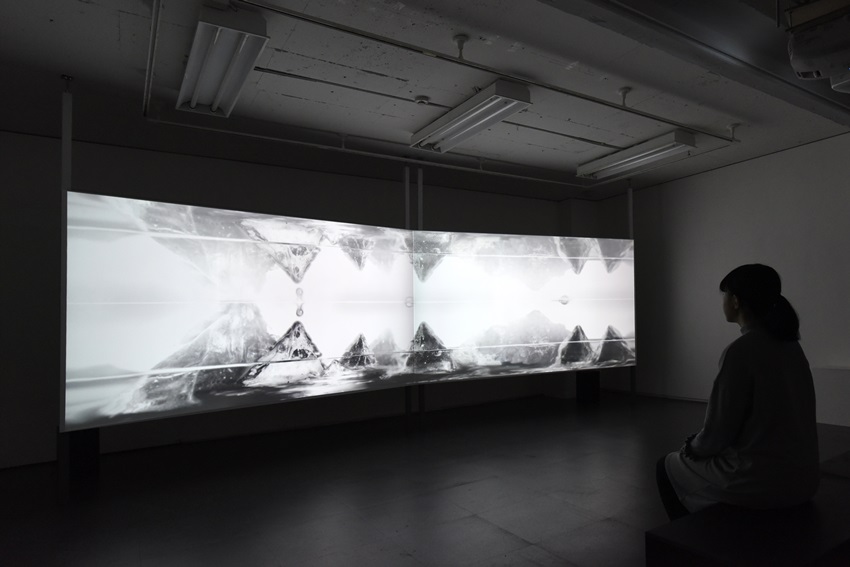 Akasaka bud
Created works with themes such as "time, memory, animism".
Still images of photo materials are created one by one and layered to make a video.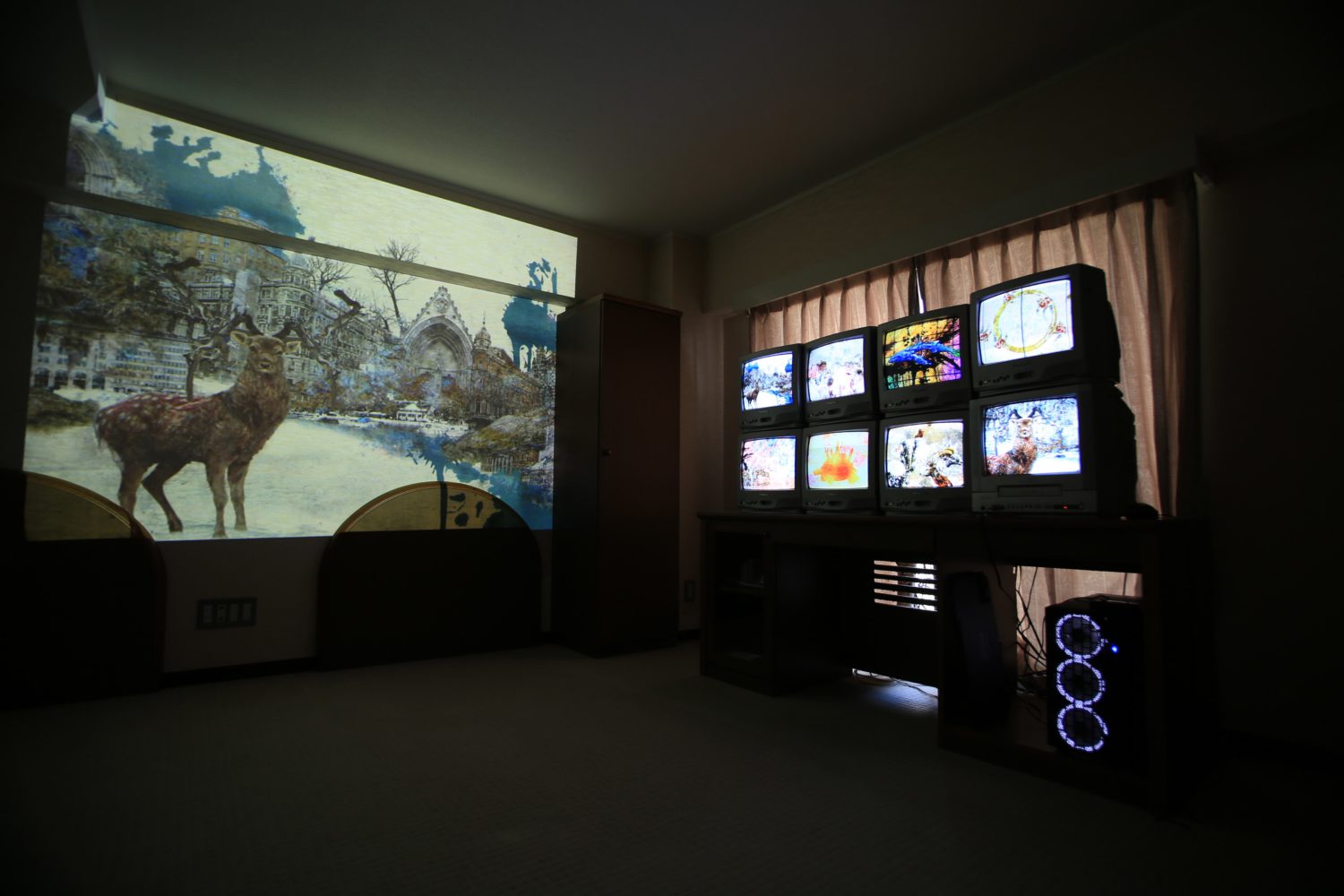 Yuta Ikehara
Created works with the theme of "regeneration".
It depicts a world in which animals and plants that represent the natural world and noise and man-made objects that symbolize human society coexist.
* You can enjoy it only with the admission fee Rokko Morinone Museum.
---
Rokko Alpine Botanical Garden
Bonfire x gourmet
Popular stores rooted in Kobe are gathered! Meals by the bonfire are exceptional.
[Place] West parking lot back space
* If the event is canceled due to weather conditions, we will notify you via sns.
[Scheduled to open a store]
tent-coffee
ELDOMINGO
fukumona
and more…!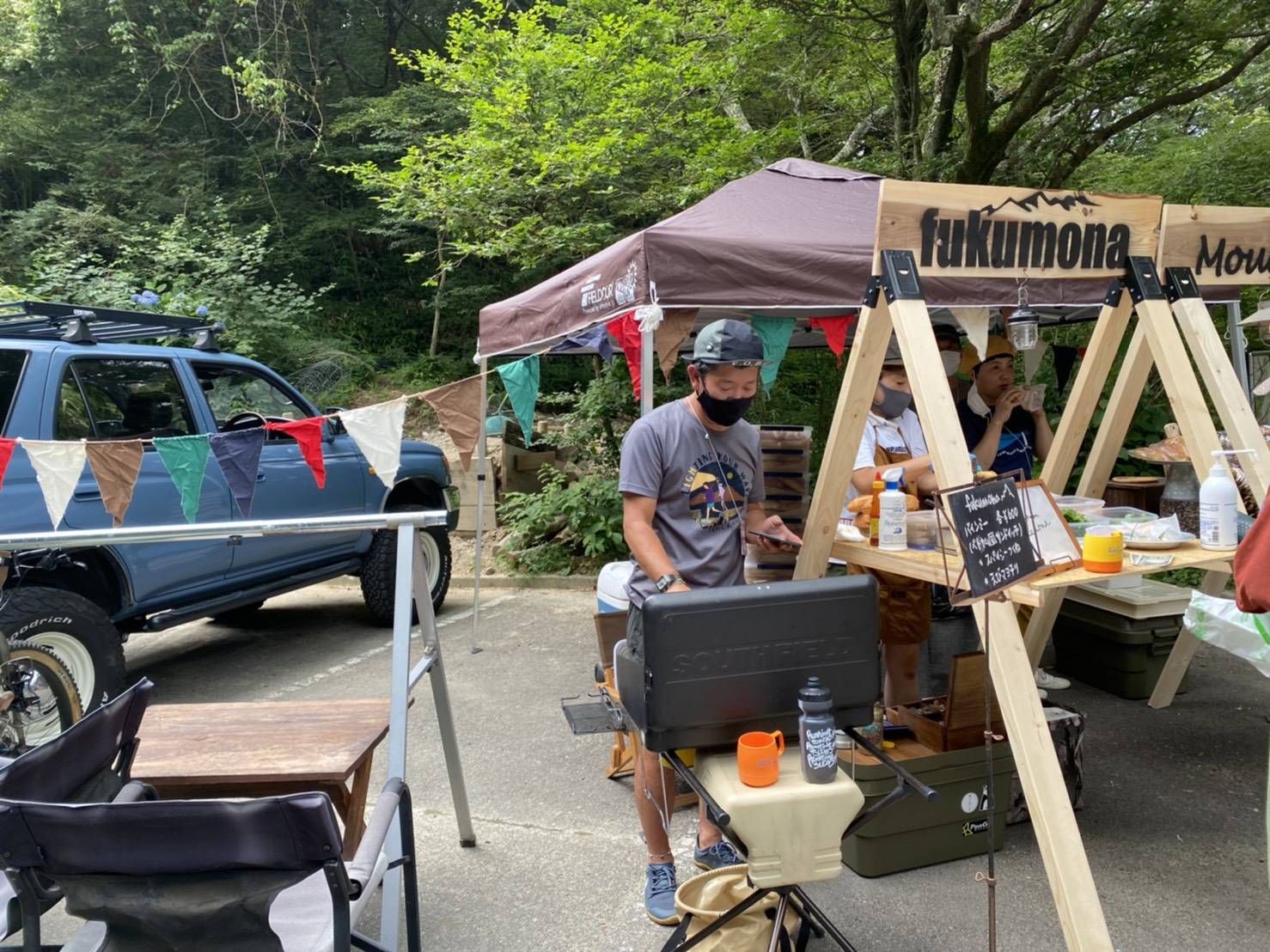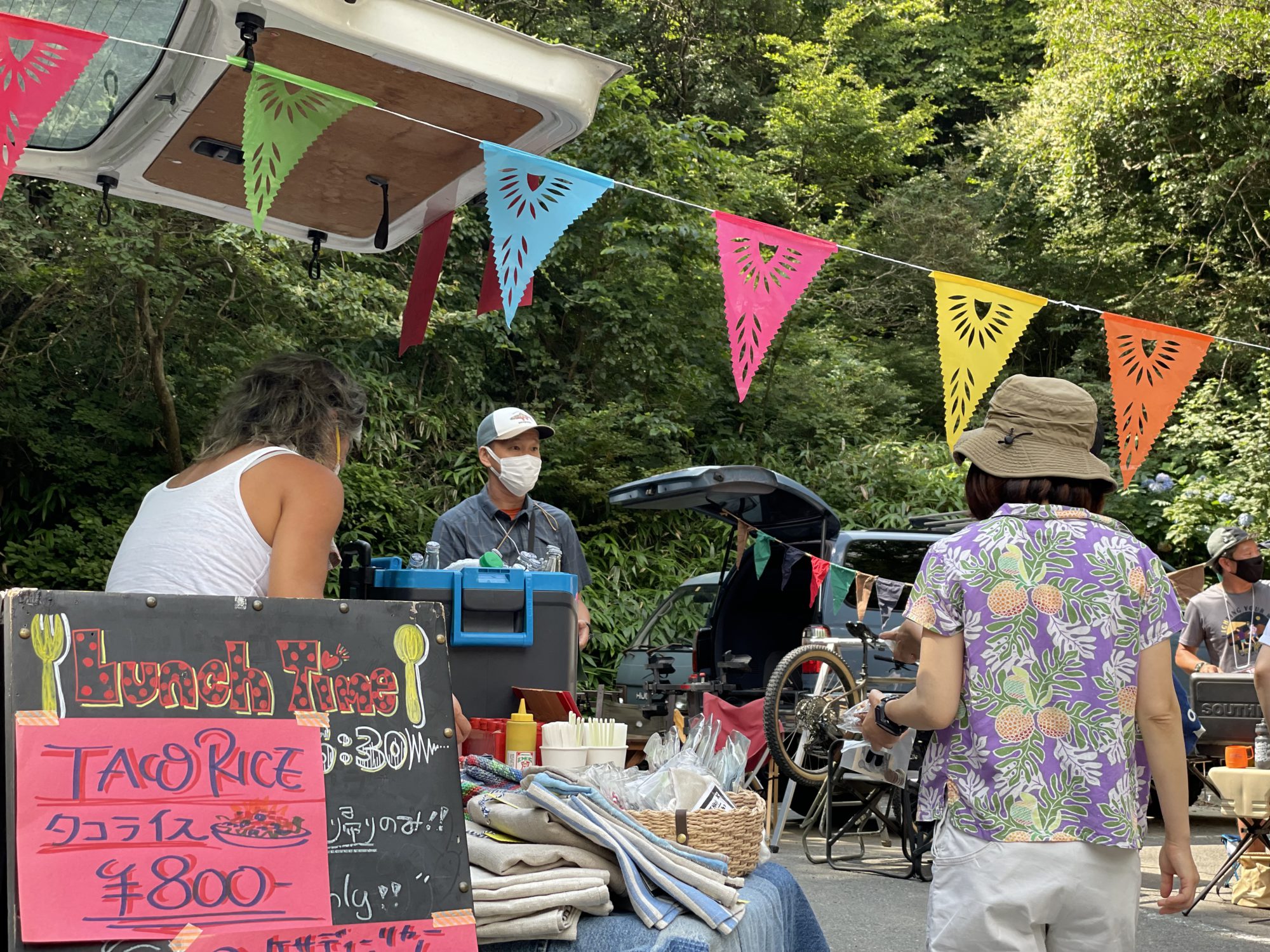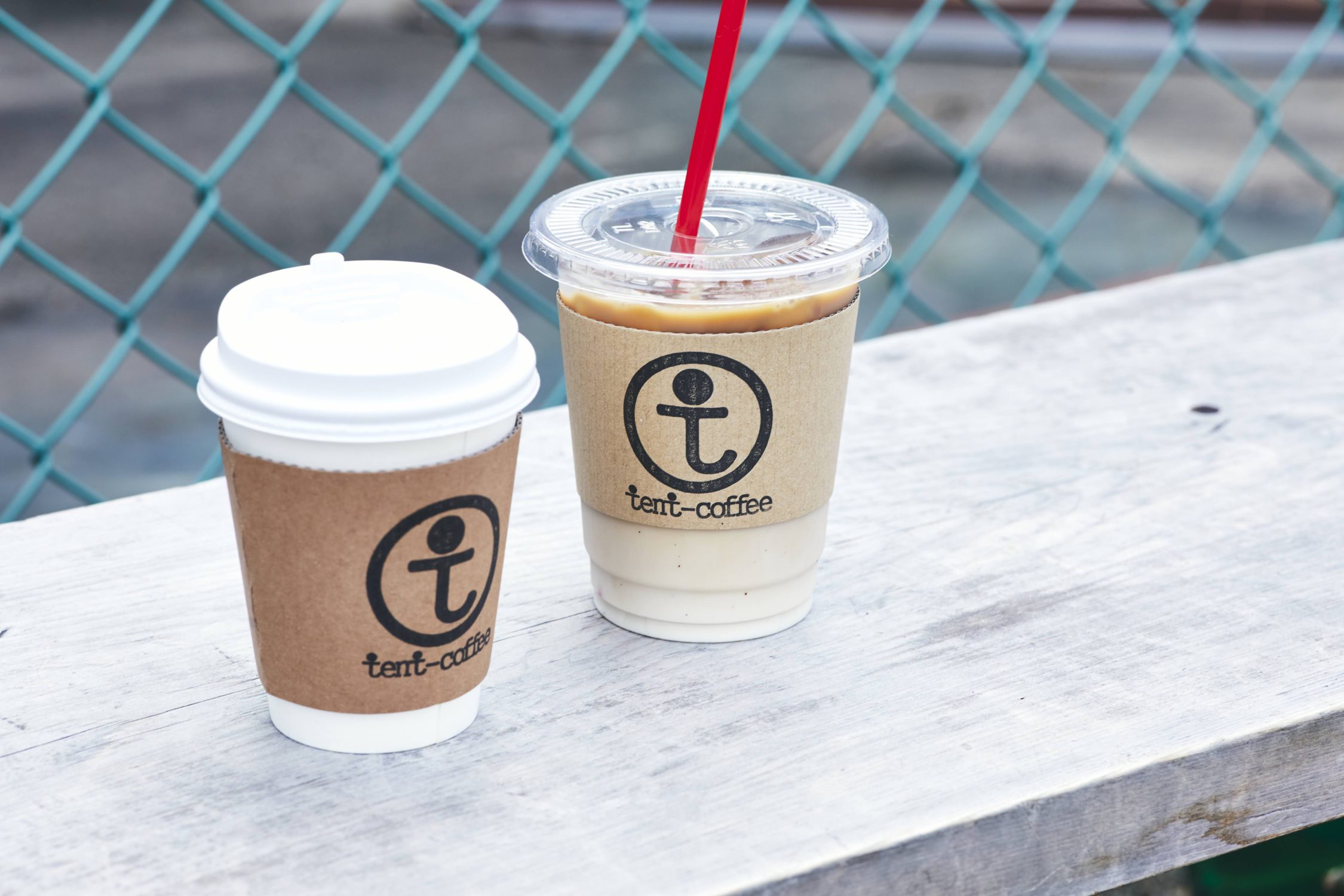 ---
Rokko Garden Terrace
Bonfire x Live, Bonfire x Art Flea Market
Live on Saturdays and art flea market on public holidays! Please spend an exciting time against the background of $10 million night view.
♪ ♪ Bonfire x Live ♪ ♪
Location: Rokko Garden Terrace, Lookout Tower Square
* When it rains, it will be held at the View Palace Restaurant (waiting corner). The playing time has not changed. You need to use the store for the tour.
Time: 10/16, 10/23, 11/13, 11/20 ... 16: 30 ~, 17: 30 ~, 18: 30 ~ (20 minutes each)
10/30, 11/6 ... 17: 30 ~, 18: 15 ~, 19: 00 ~ (Bonfire will be extended to 19:30)
★ Performing artist
10/16
Daisuke Inaoka (Hammered Dulcimer)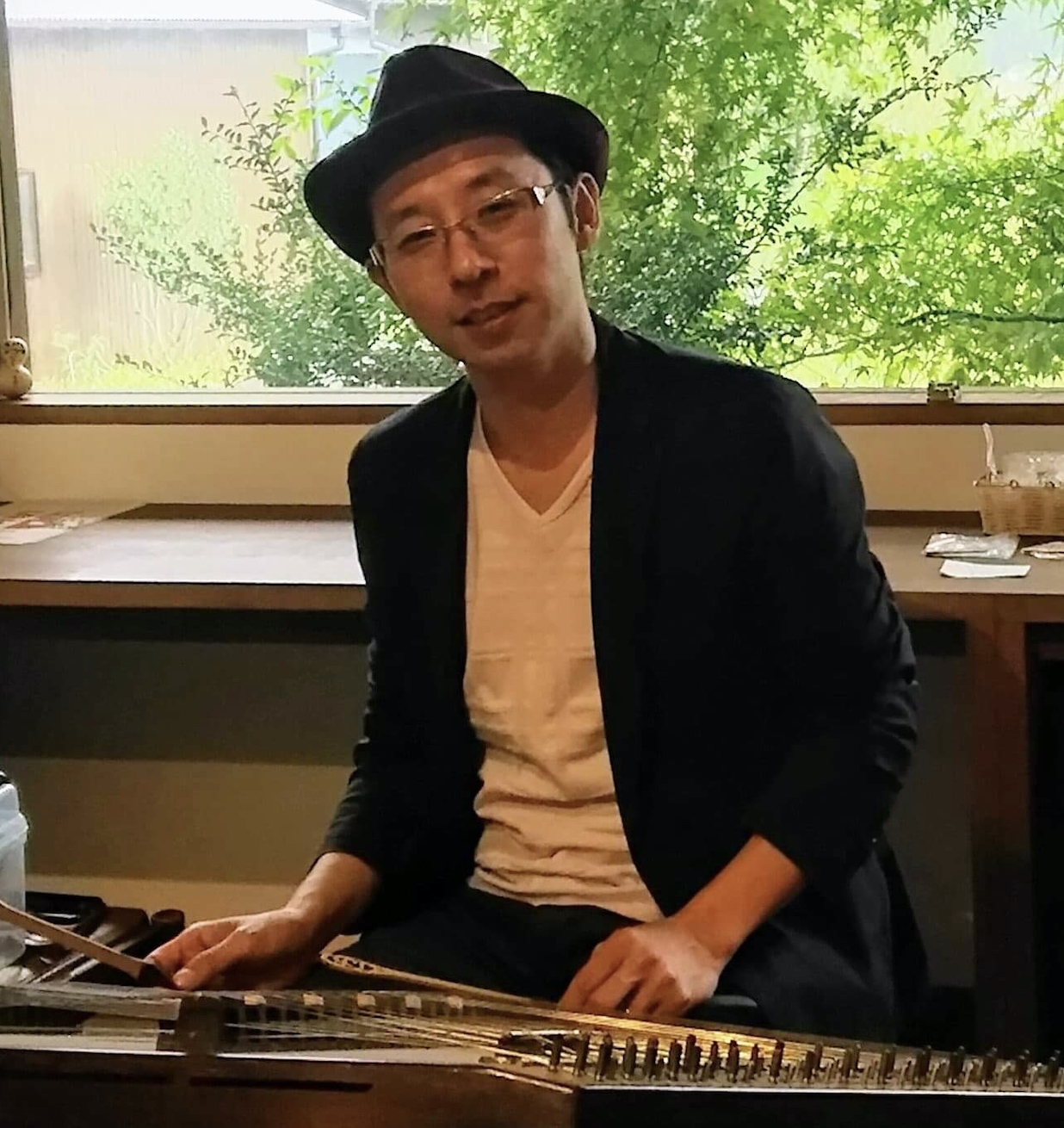 One of Kansai's leading dull shimmer players who performs across genres such as Irish music, classical music, Japanese lyrical songs, and original songs.
Studied piano under Mr. Hisayo Horiuchi, a pianist belonging to the Nagoya Philharmonic Orchestra. The work was adopted as the theme song of "Human and Nature Fureai Festa 2000 in Nagano" and made his debut as a composer. He is conducting research and presentations on incorporating dulcimer into music therapy.
10/23
Sayumi Koga (piano & vocals)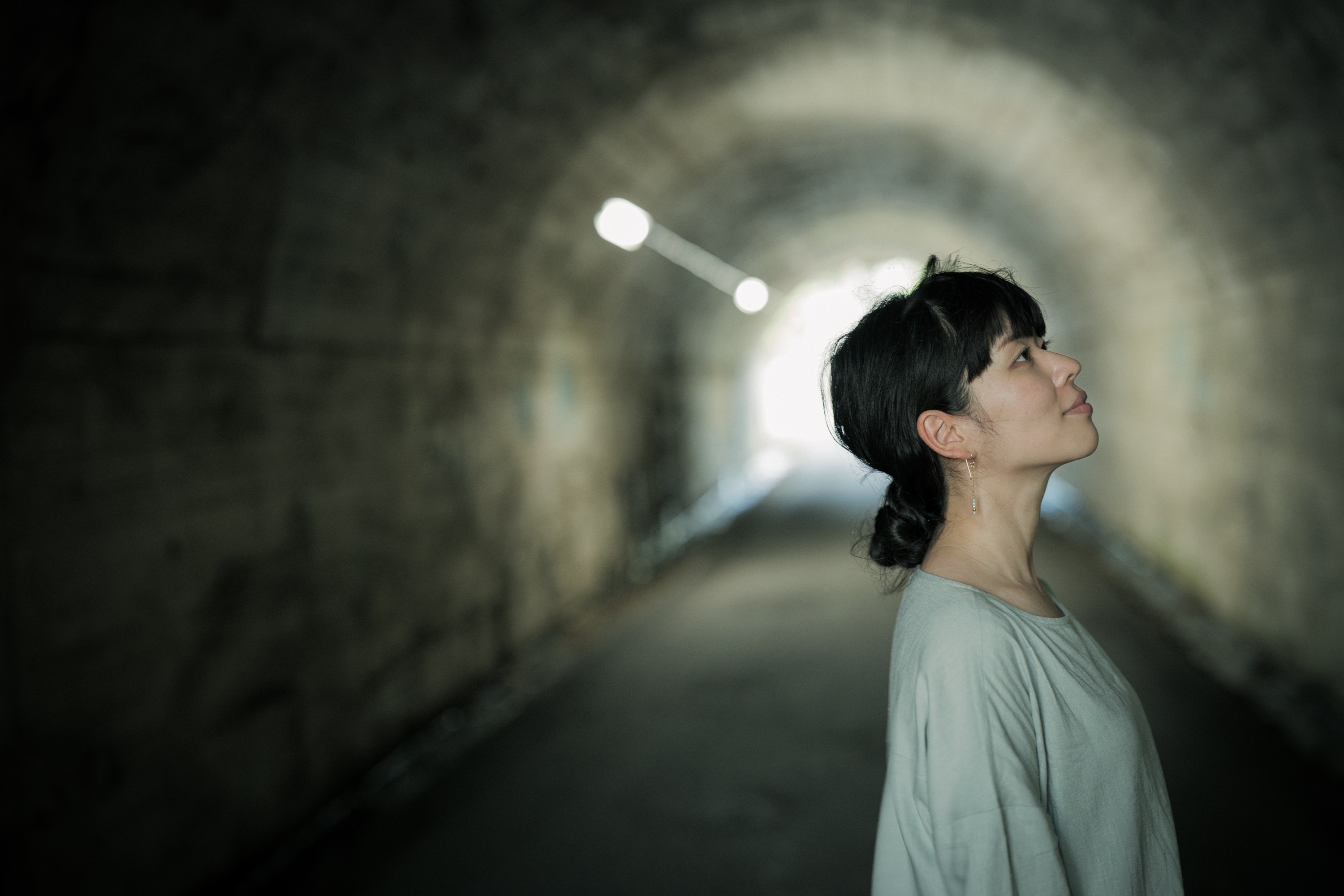 musician. Born in Saga prefecture. After living in Tokyo → Oita, moved to Taketa City, Oita Prefecture in 2020.
A studio will be created at the foot of the Kuju mountain range, and the emotional fluctuations and bulges that come from nature, daily life, and encounters will be incorporated into the sound.
Based on the classical music that he has played for many years, the work is sung and delivered with a soft voice that wraps around the piano while incorporating improvisation. The song has received the support of various creators, and also works on commercial songs, videos, and stage music.
10/30, 11/6
Yukika Kawahara / Kanako Kobayashi (Video and Music Art Unit)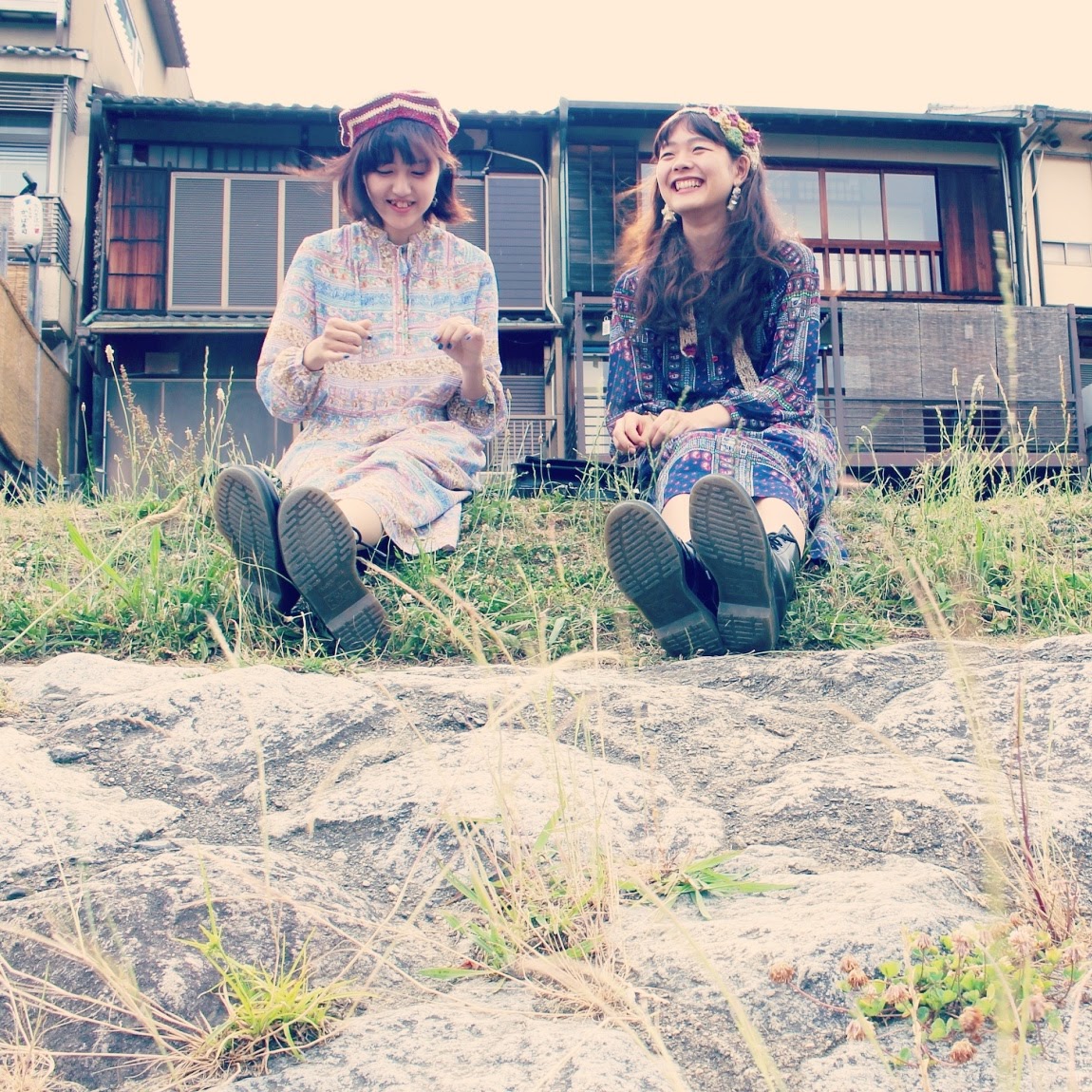 Started activities in 2016 as CuBerry, an art unit for video and music.
Yukika Kawahara produces the video, and Kanako Kobayashi produces the music and sound. In addition to drawing, he will also perform live performances in various places as a riot girl band of four people. Filmmaking and music activities are linked, and they are working to find their own way of expression while influencing each other.

11/13, 11/20
Hirosaku Hata Gypsy Unit with Michiko Fujii (Guitar & Violin)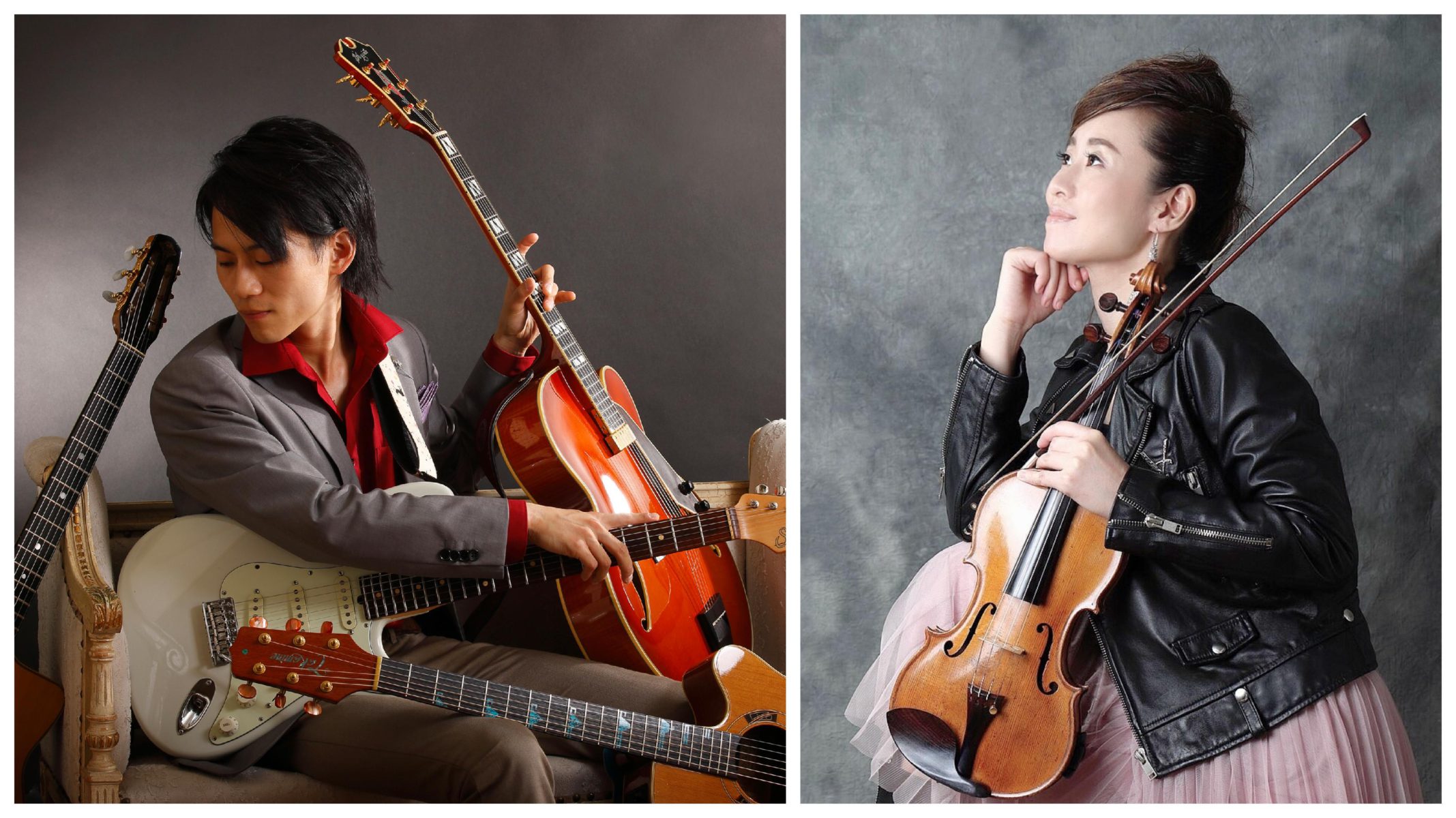 Based in Kansai, an acoustic project centered on gypsy jazz by Hiroshi Hata, a guitarist who plays various genres by using various guitars for live performances, recordings, radio and television appearances. This time, we will welcome Michiko Fujii, a violinist who specializes in Irish, gypsy jazz, and classical music, to deliver an elegant and gorgeous performance.
♪ ♪ Bonfire x Art Flea Market ♪ ♪
★ Produced by CAP (Non-Profit Organization Art and Planning Conference)! CAP art market
Location: Rokko Garden Terrace (in front of View Palace Restaurant, Parking Lot 1)
Date and time: 11/3, 23 16: 00-19: 00 each day
Limited to 2 days! It is an art market with lots of goods made by artists, mysterious accessories, electronic gadgets, workshops, Irish music and musical instruments. Please come to play so that it is not cold.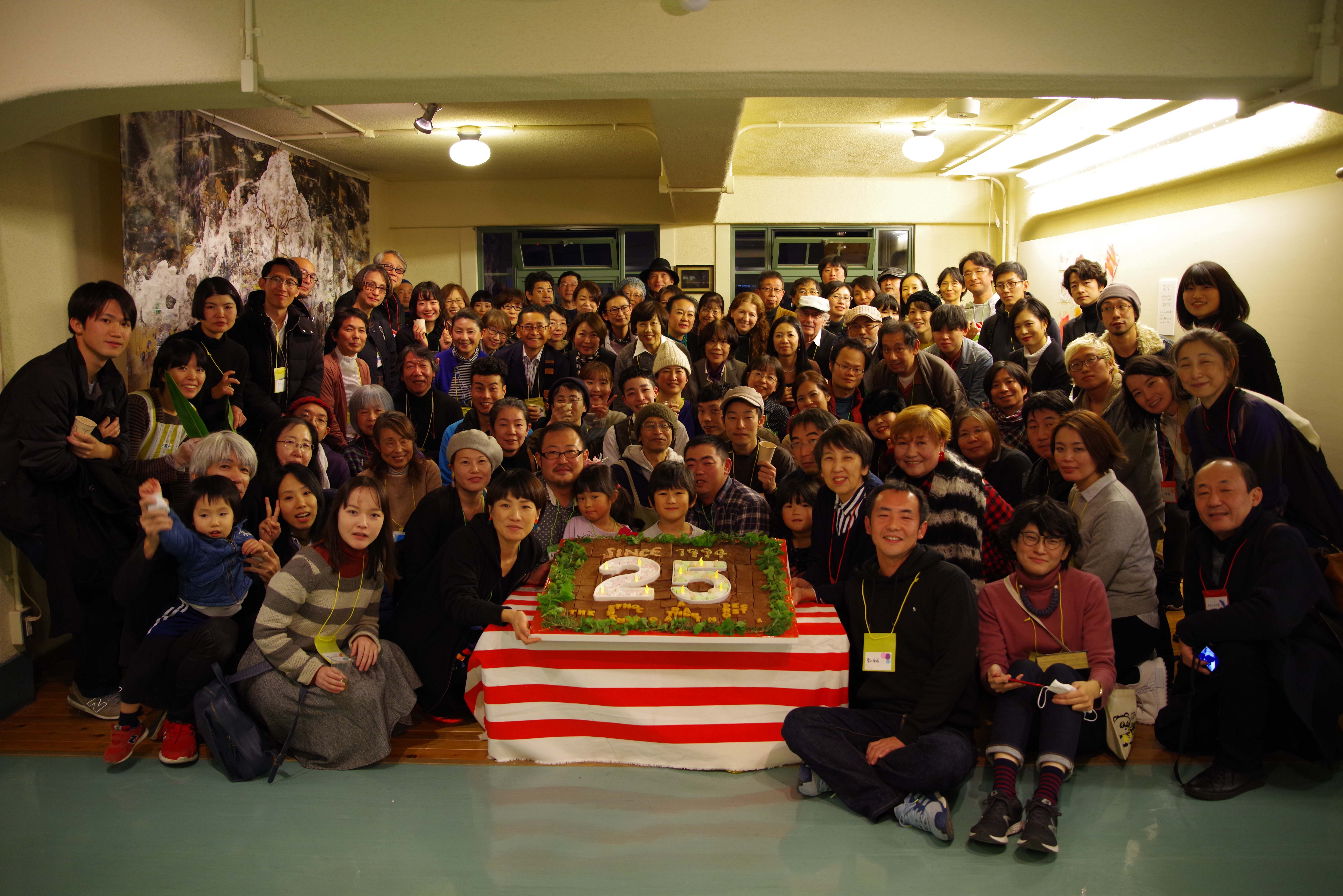 CAP (Non-Profit Organization Art and Planning Conference) ・ ・ ・ ・ ・
Started in 1994 with 11 artists. Many art events are held in the former settlement area of Kobe. In 1999, "CAP HOUSE-190-day artistic experiment" was conducted in an abandoned building. This led to the establishment of the Kobe City Overseas Migration and Cultural Exchange Center. In addition, activities with overseas art groups are also active with the donations of citizens.
---
If you visit Mt. Rokko, please enjoy the long autumn night and go home!
We are waiting for you at Mt. Rokko!