Limited release Tadao Ando designed "Chapel of the Wind" and "Rokko Alpine Botanical Garden autumn leaves" Bus tour [Go To travel business support target / capacity 17 people / bus 2 seats per person / actual payment: 5,800 yen]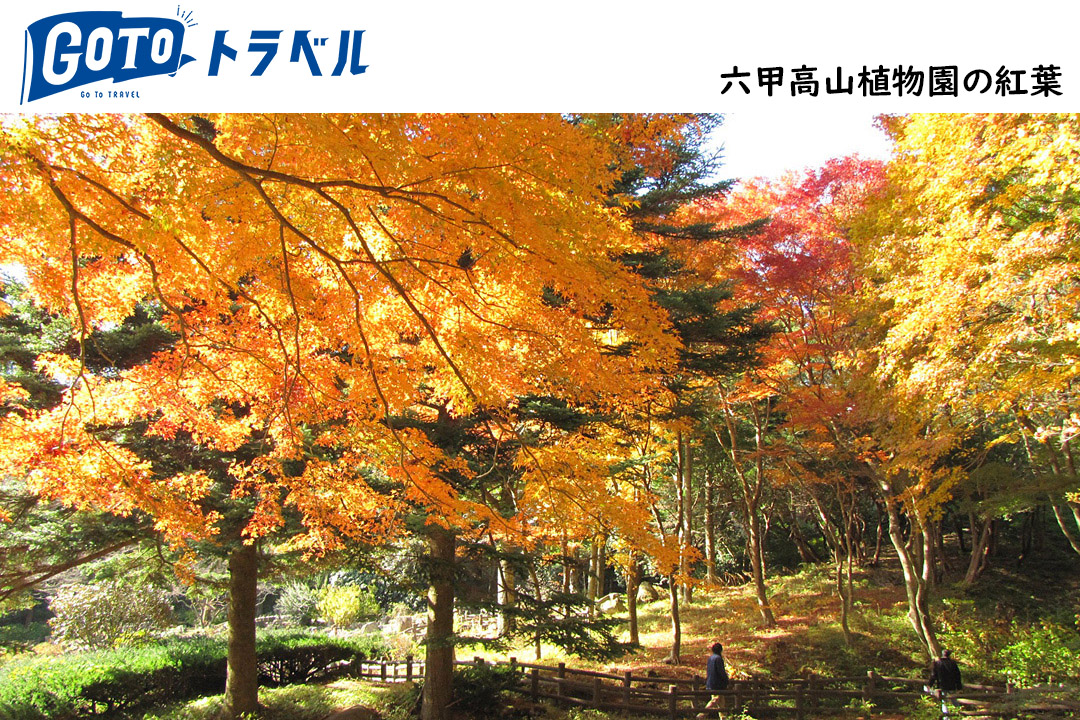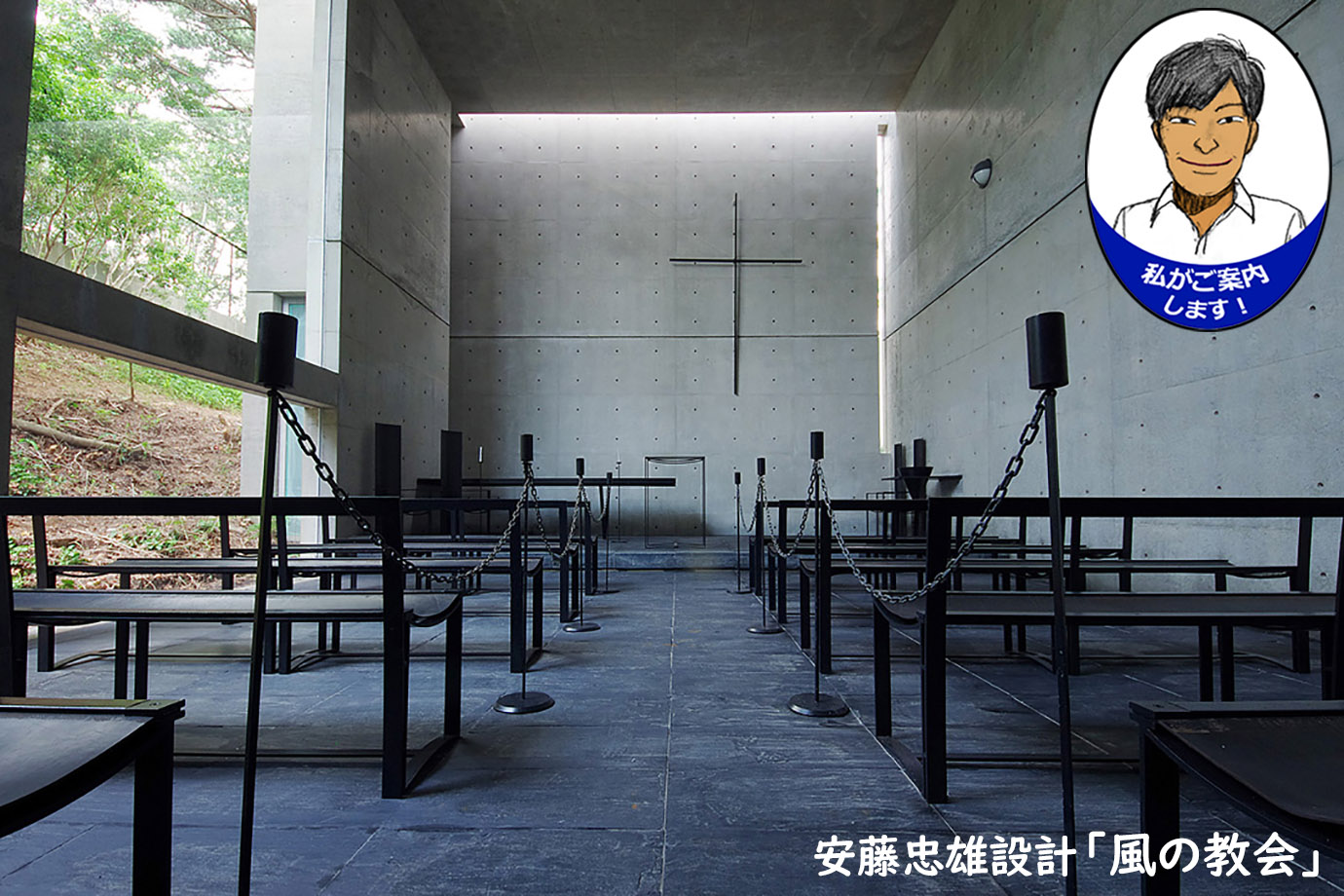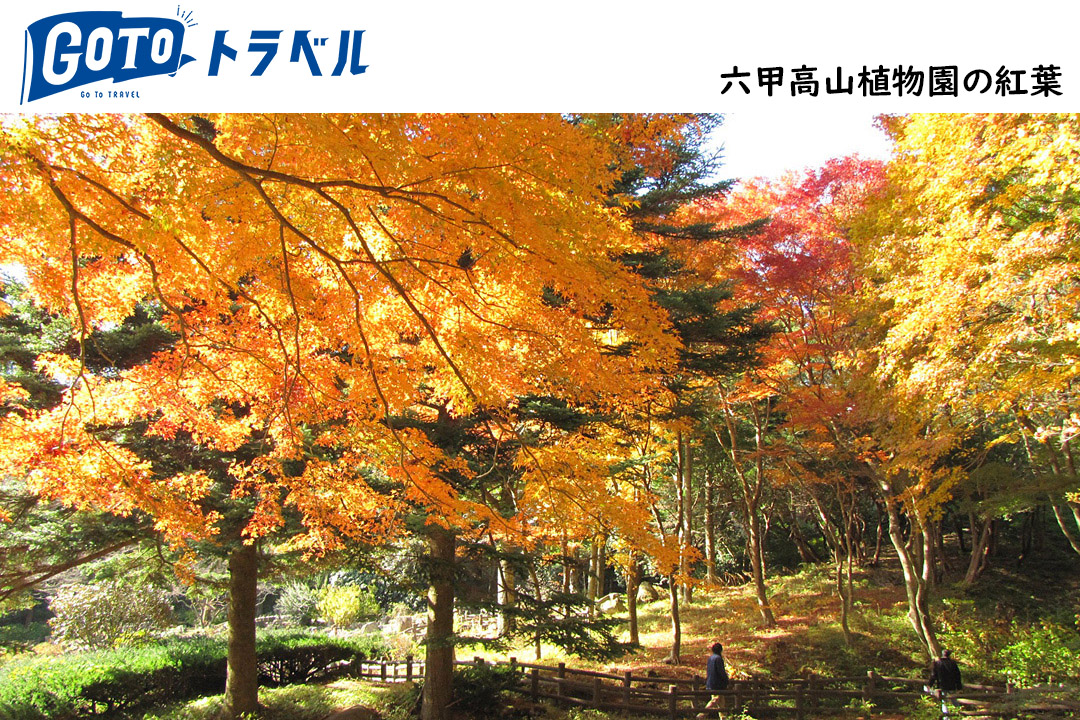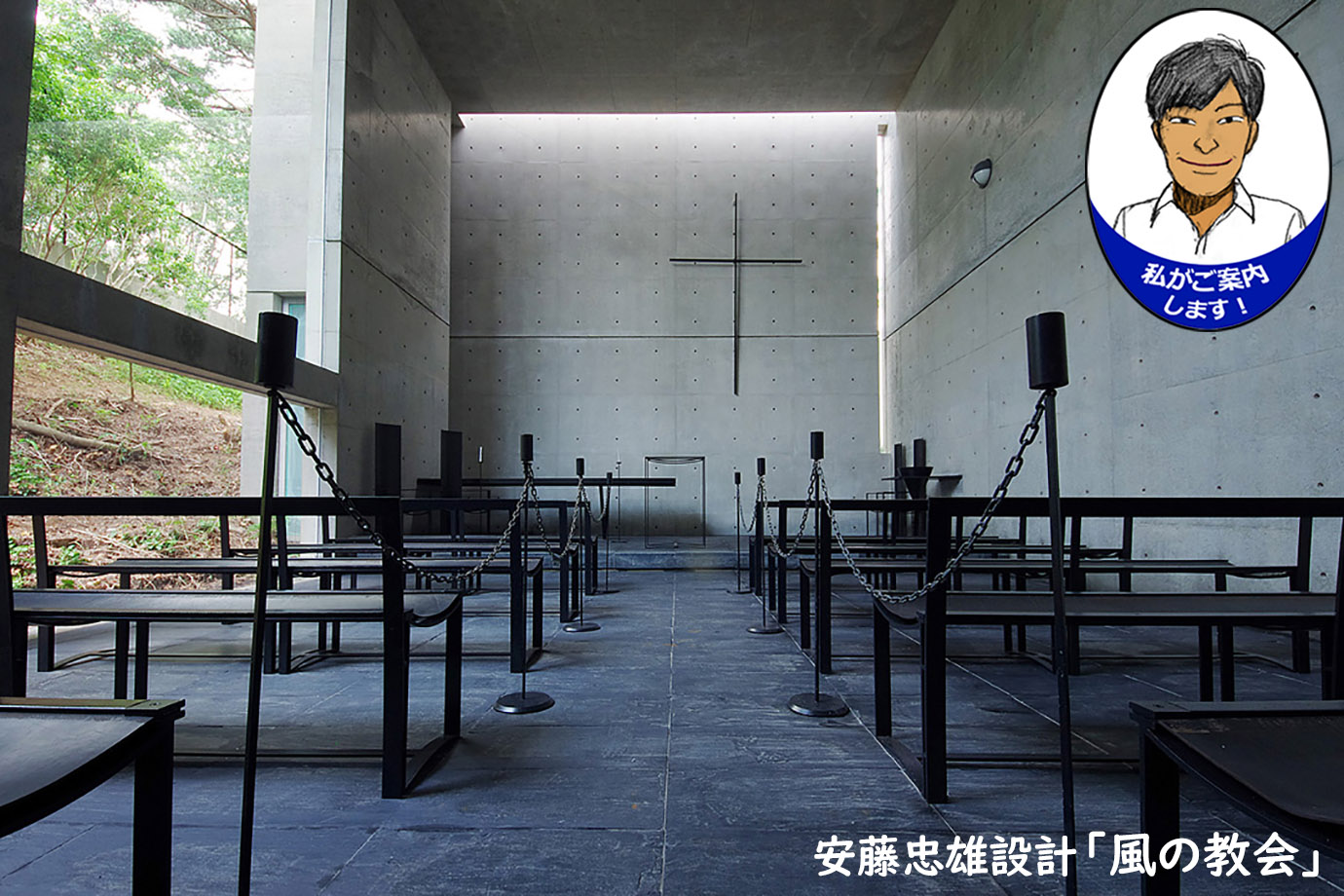 A tour with lunch around the Rokko Alpine Botanical Garden where the Chapel of the Wind and autumn leaves are in full bloom in autumn
One of the three parts of the church designed by world-renowned architect Tadao Ando, "Chapel of the Wind (Rokko Church)" (completed in 1986). We will enter the museum in conjunction with the autumn limited exhibition, and appreciate the precious works of Ando.
A special lunch will be served at the Rokko View Palace, an observation restaurant located approximately 880 meters above sea level. Awaji chicken's yamamitsu roast & roast beef is a main course, and it is a luxurious lunch with salad, bread and dessert.
Rokko Alpine Botanical Garden autumn, where trees such as beech, syllaki, maple, and azaleas turn red, yellow, and orange, and a world like Nishikori spreads. In the park, "Exhibition cyclamen and diamond lily exhibition" is being held, and the community of "Cyclamen hedelifolium" (pictured here) with small and cute flowers and the petals shining brightly are called "Nellines" called diamond lily ( You can see the image here). Enjoy an early autumn visit than the city center as you walk around with a special guide from the Botanical Garden staff.
* The "Chapel of the Wind" will be open to the public from September 12th (Sat) to November 23rd (Mon/holiday) in conjunction with the "Rokko Meets Art 2020".
*If you are using the Yomiuri Life Coupon, please give this ticket to the staff on the day of the tour. If you forget this ticket, it will be the normal rate. Any shortage will be collected in cash on the day of the tour, regardless of the application method.
◆This tripGo ToIt is the target of travel business support. Please make sure to check the following notes column before making a reservation.
One adult: 8,900 yen (tax included)
Click here for reservation
◆ This trip is covered by Go To Travel Business Support.
The actual payment amount of the customers to be supported is as follows
As you can see, it will be 5,800 yen.
Travel price (A): 8,900 yen
Benefits for travel (B): 3,100 yen
Actual payment amount (AB): 5,800 yen

* Separately, a regional common coupon of 1,000 yen will be given.
To do.
* Discounted rates for Yomiuri Life Coupons
It will be. Please check the reservation page for details.